KidGlov, a boutique marketing and advertising agency based out of Lincoln and Omaha, Neb., recently welcomed Christie Hinrichs, president and CEO of Tabitha, to a recent episode of their podcast, Agency for Change. The episode explores ageism and how the senior health organization is working to bring innovative services to communities across Nebraska. 
"Sitting down with Christie was inspirational," said Lyn Wineman, host of the Agency for Change podcast and president and chief strategist at KidGlov. "We don't always like to talk about getting older, but it's incredible to see what organizations like Tabitha are doing to positively disrupt senior health care and shed new light to living joyfully and aging gratefully."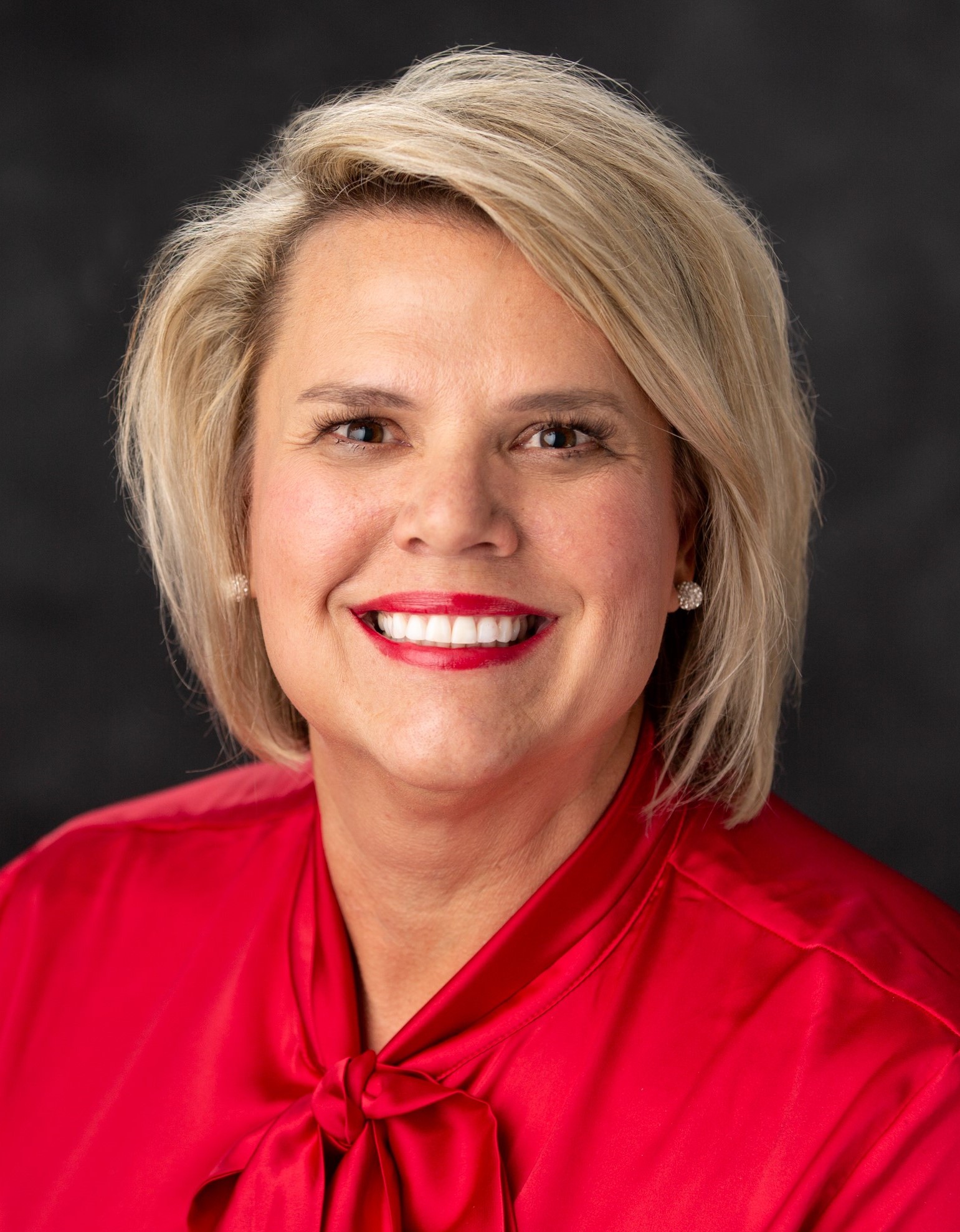 Nonprofit Tabitha is an award-winning senior care expert based out of Lincoln, Neb. Serving friends and neighbors for over 135 years and encompassing 25 Nebraska counties, Tabitha offers results-driven rehabilitation, accessible at-home health care, innovative living communities and compassionate hospice services. 
Recently, the organization announced plans to expand in Grand Island, Neb., with the area's first continuing care retirement campus (CCRC), Tabitha at Prairie Commons. Located near Grand Island Regional Medical Center, the community will offer independent and assisted living, memory care, skilled nursing/long-term care along with short-stay rehabilitation services and is set to open in 2022. 
Having spent the majority of her adult life in service to Seniors, with a steadfast and sincere commitment to improving their quality of life, Hinrichs has worked diligently to transform the company culture through her innovative vision. She introduced LIVE2CARE—a revolutionary culture change within Tabitha that challenged employees to love their jobs, invite optimism, vision success, and embrace the mission. Today, every clinical, operational and strategic decision is made through the lens of LIVE2CARE ideals. In 2012 LeadingAge honored Tabitha with the Excellence in the Workplace award.
The full Agency for Change podcast episode with Christie Hinrichs can be found at https://kidglov.com/podcast/christie-hinrichs/ or on any major podcast platform.  
Learn more about Tabitha at https://www.tabitha.org/. 
The Agency for Change podcast from KidGlov marketing and advertising agency brings stories of people creating positive change in the world. From large companies and nonprofit organizations to small advocacy groups and solo agents for change, the program explores what inspires these changemakers, the work they're doing, and how they share their message. 
"This podcast is all about inspiration, and how each of us can play a part in making the world a better place," said Lyn Wineman, KidGlov President and CEO. "We've been working with organizations and companies for over a decade that have inspired our team through their works and missions. We knew these stories of inspiration, and many more out there, deserve to be heard and that's why we created the Agency for Change podcast."
The advertising agency's podcast releases new episodes every week. Listen at kidglov.com/agencyforchange or on any major podcast platform. 
KidGlov branding agency offers a full array of marketing services from strategic planning and traditional marketing to the latest in digital and social media. This highly experienced team has worked across industries and is quickly becoming a resource for local non-profits whose missions align with their own. KidGlov has won several accolades including top honors at the American Marketing Association awards in Lincoln and Omaha. They've also been acknowledged at the American Advertising Federation Nebraska Awards and have been named one of the Best Places to Work. Learn more about the advertising agency at KidGlov.com, or visit their Omaha office at 105 South Washington Street, Papillion, Nebraska 68046.
Media Contact

Company Name
KidGlov
Contact Name
Lyn Wineman
Phone
4024839922
Address
105 South Washington St, Ste B
City
Papillion
State
Nebraska
Country
United States
Website
https://kidglov.com/locations/omaha/