KidGlov, a boutique marketing and advertising agency based out of Lincoln and Omaha, Neb., proudly hosted former NFL player and Nebraska Husker football alum, Joel Makovicka, on a recent episode of its inspiring podcast, Agency for Change. In the episode, the podcast explores Makovicka's success on the field and off as a leading Midwest physical therapy provider.
"We were thrilled to sit down with Joel Makovicka on the podcast," said Lyn Wineman, host of the Agency for Change podcast and president and chief strategist at KidGlov advertising agency. "From winning collegiate national championships to playing pro football to being president and founder of a leading physical therapy group, Joel is an inspiration in embracing change and making an impact on the world."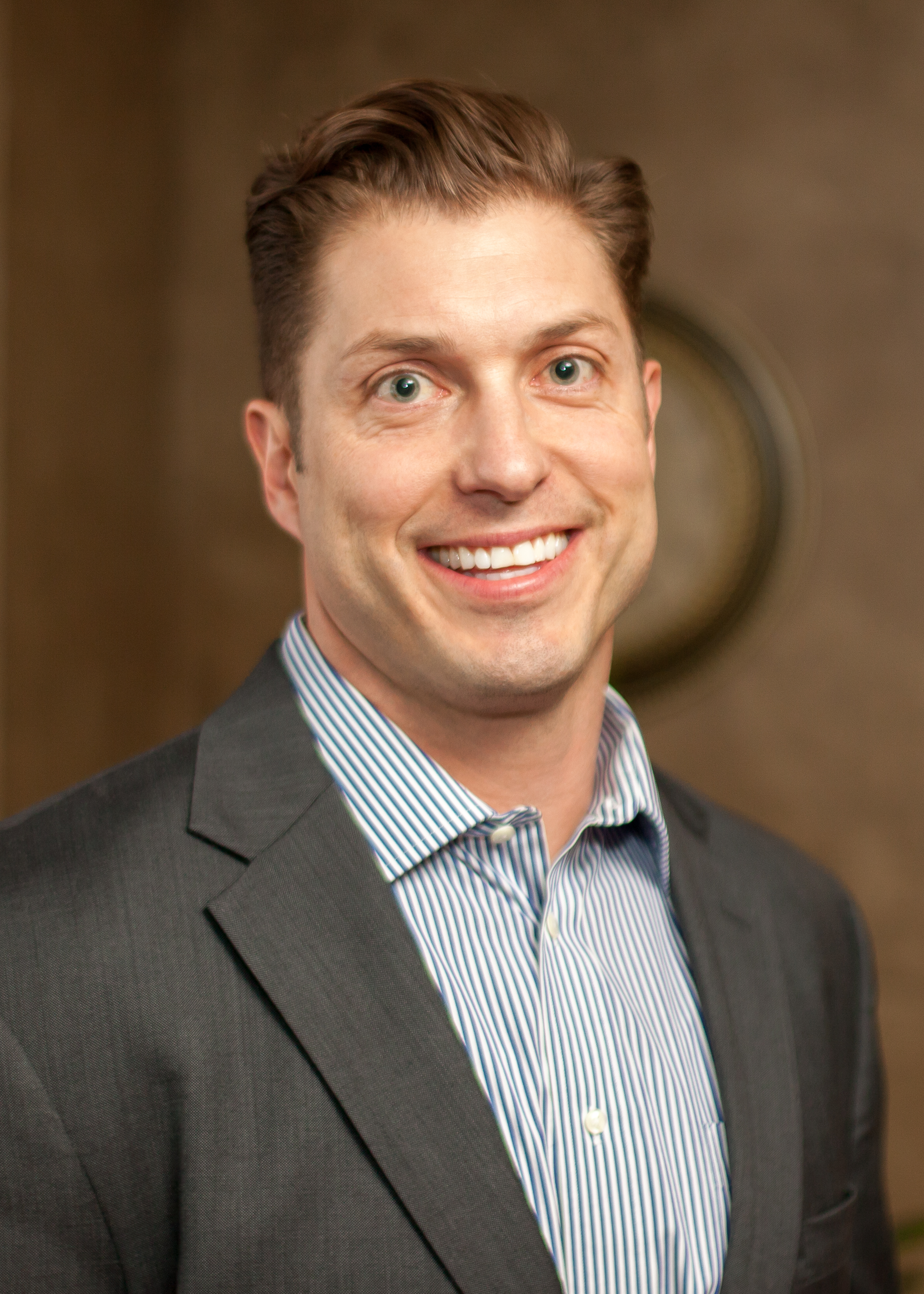 During the podcast, Makovicka discussed his journey in founding Makovicka Physical Therapy in 2009 and growing the group to more than a dozen physical therapy clinics in southeast Nebraska. For Makovicka, the lessons he learned on the field, from great leaders such as Coach Tom Osborne, built the foundation for his success in health care. Makovicka Physical Therapy employs the most board-certified orthopedic specialists of any physical therapy group in Nebraska, and supports its team through mentorships, leadership programs and continuing education paths.
The full Agency for Change podcast episode with Makovicka can be found at https://kidglov.com/podcast/joel-makovicka/ or on any major podcast platform.
As one of the University of Nebraska-Lincoln's most decorated fullbacks, Makovicka went on to play for the NFL's Arizona Cardinals. Following his retirement from football, and a brief coaching career, Makovicka returned to Nebraska where he received a doctorate of physical therapy from Creighton University and began developing Makovicka Physical Therapy clinics throughout southeast Nebraska. Makovicka is a member of the American Physical Therapy Association and the Nebraska Physical Therapy Association, and he serves on the Greater Omaha Chamber of Commerce Board of Directors. 
Learn more about Makovicka Physical Therapy at https://makovickapt.com/.
The Agency for Change podcast from KidGlov marketing and advertising agency brings stories of people creating positive change in the world. From large companies and nonprofit organizations to small advocacy groups and solo agents for change, the program explores what inspires these changemakers, the work they're doing, and how they share their message.
"This podcast is all about inspiration, and how each of us can play a part in making the world a better place," said Wineman. "We've been working with organizations and companies for over a decade that have inspired our team through their works and missions. We knew these stories of inspiration, and many more out there, deserve to be heard and that's why we created the Agency for Change podcast."
The advertising agency's podcast releases new episodes every week. Listen at kidglov.com/agencyforchange or on any major podcast platform.
KidGlov branding agency offers a full array of marketing services from strategic planning and traditional marketing to the latest in digital and social media. This highly experienced team has worked across industries and is quickly becoming a resource for local non-profits whose missions align with their own. KidGlov has won several accolades including top honors at the American Marketing Association awards in Lincoln and Omaha. They've also been acknowledged at the American Advertising Federation Nebraska Awards and have been named one of the Best Places to Work. Learn more about the advertising agency at KidGlov.com, or visit their Omaha office at 105 South Washington Street, Papillion, Nebraska 68046.
Media Contact

Company Name
KidGlov
Contact Name
Lyn Wineman
Phone
402.483.9922
Address
105 South Washington St, Ste B
City
Papillion
State
NE
Country
United States
Website
https://kidglov.com/locations/omaha/