KidGlov, a boutique marketing and advertising agency based out of Lincoln and Omaha, Neb., recently welcomed Brandon and Tammy Day, founders of Daycos, to its podcast, Agency for Change. The episode explored Daycos' impact on the transportation industry and how the organization became a certified B Corp. 
"Companies like Daycos are revolutionizing the financial side of the transportation industry. In addition, they're a certified B Corp and committed to social responsibility and involvement in their communities. It was fascinating to learn how Daycos is making a positive impact in the world," said Lyn Wineman, president and chief strategist at KidGlov. 
For over forty years, Daycos has served transportation companies by creating solutions and driving revenue to their bottom line. Daycos uses technology, expertise and experience to ensure transactions along the financial supply chain are handled quickly, accurately and efficiently. Based out of Norfolk, Neb., Daycos exists to do good and be good, in all aspects of business for the benefit of stakeholders: customers, employees, community and company.
"The threads of generosity, and service, and just giving back in all forms have been a part of Daycos since the start of the company, it's just in our DNA," said Tammy.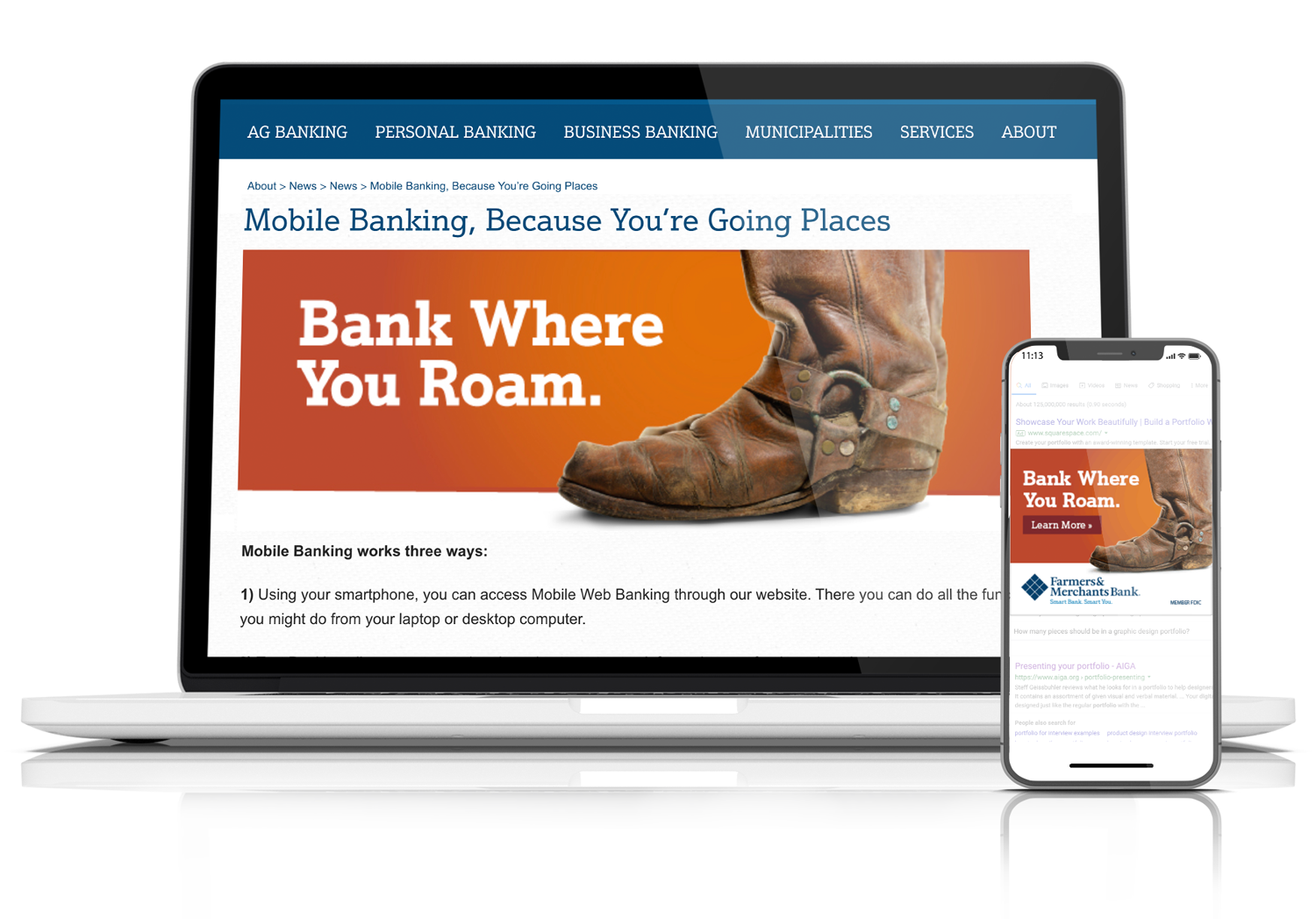 The episode explored Daycos' commitment to its stakeholders, especially employees; the process of becoming a B Corp; and their advice for other businesses considering the certification. The full Agency for Change podcast episode with Daycos can be found at https://kidglov.com/agencyforchange or on any major podcast platform.  
To learn more about Daycos, visit their website at Daycos.com. 
The Agency for Change podcast from KidGlov marketing and advertising agency brings stories of people creating positive change in the world. From large companies and nonprofit organizations to small advocacy groups and solo agents for change, the program explores what inspires these changemakers, the work they're doing, and how they share their message.
"We're incredibly proud of this award-winning podcast that shares the stories of changemakers and those organizations that inspire our work," said Wineman. 
The advertising agency's podcast releases new episodes every week. Listen at kidglov.com/agencyforchange or on any major podcast platform.
Certified B Corporations are organizations that balance purpose and profit. These businesses undergo a unique third-party verification process where experts assess the organization's ability to live its values and balance mission and purpose. This evaluation process assesses the positive impact of businesses all over the world and the impact of their decisions on employees, clients, the greater community and the environment. KidGlov announced its B Corp certification status in Dec. 2021. 
KidGlov branding agency offers a full array of marketing services from strategic planning and traditional marketing to the latest in digital and social media. This highly experienced team has worked across industries and has won several accolades including top honors at the American Marketing Association awards in Lincoln and Omaha. They've also been acknowledged at the American Advertising Federation Nebraska Awards and have been named one of the Best Places to Work. Learn more about the advertising agency at KidGlov.com, or visit their Omaha office at 2120 S. 72nd Street, Ste 640, Omaha, Neb. 68124
Media Contact

Company Name
KidGlov
Contact Name
Lyn Wineman
Phone
402-509-5196
Address
2120 S 72nd St, Ste 640
City
Omaha
State
NE
Postal Code
68124
Country
United States
Website
https://kidglov.com/locations/omaha/