KidGlov, a boutique marketing and advertising agency with offices in Lincoln and Omaha, Neb., is the fifth organization in Nebraska to become a Certified B Corporation, a distinction that recognizes organizations that balance purpose and profit. Certified B Corporations undergo a rigorous third-party verification process where experts assess the organization's ability to live into its values. There are just over 3,500 Certified B Corporations across the globe. 
"We are thrilled and proud to announce this accomplishment," said Lyn Wineman, KidGlov president and chief strategist. "Achieving a B Corp Certification status has helped us focus on and solidify our practices in areas of sustainability, diversity, equity and inclusion, culture and community impact. And the ripple effect is that it will make the lives of our team members better. It will strengthen our Omaha and Lincoln communities and it will help us serve our changemaking clients, in new and exciting ways."
Certified B Corporations are organizations that balance purpose and profit. These businesses undergo a unique third-party verification process where experts assess the organization's ability to live its values and balance mission and purpose. This evaluation process assesses the positive impact of businesses all over the world and the impact of their decisions on employees, clients, the greater community and the environment. 
B Corp Certifications are led by the B Lab, a leader in economic systems looking to redefine the role of businesses in society. To date, B Lab has certified over 3,500 B Corps globally. KidGlov advertising agency is only the fifth organization in Nebraska to obtain a B Corp Certification status under the guidance of SEAchange, a consulting firm helping groups thrive economically while making a positive impact on the world. The KidGlov team recently celebrated the achievement during an event at their Lincoln office, attended by Tony Goins, director of economic development for Nebraska. 
"KidGlov really personifies the notion of a B Corp," said Goins. "Their marketing and promotional work gives a voice to dozens of mission-driven companies and individuals who are out there trying to spread the message around positive change."
"Many of the values that we hold so dear as Nebraskans are intrinsic in what the B Corp certification stands for," said Graham Pansing Brooks, SEAchange founder. "It is focused on community, on outreach, on teams, on building each other, and really empowering one another. I can't think of another organization that accomplishes that more than KidGlov."
"The process to become a B Corp can be intense," said Wineman. "It's a unique, lengthy and sometimes challenging certification process, but it's a great way to signal to consumers that your organization is living up to its values and is truly walking the walk when it comes to mission and purpose."
B Corp requirements start with the B Impact Assessment, a series of questions to help the assessors get to know a business and how it compares against others on living into values. The assessment is lengthy and complex. Organizations may take it multiple times before becoming certified. 
Since its founding in 2010, KidGlov advertising agency has been working with brands who make a difference in the communities in which they serve. The award-winning creative team specializes in the areas of community health, finance, healthcare, nonprofit and purpose driven businesses. The group also hosts a weekly podcast, Agency for Change, where KidGlov leaders broadcast the stories of people creating positive change in the world. The group has three times been named one of Lincoln's Best Places to Work and has, for several years, received top honors at the American Marketing Association awards in Lincoln and Omaha that recognize the best results-based marketing in the region. 
Whether working with large companies, nonprofit organizations, in small advocacy groups or with solo agents for change, KidGlov boutique marketing agency works with changemaking organizations who believe in the power of branding to kickstart success. Learn more at KidGlov.com, info@Kidglov.com, or visiting their Omaha office at 105 South Washington Street, Papillion, Nebraska 68046.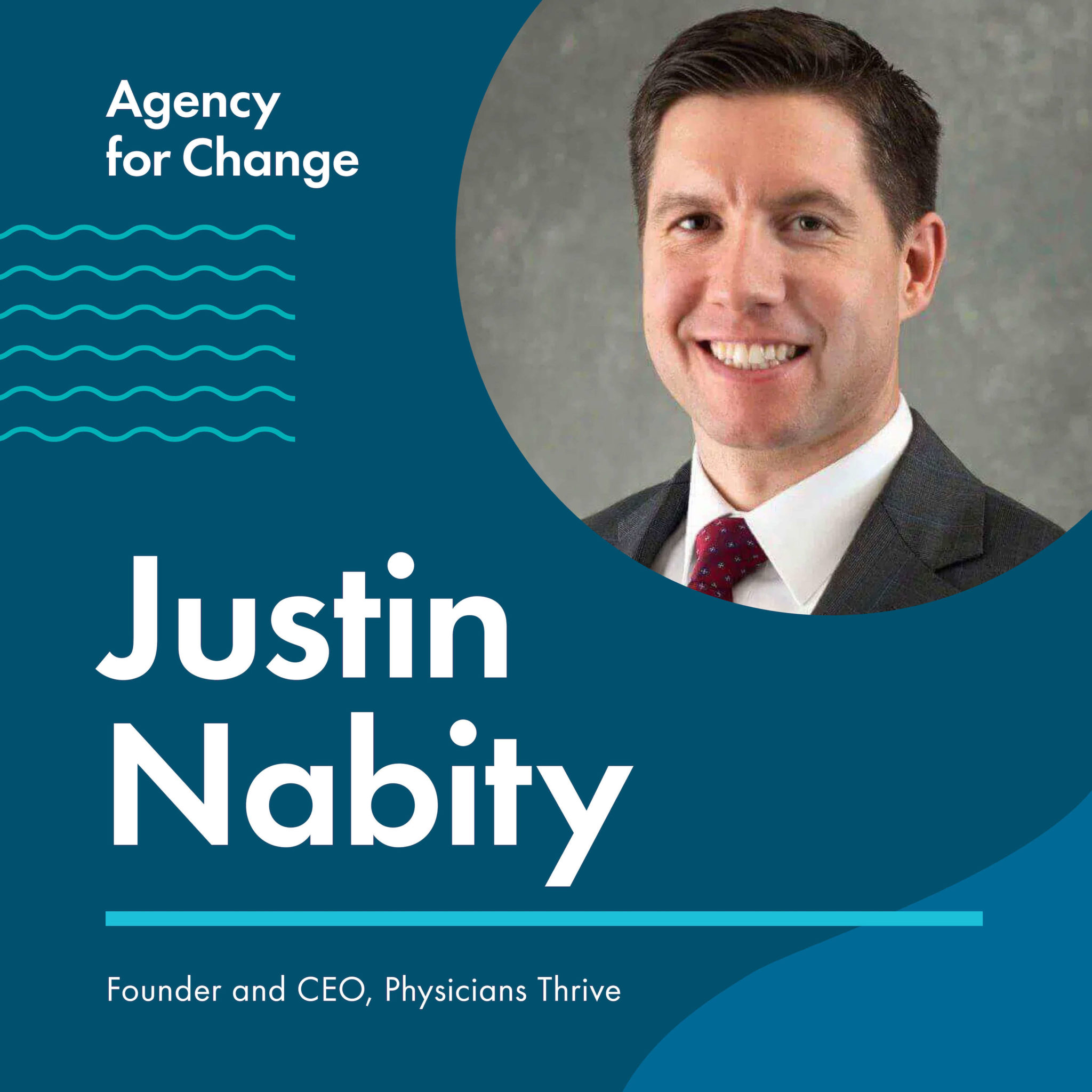 Media Contact

Company Name
KidGlov
Contact Name
Lyn Wineman
Phone
402.483.9922
Address
105 South Washington St, Ste B
City
Papillion
State
NE
Postal Code
68046
Country
United States
Website
https://kidglov.com/locations/omaha/