Houston, TX – Juara Skincare, a leading manufacturer of skincare products in Houston, is proud to announce the launch of the book "JAMU LIFESTYLE: Indonesian Herbal Wellness Tradition." This book is written by company co-founder Metta Murdaya, a leading herbal medicine specialist who seeks to raise awareness of how Indonesian natural medicine has been used for centuries to maintain the wellness of the body, mind, and spirit. The book aims to introduce its readers to the fascinating world of Indonesian herbal medicine, which consists of a variety of plant-based infusions that can be used for many purposes. 
Indonesia is renowned for its rich tradition of health care practices, and the book can be used as a guide to explore the benefits of what traditional Indonesian medicine has to offer. Readers can get the most out of trying the infusions and incorporating them into their daily activities at home. Whether readers want to learn how to incorporate healthier ingredients into their daily diet or want to learn how to prepare infusions to help improve their mood and regain vitality, JAMU LIFESTYLE: Indonesian Herbal Wellness Tradition features the widest variety of recipes from the ancient traditions of Indonesia.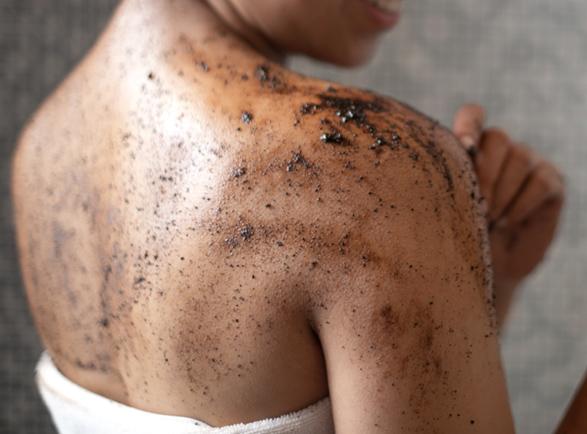 "JUARA products use the highest quality, rigorously selected raw materials that are then custom formulated to restore and enhance the skin's natural balance with visible results. We focus on using time-honored active botanicals, which are also tested to be safe and effective. With a balanced pH, all our products are dermatologist tested." Said the representative for Juara Skincare regarding the quality of their products.
Juara Skincare is a faithful representation of the ancient Indonesian healing tradition of Jamu, which seeks to create a balance in the mental and physical state of people through resources from the earth. In addition to its book, the company offers a wide variety of products ranging from face and body care products. Juara Skincare offers a variety of products for different skin concerns, including acne & blemishes, anti-aging, dark spots, and uneven skin tone, dryness or dehydration, fine lines, and wrinkles, etc. Each product has been manufactured with plant-based ingredients and is free of parabens, mineral oils, gluten, artificial colors, harsh chemicals, among other substances. In addition, each product is meticulously tested without resorting to the alarming practices of animal cruelty.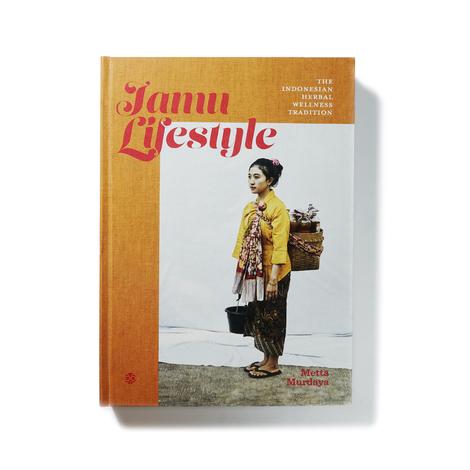 Juara Skincare was born in a small Lower East Side kitchen when four friends in their thirties, Metta, Yoshiko, Jill, and Tami, realized their busy lives were becoming overwhelming, and together decided to seek out self-care rituals to restore their spirits. JUARA products have grown to worldwide distribution. Even now, the search for ancient traditions that nourish the soul remains at the core of JUARA's heart. Thousands of pounds of crushed candelabra nuts, coffee beans, turmeric, and tamarinds later, JUARA consumers around the world experience the daily joys of self-care rituals just as their founders. 
Those looking for premium vegan face and skincare products or wishing to obtain the book can visit the Juara Skincare website to place an order. Juara Skincare is located at 6788 Stella Link Road #388, Houston, TX 77005. Contact the customer service team via phone at 212-228-9601 or visit the website juaraskincare.com to learn more about the products. 
Media Contact

Company Name
Juara Skincare
Contact Name
Metta Murdaya
Phone
212-228-9601
Address
6788 Stella Link Road #388
City
Houston
State
TX
Postal Code
77005
Country
United States
Website
https://www.juaraskincare.com/