Los Angeles, CA – Home design and remodeling can be an overwhelming process for most homeowners. Enlisting the help of a professional interior designer who can read and interpret architectural drawings correctly is the best way of ensuring the success of any home design project.
But wouldn't everything be much easier if there was a way for people to get a virtual tour of their future home before the renovation process starts? 2D floor plans may provide a basic preview of any home's layout, but they don't allow homeowners to get a clear picture of what their new space will look like.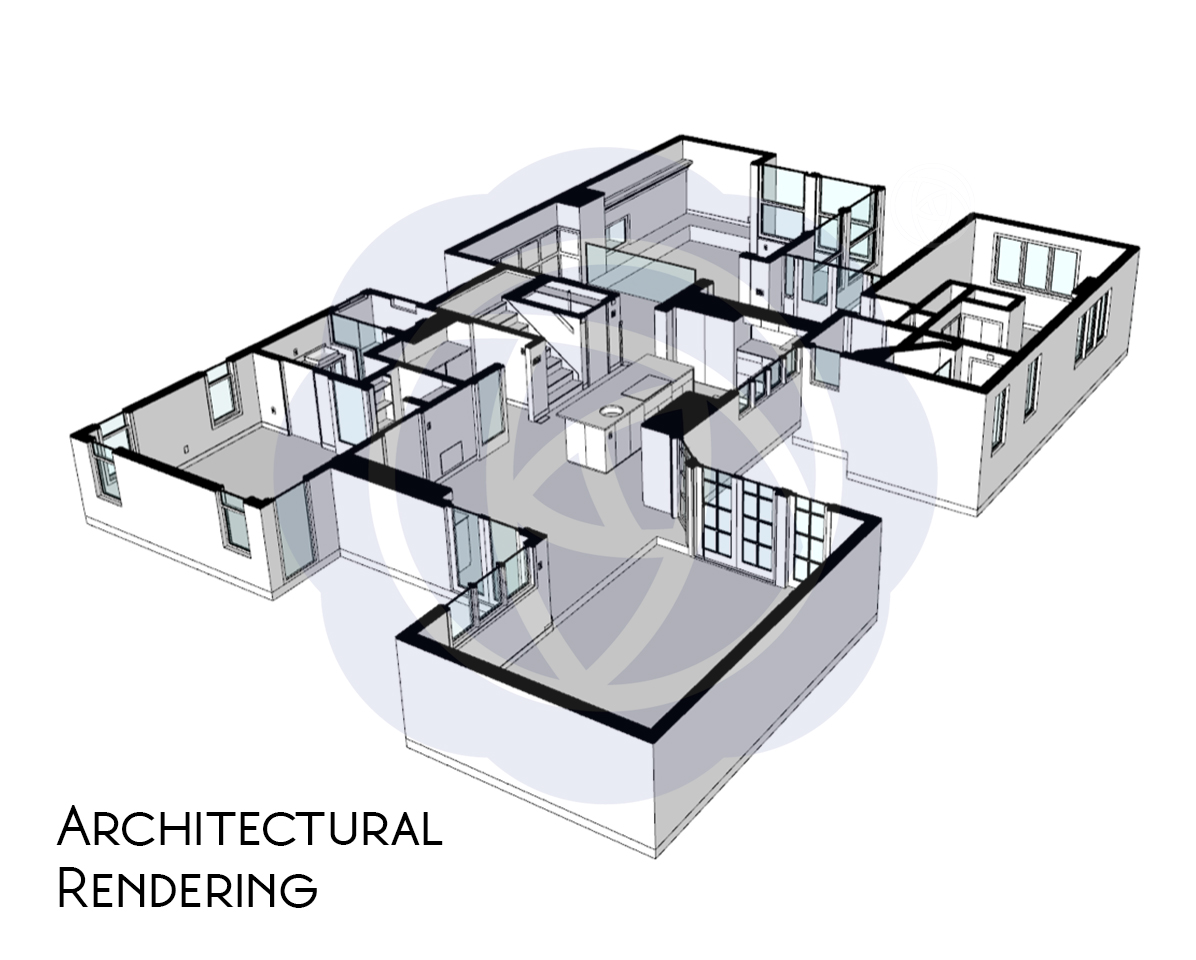 Fortunately for residents of Los Angeles, Ashleigh Underwood Home & Interior Design recently launched a new architectural rendering service that will enable their clients to have a 3D sneak peek of what their new home will look like when finished.
Having architectural rendering scans is key for designers, architects and builders to work together, even in the presence of 2D house plans. 3D models allow the whole team to plan and accurately design each space. This is where architectural rendering by Ashleigh Underwood Home & Interior Design comes into the picture.
This service is made possible through Canvas by Occipital and provides individuals with the opportunity to get an advanced 3D rendering of any space in their home by scanning the walls. Homeowners will not only see their homes come to life in a way they never imagined possible, but also with such detail and accuracy that it is almost like they are in the room.
Architectural rendering by Ashleigh Underwood Home & Interior Design is offered as a separate service and is a quick and cost-effective way of generating in one visit high-level 3D plans. These plans are what is needed to then kickstart any home construction or remodel project.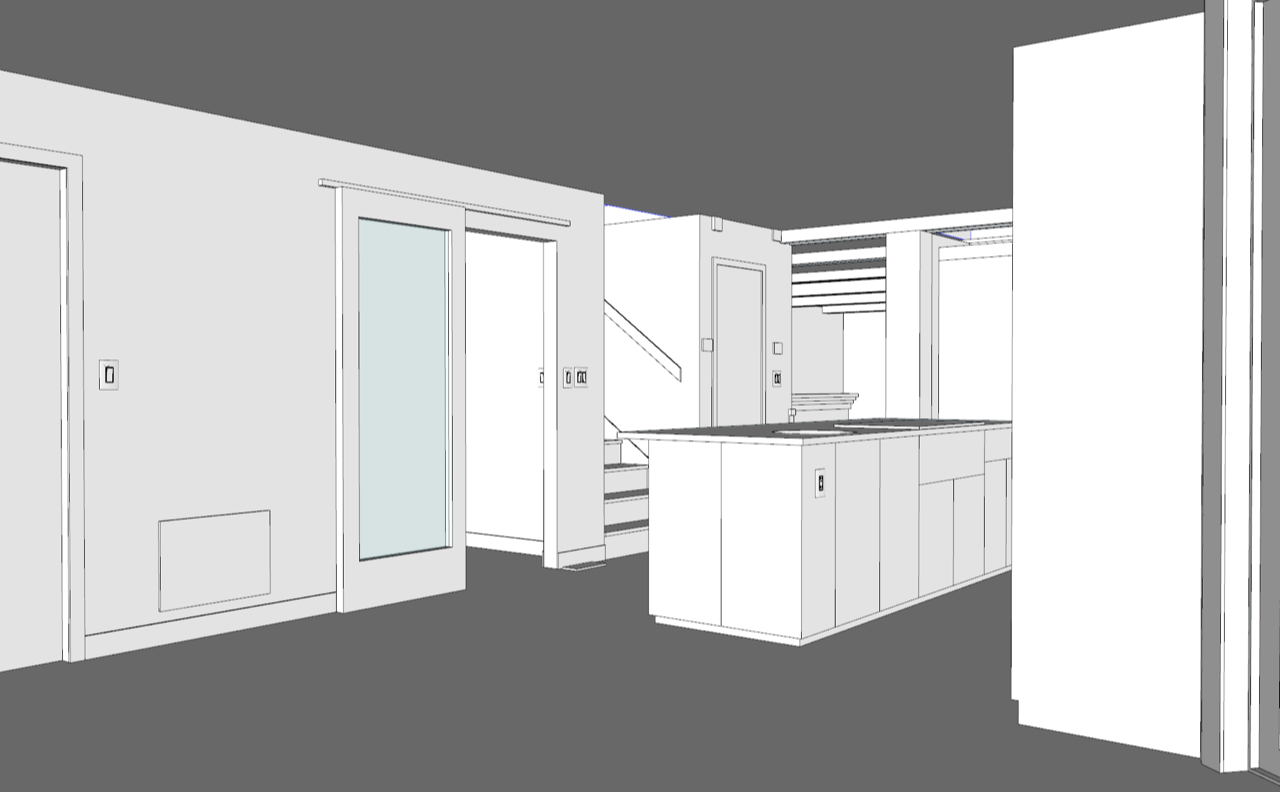 As a leading interior design company in Los Angeles, Ashleigh Underwood Home & Interior Design is committed to transforming lives by providing custom home design solutions that address every client's needs. Their new 3D architectural rendering service is just one example of how they keep finding new ways to help people design extraordinary spaces that reflect their style and personality.
With the help of Canvas by Occipital, Ashleigh can digitally scan any room or space and create scale-accurate 3D models, allowing their clients to see how the furniture fits in every room, among other important considerations that can make or break a room's layout.
Whether it's a simple kitchen remodel or a full-scale home improvement project, 3D architectural rendering provides the kind of clarity, detail, and accuracy that is essential in creating something truly spectacular. It also means that homeowners can make any necessary changes and adjustments as needed to ensure they get exactly what they want.
Being the first interior design company in Los Angeles to embrace this groundbreaking technology, Ashleigh Underwood Home & Interior Design has made the home design process easier and more enjoyable. They are confident that their new 3D rendering service will help people realize the true potential of every space in their homes and how they can transform any room into something elegant and sophisticated.
When it comes to designing a new home or remodeling and upgrading an old house, having 3D floor plans makes it easy to get the most out of any space. Ashleigh Underwood Home & Interior Design has made it possible for homeowners to visualize design ideas in a way that is not possible with 2D floor plans or blueprints.
For state-of-the-art 3D architectural rendering services and interior design in Beverly Hills, Santa Monica, and Bel Air, call Ashleigh Underwood Home & Interior Design at (310) 734-8255 or visit their offices on 1800 Century Park E Suite 600, Los Angeles, CA. For more information or to schedule an appointment online, visit their website today!
Media Contact

Company Name
Ashleigh Underwood Home & Interior Design
Contact Name
Ashleigh Underwood
Phone
(310) 779-0845
Address
1800 Century Park E Suite 600
City
Los Angeles
State
CA
Country
United States
Website
https://www.ashleighunderwooddesign.com/