Nashville, TN – Since its establishment, Insight Pest Solutions Nashville has been focused on providing the safest and most effective pest control treatments in Nashville, TN. Being one of the top pest control companies in the region, the company provides a team of highly skilled and friendly technicians who know everything about pests and the most effective way of exterminating them. Thanks to its great experience and professionalism, this pest solutions company has become one of Nashville's fastest-growing and most recognized pest control companies. Currently, Insight Pest Solutions Nashville is expanding its presence in the surrounding community to continue meeting the demand of those wishing to completely rid their homes of pest infestation.
Nobody would like to see a line of dead bugs and other pests such as rats and cockroaches on their front porch or any other place in the house. Insight Pest Solutions Nashville offers extended perimeter granules spreading to provide a barrier to these destructive pests. "Our Products do not harm the lawn, yet they effectively prevent pests from reaching your home." Said the company's representative on their website page.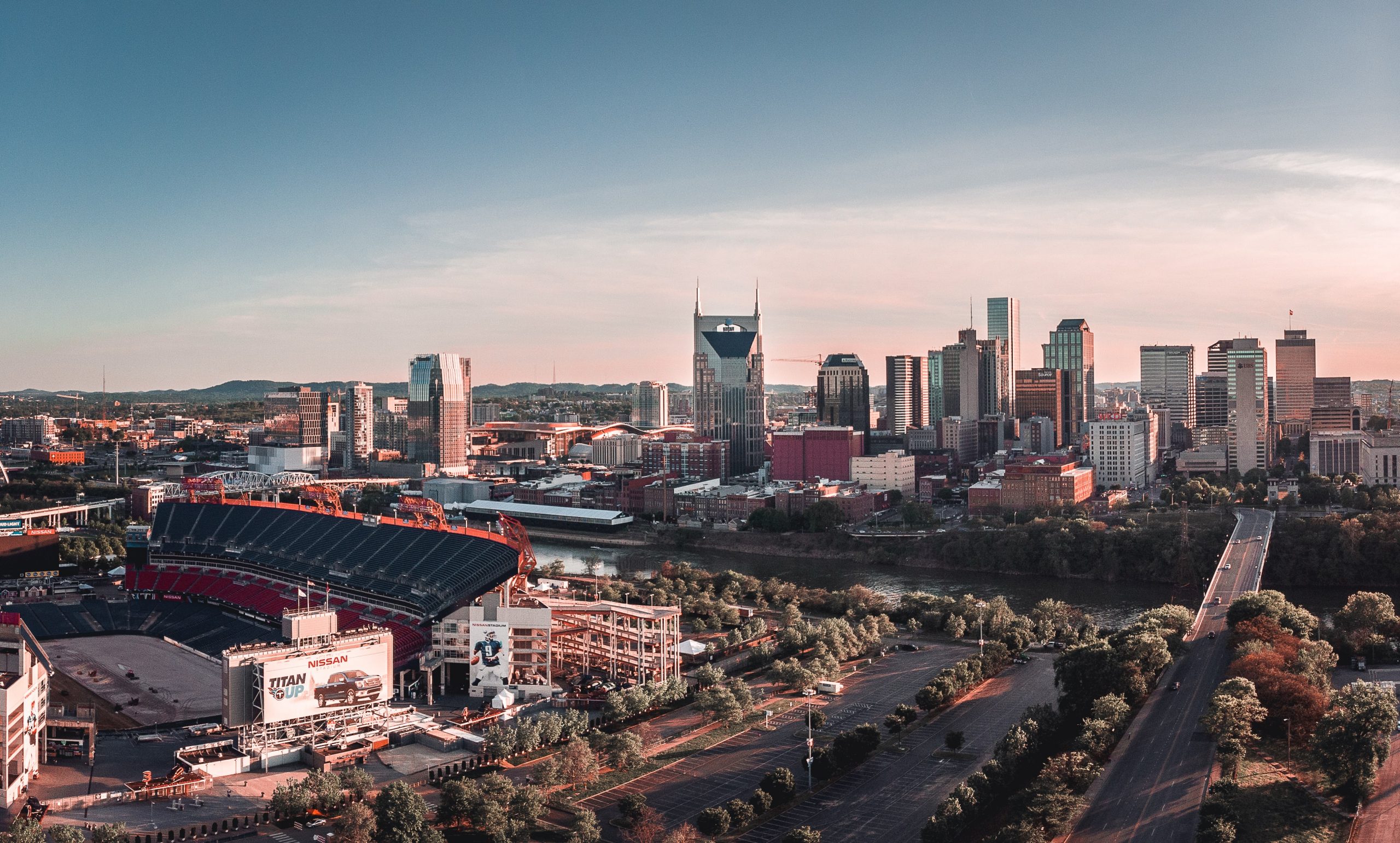 The pest control company also provides perimeter liquid applications using the best products, which are keenly selected from the market. These products are then applied to seal the tiny insect entry points or crevices around the walls or foundation. The company offers safe and effective pest control by ensuring that the customer's home is not flooded with chemicals that might be a health risk for kids and pets. Its highly educated technicians are experienced and know the science and behavior of bugs. In addition, they are capable of providing web and nest removal, spot treating as well as wall injections.
Insight Pest Solutions Nashville has gone the extra mile to provide a comprehensive list of pest control tips and secrets to enable clients to reduce or eliminate pests in their homes. To ensure the effectiveness of these tips, the company has consulted over 100 pest control experts and asks them to weigh in with simple, actionable pest control tips that their customers can put into good use.
Visit Insight Pest Solutions Nashville at 5000 Linbar Dr, Nashville, TN 37211, US. For general inquiries or to get a free quote, contact the team by calling (615) 420-2888. For any additional information regarding their services, visit the company's website at insightpest.com/nashville.
Media Contact

Company Name
Insight Pest Solutions Nashville
Contact Name
Joseph Hawes
Phone
(615) 420-2888
Address
5000 Linbar Dr
City
Nashville
State
TN
Country
United States
Website
https://insightpest.com/nashville