Bellingham, WA – Sears Taylor started Breaking Free Counseling after addressing his PTSD at the end of his counseling training. This first-hand experience has helped the counseling service provider to offer better and more personalized services to clients who are traumatized and suffering from mental health challenges. His approach to counseling is different as he uses EMDR and One Eye integration which goes directly to the hurting part of the client's memory and quickly resolves the painful memories. This approach helps clients to understand their deep-seated and unresolved traumas and how it is affecting them, holding them back, and shaping their lives. The counselor at Breaking Free Counseling understands the negative effects of trauma, and this is why the center fought hard to deliver this essential service during the pandemic.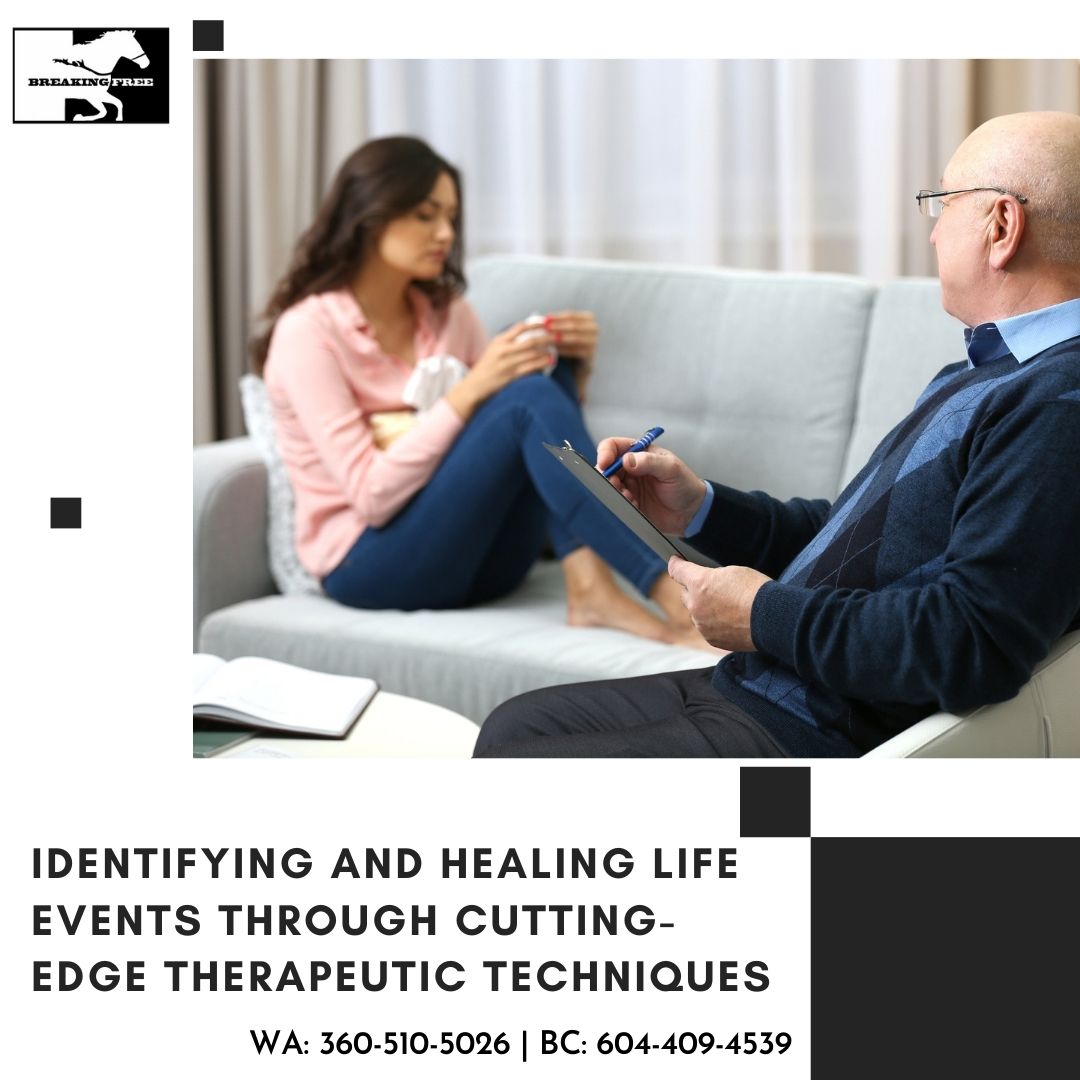 To address the needs of patients with critical mental health needs during the pandemic, Breaking Free Counseling pivoted its services by offering online counseling sessions to patients, offering them the services they need without physical presence. Not only was the approach to service delivery a health-focused one that prevented the risks of contracting the virus, but it also presented patients with less stress of commuting and delivered the help they needed right where they were. With the counseling session offered via video conferencing tools, the counselor was able to walk more patients through their grief, trauma, and address added stress caused by the pandemic and resulting effects. Breaking Free Counseling went the extra mile to enable online payment via its website. This seemingly small feature proved to be an important one, especially as it allowed existing clients to continue to feel safe and enjoy the services they require without stepping outside of their homes.
These changes played a huge role in improving patient satisfaction. The online counseling session provided patients with a better chance to enjoy counseling services in the safety of their homes or anywhere. It also widened the counselor's reach, allowing them to deliver mental health services to patients across the nation and beyond without the distance barrier. During this time, Breaking Free Counseling was able to spread its services wider and gained clients from Canada and as far away as Florida.
"While Sears empowers all types of people in many different situations, he specializes with men and women who have had their lives interrupted by unresolved trauma. People like veterans with PTSD (Post Traumatic Stress Disorder) represent the worst level of trauma because the past unresolved traumatic event(s) involved death or sexual abuse. However, trauma is relative to each person and to the age at which an individual experienced the trauma. Sears' style is direct, empowering people whose mental health is affected by these experiences to heal from the past and move forward in a healthy way," said the spokesperson for the counseling service.
People who suffer from the sense of isolation and other mental health issues, including depression, sadness, drawing inward, relapse into addictions, and anger, caused by the pandemic can seek help from the counselor at Breaking Free Counseling by calling 360-510-5026 or visiting their website. The counseling is offered at 22 Windward Drive, Bellingham, WA 98229, US.
Media Contact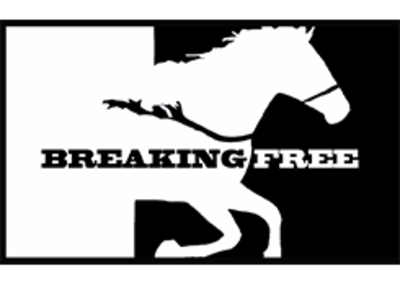 Company Name
Breaking Free Counseling
Contact Name
Sears Taylor
Phone
360-510-5026
Address
22 Windward Drive
City
Bellingham
State
WA
Postal Code
98229
Country
United States
Website
https://breakingfreecounseling.me/