Highland, IN – Estate planning involves more than writing a trust. There are tax considerations, legal implications, and other important details that go into having an effective estate plan for a family or business. To make the process simple, smooth, and comprehensive is Hilbrich Law Firm, a Highland-based practice that simplifies complex estate planning issues. 
Established in 1952, Hilbrich Law Firm has been providing legal representation, offering legal advice, and educating clients on personal injury and estate planning. Since its inception, the attorneys have worked with thousands of clients on a wide range of cases by investigating claims, advocating for rights, and setting up estates to avoid probate. Their commitment to service and a passion for what they do has seen the law firm grow to serve the residents of Portage, Crown Point, and other surrounding areas in Indiana. 
Hilbrich Law Firm comprises a team of qualified and experienced attorneys who offer legal counsel and work side-by-side with their clients to meet their needs. They place their clients at the heart of every case, ensuring that they provide tailor-made services according to wealth, beneficiaries, plans, and clients' financial goals.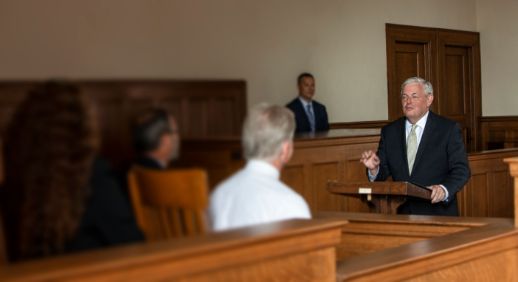 Estate Planning Lawyer – Hilbrich Law Firm caters to clients who need to put steps in place to plan and prepare for the end of life including, being incapacitated, long-term care bills, distribution of assets, and business management so that their loved ones or business associates can benefit from their legacies or are more organized even after their death. 
Estate planning law requires individuals to tick many boxes regarding their trusts, wills, and estates. Hilbrich Law Firm helps clients by providing probate services designed to prevent any type of fraud so that the proceeds of an estate go to the right beneficiary. During probate, a client's assets are cataloged, appraised, and used to settle outstanding debts or taxes, after which the court authorizes the distribution of assets according to a will. 
Hilbrich Law Firm also helps executors make attempts to notify creditors to allow them to make a legitimate claim. They do this by taking stock of their assets and wealth, providing orderly distribution of the wealth to the beneficiaries, and ensuring that all debts are paid. The attorneys also help them file several tax returns as well as investigate the possibility of exposure of federal tax liability and a capital gains tax. 
In cases where an individual dies without a will, Hilbrich Law Firm offers services to loved ones or business associates to ensure that the assets are automatically divided to the closest relative under Indiana's intestate succession laws.
Find the Hilbrich Law Firm HG Profile or call 219-203-1181 to schedule a free case evaluation. Visit them at 2637 45th St, Highland, IN 46322, US. For any inquiries about the services they provide, visit their website. 
Media Contact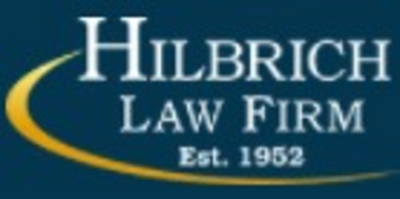 Company Name
Hilbrich Law Firm
Contact Name
Mike Dobosz
Phone
219-203-1181
Address
2637 45th St
City
Highland
State
IN
Country
United States
Website
https://www.hilbrich.com/