Puyallup, WA – Showcasing a business, reaching a target audience, and making a mark in different markets have been made convenient with the tenets of digital marketing. Small, medium and large businesses in Puyallup and its surrounding areas in Washington seeking a digital marketing firm to navigate the dynamism of internet marketing can trust Highstreet Advertising, Inc., a firm that has been in business for 35 years.   
Since its inception, it has helped businesses exceed their marketing and advertising goals by leveraging the skills, expertise, and experience of a team of designers, website developers, SEO specialists, content marketers, and other creative individuals. As a team committed to providing innovative digital marketing/advertising ideas, they take the time to understand a client's needs and the markets in which they operate to create a customized blueprint that creates awareness, improves traffic, and increases revenue. 
Highstreet Advertising, Inc. believes that a brand tells current/prospective customers about a business before they're familiar with the products/services. For this reason, they offer corporate branding and logo design to help businesses develop the look, feel, design, and words that reflect their image. Whether a business is trying to break into a new market or rebrand, the team at the firm starts by conducting a brand analysis. During this time, they discover the strengths, weaknesses, opportunities, and threats of a business. They also determine the target market, competition, and the unique products/services to offer custom strategies.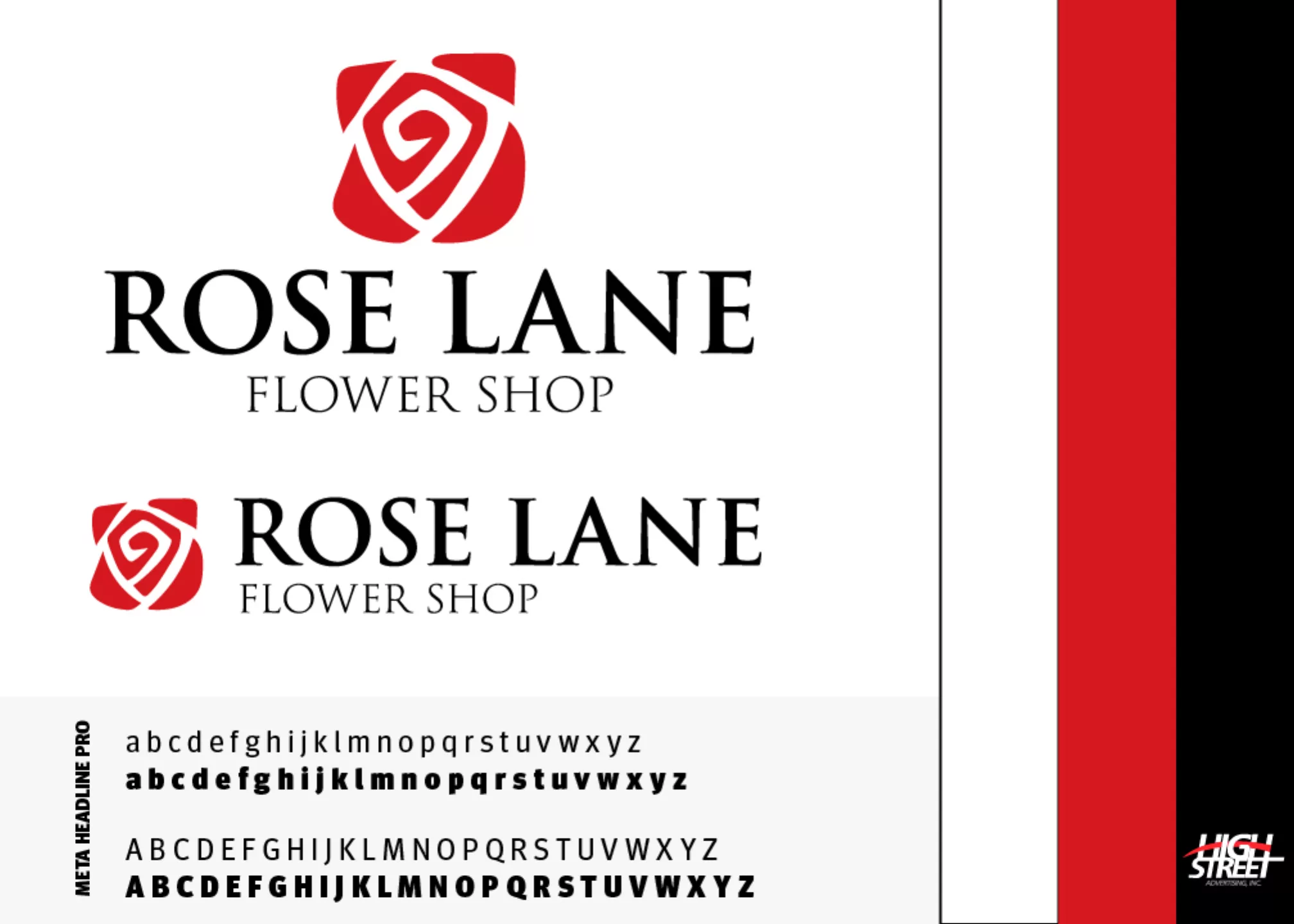 With the analysis, the team positions the brand's general appeal and products/services they offer in the marketplace. Based on the position and brand strategy of a business, the graphic designers create a memorable logo that represents the desired identity/image, establishing the brand in the mind of the target audience. With an established brand, Highstreet Advertising, Inc. consistently creates messages to build synergy and give a business a powerful identity on the internet using digital marketing strategies. They also offer style guides for business owners to share with everyone involved in the integrated marketing communications process. 
Besides logo design and branding, Highstreet Advertising, Inc. helps businesses grow by developing responsive WordPress websites that create a digital foundation to increase/enhance online presence/credibility. The designers develop an interface that is easy to navigate across devices before optimizing it for search engine rankings. With a highly functional website, the SEO specialists improve search engine rankings to produce quantifiable leads that can be converted to sales. 
Additionally, the digital marketing firm focuses on website security/maintenance, Google my Business services, online business listings, pay-per-click advertising, social media marketing, video marketing, photography, and print media. The team has also written insightful blog posts to educate and empower business owners. They have topics on why is a good logo important, the impact of plagiarism on SEO, maintaining a digital profile, among others. 
To experience business growth in Puyallup, call 253-845-0230 to get a free quote for logo design. For any inquiries about the digital marketing services they offer, visit the firm's website. Highstreet Advertising, Inc. is located at 4111 S Meridian #101, Puyallup, WA, 98373, US.
Media Contact

Company Name
Highstreet Advertising, Inc.
Contact Name
Jeffrey Hochstrasser
Phone
253-845-0230
Address
4111 S Meridian #101
City
Puyallup
State
WA
Postal Code
98373
Country
United States
Website
http://www.highstreetad.com/