Premier Indoor Air Quality Services in Orlando, FL
Orlando, FL – While door locks and surveillance systems are certainly considered the primary property security systems, taking care of the air quality in homes or businesses is also one of the best ways to provide security for families and employees, respectively. Polluted air can lead to serious health problems, and although some threats are easy to detect, it is always important to entrust inspection and remediation needs to people with the expertise and resources to deal with all types of indoor air quality hazards, even those that are difficult to detect. 
Healthy Home Environmental Services is a leading indoor air specialist in Orlando, FL, dedicated to providing professional air quality solutions since 2006, specializing in commercial and residential needs. This prestigious and proudly local company is operated by fully licensed specialists who combine their unmatched expertise with modern technology to perform accurate assessments and eliminate existing air problems.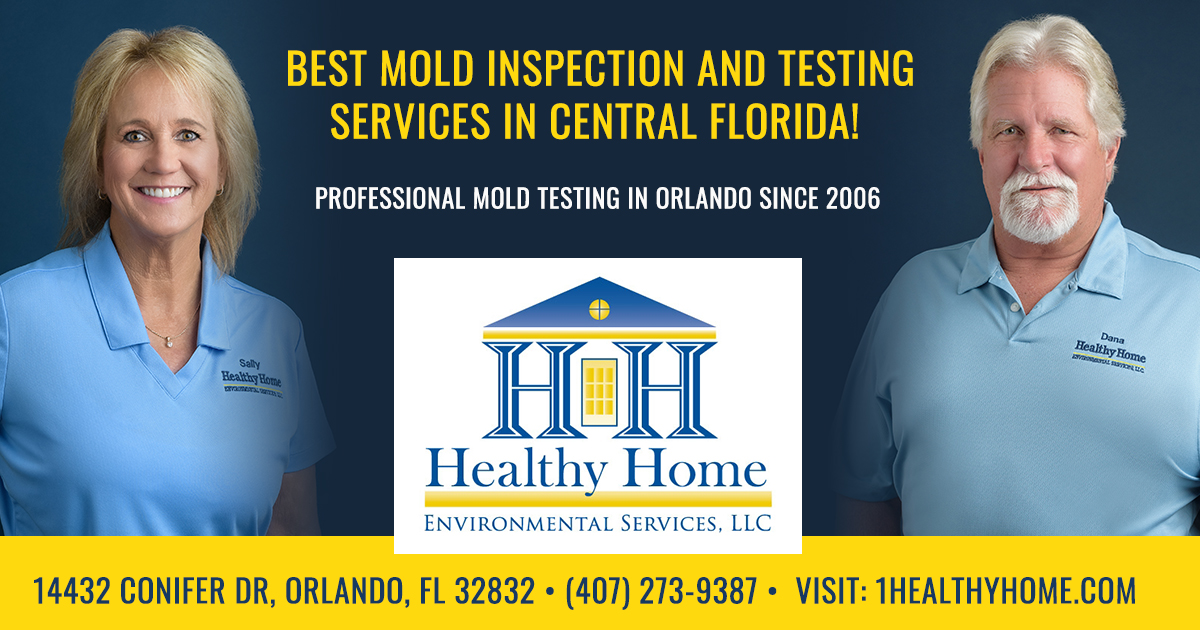 "It is important to keep the indoor environment, whether a home or business, free of mold, bacteria, and viruses. Healthy Home Environmental Services has well over a decade's worth of experience in the industry and is confident to provide solutions for all commercial and residential indoor air quality issues in Orlando." Said the representative for Healthy Home Environmental Services, regarding their vast experience as indoor air quality professionals. 
A Full Spectrum of Modern and Non-Invasive Services
Whether home or business clients in Orlando and surrounding areas need a professional mold inspection or fire/smoke remediation services, Healthy Home Environmental Services offers a wide variety of services, including but not limited to mold inspection and removal, well water testing, methamphetamine testing, Legionella testing, crime scene/trauma cleanup services, leak detection, fire/smoke pre, and post-testing, among many other services. 
This team has been thoroughly trained in various non-invasive techniques that use digital and infrared tools to perform the most thorough and effective inspections to correct any indoor air quality problems subsequently. 
Intending to offer the most efficient solutions, and providing its clients with the peace of mind of receiving certified services, Healthy Home Environmental Services, a mold inspection, has partnered with several industry leaders, including the Environmental Solutions Association (ESA), Prism Analytical Technologies, Pro-Lab, Normi, etc. In addition, this family-owned company strives to provide honest, effective, and timely solutions, which has led it to be one of the highest-rated in its field with several recognitions from industry authorities, including its A+ rating issued by the Better Business Bureau. 
Contact Information
Those looking for world-class mold inspection & testing services may contact Healthy Home Environmental Services via phone at 407-273-9387, from 8:00 am to 5:00 pm, Monday through Friday, and from 8:00 am to 12 pm on Saturday. They are located at 14432 Conifer Dr Orlando, FL 32832. For more information about their services, visit the company's website.
Media Contact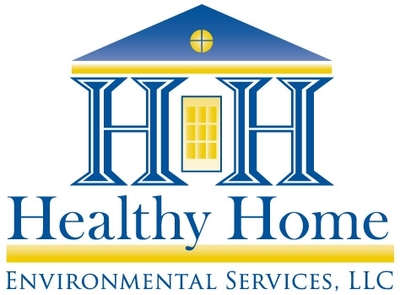 Company Name
Healthy Home Environmental Services
Contact Name
Sally Aikin, Dana Aikin
Phone
(407) 273-9387
Address
14432 Conifer Dr
City
Orlando
State
FL
Country
United States
Website
https://1healthyhome.com/