USA – Eat.Lift.Mom has announced the acquisition of Multiple Mummy, a brand that focuses on addressing the challenges of staying healthy while being a mother to multiple children. The brand explores the stresses of motherhood and how to navigate the demands of being a mother while keeping health, fitness, and wellness a priority.
With the new brand acquisition, Eat.Lift.Mom aims to deepen its penetration into the UK by catering to the mothers and moms-to-be in the region. Announcing the latest acquisition, Christi Timmers, owner Eat.Lift.Mom, said: "We really felt like the Multiple Mummy brand was in line with the message we promote at Eat.Lift.Mom, living a healthy lifestyle while raising a growing family. Since health, fitness, and motherhood are universal, we felt this acquisition was a great chance to reach an audience in the UK that otherwise may not see our message."
Eat.Lift.Mom focuses on a healthy family lifestyle, homeopathy, "crunchy mom living", and fitness for mothers. Their website offers tons of information and resources to women and mothers who need help navigating motherhood, fitness, health, and wellness. With Multiple Mummy on board, readers and visitors will have access to information on healthy mom nutrition and lifestyle changes that are applicable to women across the pond as well..
The platform also offers information on staying fit while pregnant, and how to regain your active lifestyle after having children. Some of their more popular content includes a free at-home pregnancy workout plan, postpartum core strengthening exercise for new moms, postpartum stretching exercises for new moms, a free two-week postpartum workout plan, and article discussing post-partum workout clothing..
Readers and visitors will also have access to healthy mom pregnancy tips like reasons to choose home birth, pregnancy essentials, prenatal nutrition, and homeopathic cures for common issues during pregnancy. 
Learn more about being a mom while maintaining health, fitness, and wellness by visiting the website.
Media Contact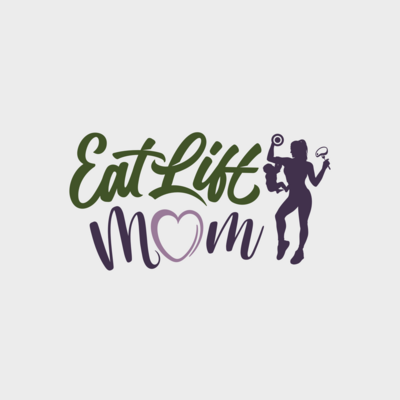 Company Name
Eat.Lift.Mom
Contact Name
Christi Timmers
Country
United States
Website
https://www.eatliftmom.com/