Mumbai-based Lenishka Jewels is disrupting the Indian jewelry market, selling at half the price and double the quality of its rivals. Jewelry, the brand says, is no longer for special occasions but something that women can wear regularly.
"It can be an everyday luxury" insists founder Pranav Gangwani who comes from a well-known line of jewelers in the city. "Lenishka Jewels is bringing our valued customers the 'new normal' of luxury jewelry with each piece created with only the best diamonds and impeccable attention to detail."
Lenishka Jewels is tapping into a new market of cosmopolitan Indian women who want to make the wearing of jewelry a daily event. With the middle-class booming, Gangwani is hoping to tap into burgeoning consumer demand.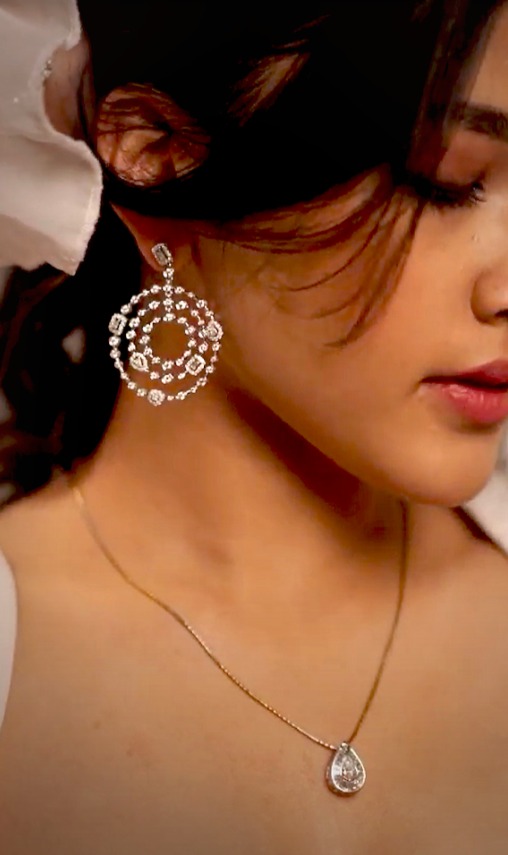 "All our pieces are made with the best diamonds in the world," he says, "impeccably implemented into artisan, handcrafted designs fit for any occasion."
Lenishka Jewels currently sells earrings, rings, bracelets and pendants. It offers both a state-of-the-art flagship collection, which focuses on artisanal, creative and exclusive jewelry concepts, and the lower-priced discreet luxury brand, aimed at urban and cosmopolitan women who want to develop their own statement style. The brand uses a range of metals and stones and takes cues from its parent company, Lenishka Enterprises, set up by Naresh Gangwani in 1994. Each item is a unique concept, with prices starting at as little as 20,000 rupees. 
Major media outlets are now picking up on Lenishka Jewels's story and the impact that it is having on the Indian jewelry market. For instance, Cosmo India reported in January 2022 on how the brand has garnered the attention and trust from thousands of clients across the country, thanks to its innovative design and handcrafted attention to detail. Later, in February 2022, Femina picked up on the story, highlighting how Lenishka Jewels is "normalizing diamonds for everyday wear."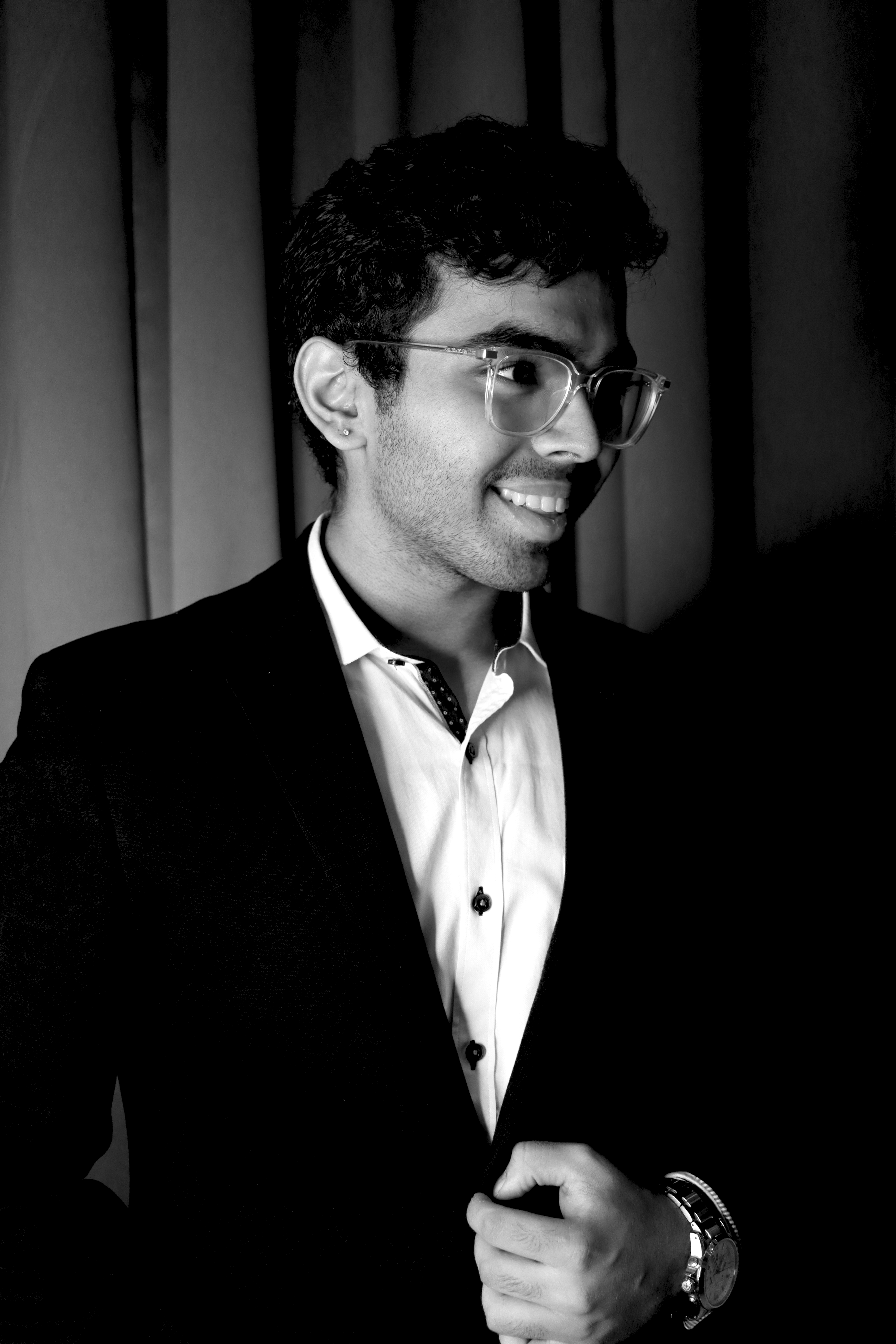 Gangwani's mission is clear. He wants to build trust in his brand in an industry that suffered from public relations issues in the past. 
"We want our customers to feel safe when purchasing from us," the founder says. "All our stones are IGI/GIA certified by leading boards." Precious, genuine handcrafted stones are available from the brand, all at affordable prices. 
For more information on Luxury Statement Jewelry | Lenishka Jewels, please visit the brand's website. To get in touch by phone, please call 022-26407681 or 022-26407682. To email any queries, contact help@lenishkajewels.com. Send all other mail correspondence to 3, Monalisa, 1st Road, TPSV IV, Bandra West, Mumbai – 400050. 
Media Contact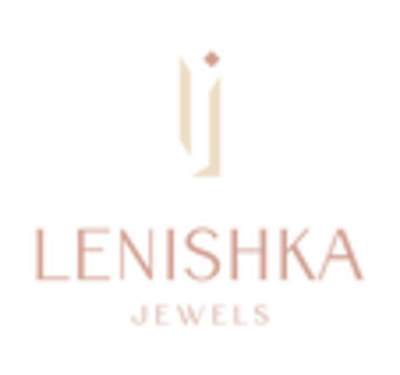 Company Name
Lenishka Jewels
Contact Name
Pranav Gangwani
Phone
+1-(226)-978-7021
Address
3, Monalisa, 1st Road TPSV IV Road, Bandra West
City
Mumbai
Postal Code
400050
Country
India
Website
https://www.lenishkajewels.com/