Festus, MO – Criminal charges can have a long-term effect on a person's life in many ways. Depending on the severity of the offense, a criminal record can haunt a person's professional development, job, and even family relationships. At Grafe & Batchelor, P.C., the criminal defense attorneys know that when it comes to criminal charges, a skilled defense is imperative to fight for a person's honor and rights with all possible resources. Therefore, this firm handles each case with the most in-depth attention to detail to ensure the best possible outcomes for their clients. 
Grafe & Batchelor, P.C. is a leading law firm in Festus, MO with many years of experience successfully defending the rights and reputations of its clients. This prestigious law firm operates under the leadership of Shane Batchelor and Travis Grafe, two seasoned criminal attorneys who focus on providing dedicated legal representation in all criminal defense cases. As a small firm, both attorneys offer their clients the benefit of personalized and exclusive assistance for each case without the intervention of other associates or paralegals.  
Regarding the approach by which each case is handled, the firm's spokesperson says, "When we take you on as a client, we work hard to secure your acquittal by dedicating all of our experience and knowledge of the law to your case. Our extensive experience in this field puts us in a unique position to devise smart and versatile defense strategies that give you the fighting chance you deserve against the prosecution's case."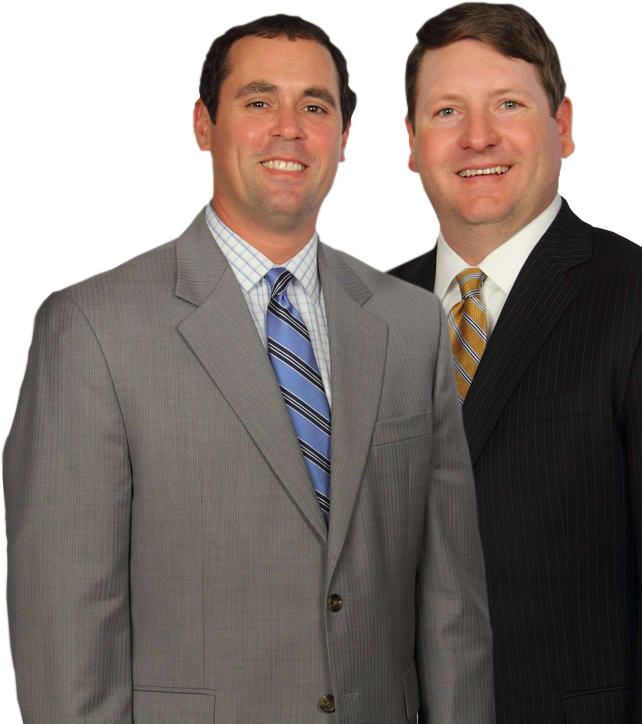 DUI Lawyer – Grafe & Batchelor, P.C. has extensive experience representing clients in a variety of criminal offenses, including assault and battery, careless and reckless driving, domestic abuse, drug offenses, leaving the scene, manslaughter, and murder, as well as any other state or federal misdemeanor and felony. The firm also works with DWI/DUI, protective orders, traffic tickets, expulsions, driver's license suspension, etc. 
In addition to their extensive experience in criminal defense law, attorneys Shane Batchelor and Travis Grafepara also have years of experience helping clients with all types of family disputes and personal injury claims. Families or personal injury victims who need quality legal representation in Festus or elsewhere in Missouri can contact the firm to schedule an appointment with one of these two experienced attorneys.
Because of its honest and straightforward representation, Grafe & Batchelor, P.C. is one of the top-rated firms in Festus, MO. Its name is synonymous with excellence as the firm fights hard to represent clients in any of its areas of practice. Visit Grafe & Batchelor, P.C. lawyers profile to learn more about their experience and recognitions.
Those looking for highly qualified criminal defense in Festus, MO, and the neighboring areas may contact Grafe & Batchelor, P.C. via phone at (636) 933-9151. The firm is located at 1 Elks Club, Festus, MO, 63028. For more information about their services or to request a free preliminary case evaluation, visit the firm's website.
Media Contact

Company Name
Grafe & Batchelor, P.C.
Contact Name
Shane Batchelor and Travis Grafe
Phone
(636) 933-9151
Address
1 Elks Club
City
Festus
State
MO
Country
United States
Website
https://www.gblawmo.com/