Festus, MO – The repercussions that stay with an individual after they have been arrested for driving while intoxicated or driving under the influence can affect their sources of income and quality of life. To offer short and long-term solutions for individuals with DWI/DUI charges is Grafe & Batchelor, P.C.
Grafe & Batchelor, P.C. was founded by Travis W.T. Grafe and Shane Batchelor, who have more than 30years of combined legal experience in criminal law. Throughout their careers, they have represented clients with DUI accusations, traffic violations, assault, homicides, domestic violence, manslaughter, and more. They utilize their skills, knowledge, resources, and networks to offer compassionate, respectful, and personalized services, leading to them building a reputation for service in Jefferson County, Washington County, St. Francois County, and other surrounding areas in Missouri.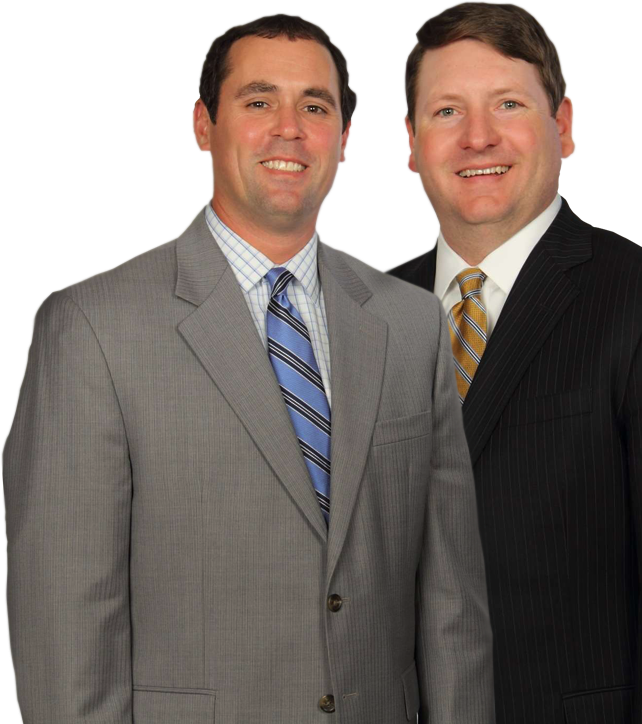 As a client-centered law firm, Grafe & Batchelor, P.C. works diligently to break down the complexities of DWI/DUI law, allowing their clients to have a better understanding of their cases. With the understanding that DUI cases can be frustrating, the DUI Lawyer – Festus offers additional support and are available for any issues that arise during the process. They also create personalized action plans to meet the needs of their clients during court proceedings to reach a favorable outcome. 
In Missouri, DWI and DUI are used interchangeably to represent driving under the influence of alcohol or any other substance that can impair driving. Grafe & Batchelor, P.C. represent clients who are over 21 years and have been accused of having a blood alcohol content (BAC) of 0.08% or higher. 
Commercial drivers in Missouri are held at higher standards when it comes to DUI/DWI. They are expected to have a BAC below 0.04% to prevent penalties that may cost them their licenses or jobs. Grafe & Batchelor, P.C. steps in to advocate for their rights and help them fight these charges, allowing them to live without the stress of dealing with the consequences of DUI charges. Other than offering DWI/DUI defenses, Grafe & Batchelor, P.C. serve clients with traffic violations, speeding tickets, and other legal issues that come with driving.
Besides offering comprehensive DUI representation, Grafe & Batchelor, P.C. is also passionate about educating and empowering clients by writing insightful blog posts on hardship licenses, reckless driving, resisting arrest, penalties for DWI charges, and many more. As an active member of the National College for DUI Defense, Jefferson County Bar Association, The Missouri Bar, and Criminal Defense Lawyers, they are always updated on the industry trends. Check out their Grafe & Batchelor, P.C. Yelp Profile to learn more about their services. 
To get a free case evaluation from Grafe & Batchelor, P.C., call (636) 220-5934. They are located at 1 Elks Club, Festus, MO, 63028, US. For any inquiries about their DWI/DUI services, visit their website.
Media Contact
Company Name
Grafe & Batchelor, P.C.
Contact Name
Shane Batchelor and Travis Grafe
Phone
(636) 220-5934
Address
1 Elks Club
City
Festus
State
MO
Country
United States
Website
https://www.gblawmo.com/