PUYALLUP, WA. February, 2022 – Stephanie Groepper, a wife of fallen American military hero, Chad Groepper, was chosen to receive a much-needed roof for her home. The roof was supplied by retired U.S. Navy veteran, Phillip Broussard and his company, Broussard Home Services in conjunction with Malarkey Roofing products and Stoneway Supply. Broussard wanted to provide the gift to a family that has sacrificed so much for the country. 
Through his company's Gold Star family outreach, Broussard chose Stephanie Groepper to receive the roof in part because of her efforts to support other Gold Star families through Women Warriors, an organization she formed where service families who have lost loved ones can support one another.  Though there was a flood of applications received for the service, her name kept coming up again and again from other individuals. She and her young daughter, Clarissa are residents of Puyallup. Clarissa was just 4 months old when Chad paid the ultimate sacrifice in the service of the country.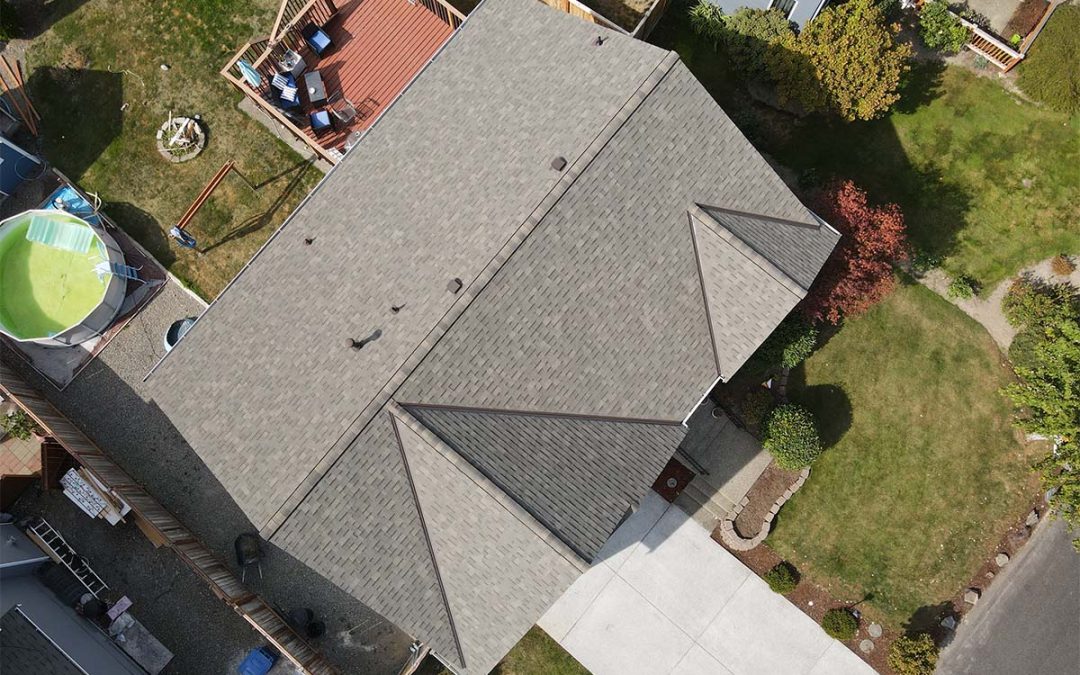 Broussard's Home Service company removed the old material and installed the new roof in just one day. The roof Groepper received featured the NexGen (rubberized) shingle technology, which is the most environmentally-safe product on the market and will provide decades of protection for the Groepper family.  Neighbors remarked how professional the Broussard crew was during the process.
Groepper expressed her gratitude for the new roof. She said that without the generous gift from Broussard, Malarkey Roofing Products and Stoneway Supply, she would have had to sell her home because of the huge cost of roof replacement, which she couldn't afford.  
Broussard Home Services is a local, family-owned business serving the entire Puget Sound Area with roofing, new construction, residential remodeling and other home improvement services.                                           
To speak to construction experts at Broussard Home Services, call (360) 536- 3326, or visit their office at 9909 Canyon Rd E, Puyallup, WA, 98373, US. The firm is well-positioned to be the most trusted brand in home improvement and construction in Washington State. They serve Puyallup, Federal Way, and Tacoma, WA.
Media Contact

Company Name
Broussard Home Services
Contact Name
Phillip Broussard
Phone
(360) 536-3326
Address
9909 Canyon Rd E
City
Puyallup
State
WA
Postal Code
98373
Country
United States
Website
https://broussard-homes.com/