Greenville, NC – Gillespie & Murphy, P.A. represents the interest of clients who are in debt and seemingly have no way out. The repossession lawyers have over 45 years of experience representing clients in debt and are being harassed by their creditors for repayment. As experienced attorneys in this field, the lawyers ensure that each client is listened to and offered help based on the complexity of their debt problem.
The Repossessions Lawyer at Gillespie & Murphy, P.A. addresses each issue uniquely by analyzing the client's debt problems and setting up a negotiation meeting with the creditor to re-discuss the terms of payment such that it favors the client. While this method can work for clients who have a steady income source and a reasonably minimal debt to handle, clients who have a huge debt to settle and are under the threat of property repossession will enjoy other legal options.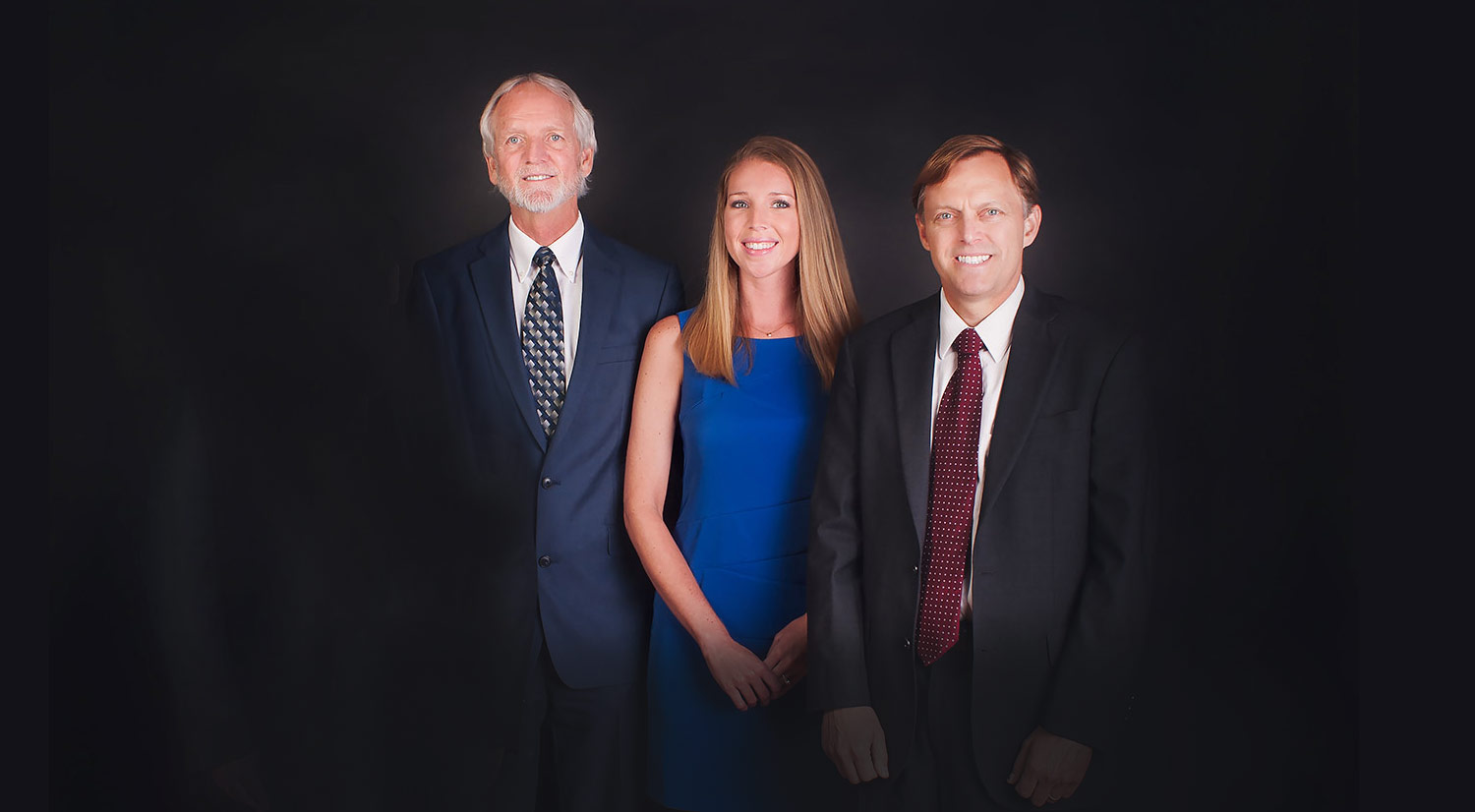 Borrowers whose homes, vehicles, or other prized possessions are under threat of repossession will be educated on the advantages of a bankruptcy filing. Gillespie & Murphy, P.A. Repossessions Lawyer, offers representation in Chapter 7 bankruptcy filing, which is perfect for debtors who are faced with huge debts but unable to cater to them. With Chapter 7 bankruptcy, the attorneys will fight for the client's unsecured debts to be forgiven while also giving them a clean financial slate to build on. Clients who choose the Chapter 7 bankruptcy filing will enjoy the stay order that prevents their creditors from further harassment as part of their collection efforts. This solution also halts all legal processes aimed at repossessing the borrower's properties or garnishing their wages.
Gillespie & Murphy, P.A. also offers Chapter 13 bankruptcy representation to clients who do not qualify for Chapter 7 filing. With Chapter 13 bankruptcy, clients will enjoy debt consolidation advantages, making it a lot easier for them to pay off their debts over three to five years. In this case, all outstanding debts after this period are forgiven. Business owners who are faced with huge debts and a threat of repossession can hire the lawyers that handle repossessions at Gillespie & Murphy, P.A. to protect their assets and businesses. 
The attorneys offer Chapter 11 bankruptcy filing that helps businesses manage their debts and can be reached via phone at 252-689-7678 to discuss personal and business debt problems. For more information, visit their website or the office at 101 W. 14th Street, Suite 101, Greenville, NC 27834 USA.
Media Contact

Company Name
Gillespie & Murphy, P.A.
Contact Name
Lindsay Parker
Phone
252-689-7678
Address
101 W. 14th Street, Suite 101
City
Greenville
State
NC
Country
United States
Website
https://www.lawyersforchrist.com/greenville-bankruptcy-office/