Kingwood, TX – Although some pests such as cockroaches could be prevented by keeping clean spaces and food well stored, others such as spiders or termites have little to do with the type of cleaning that is done in a house. The elimination of these pests requires much more than a constant cleaning of the entire house, and to deal with the problem properly, the help of a professional is never too much.
Fullscope Pest Control Kingwood is a leading company in the pest control industry, with extensive experience serving the residential and commercial needs of its customers. This company has been offering its pest control services for many years, which has led it to build a solid reputation in its area of services. The pest control specialist is now looking to serve many more residences and businesses throughout North Houston, including Kingwood Texas, and the neighboring areas.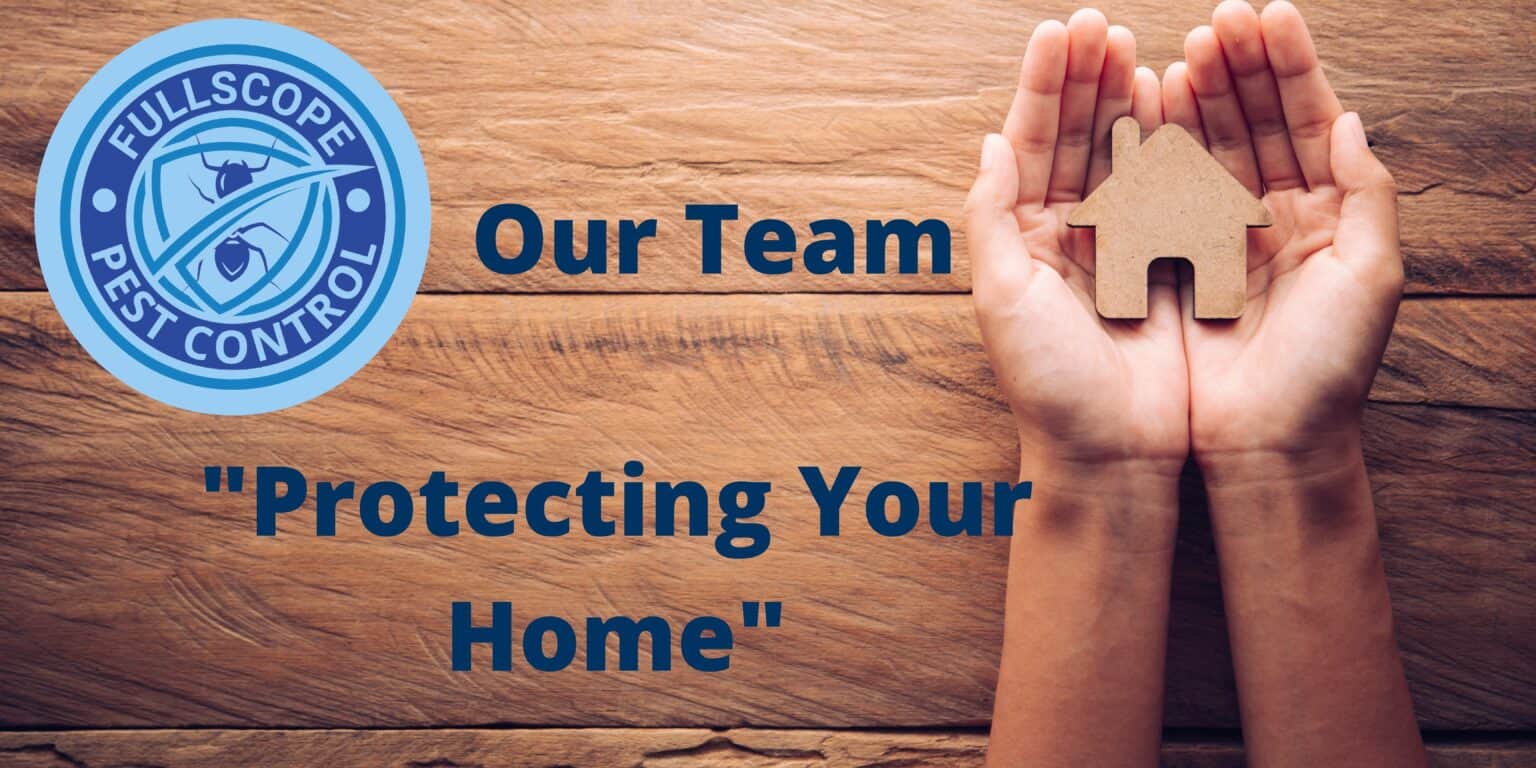 Whether their customers are looking to eradicate a termite problem or need to eliminate pesky and potentially harmful mosquitoes, Fullscope Pest Control Kingwood provides services for all types of pest problems, including but not limited to roaches, fire ants, fleas & ticks, rodents & wildlife control, spiders, etc. The staff at Fullscope Pest Control Kingwood is committed to offering its customers the best experience through honest practices and the implementation of the highest quality standards in each of its services.
Unlike many of its competitors, this company focuses on pest prevention rather than just pest elimination. Its technicians have extensive experience in the natural habitat of pests as well as their life cycle, which allows them to properly treat pest problems at the root.
Moreover, although commercial pest control comes with its own set of challenges, the specialists at Fullscope Pest Control Kingwood can meet all commercial needs and demands as this team has been meticulously trained to help companies solve their needs with minimal to no disruption to their operations. They provide commercial services to businesses of all sizes and industries, including restaurants, retail stores, warehouses, etc.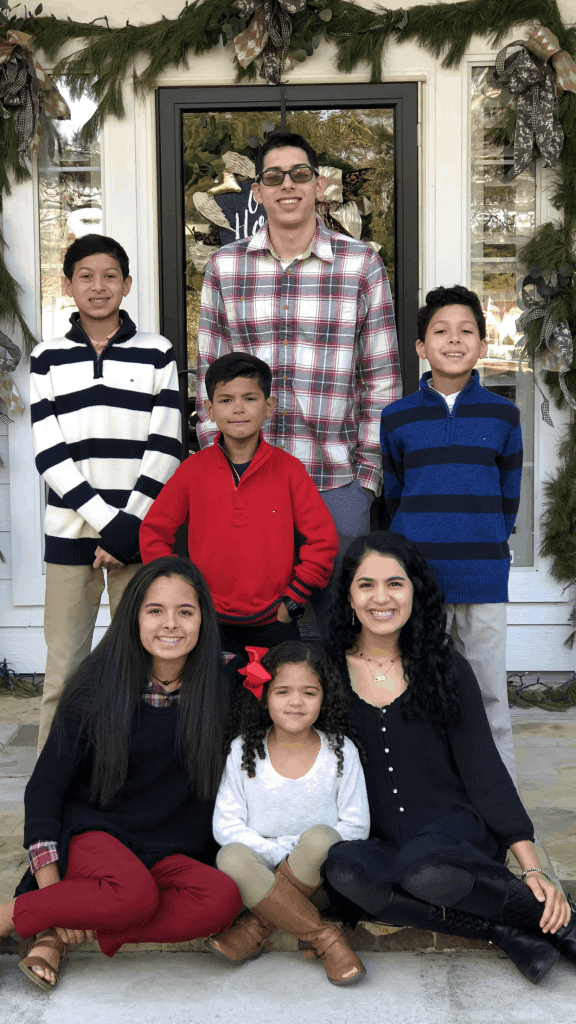 "We are here to assist you with a high-quality pest management protocol for your business-integrated solutions. We will work closely with you on your business and pest needs and discuss all of the options available." Said the representative for Fullscope Pest Control Kingwood regarding their commercial pest control services. 
FullScope has over 30 years of professional knowledge in the pest control and manufacturing industries, therefore, all their services are backed with a 100% satisfaction guarantee. Visit the company's website to learn more about the other service areas, including Pest Control Conroe Texas.
Those looking for professional Pest Control Kingwood Texas may contact Fullscope Pest Control Kingwood via phone at +1 832-898-0190. The company is located at 3210 Redwood Lodge Ct, Kingwood, TX 77339. For more information about their services or to request a quote, visit the company's website.
Media Contact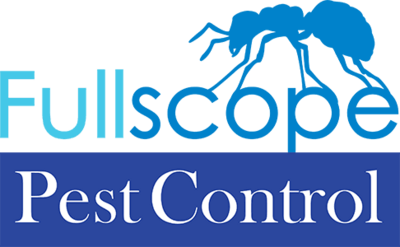 Company Name
Fullscope Pest Control Kingwood
Contact Name
Derek Salazar
Phone
+1 832-898-0190
Address
3210 Redwood Lodge Ct
City
Kingwood
State
TX
Postal Code
77339
Country
United States
Website
https://fullscopepestcontrol.com/