Mesa, AZ – The UND Aerospace Foundation Flight Training Center (UNDAF), one of the country's leading centers for aviation training, has received $300,000 from The Ray Foundation Inc. This will be used for scholarships to be awarded to 25 United States Military Veterans or their dependents to help them receive the necessary training needed to obtain a Private Pilot Certificate. 
Successful recipients will begin training at the flight school in Mesa on March 1st 2022. The scholarships will cover approximately 80% of the cost of acquiring a Private Pilot License at the UND Phoenix Flight Training Center.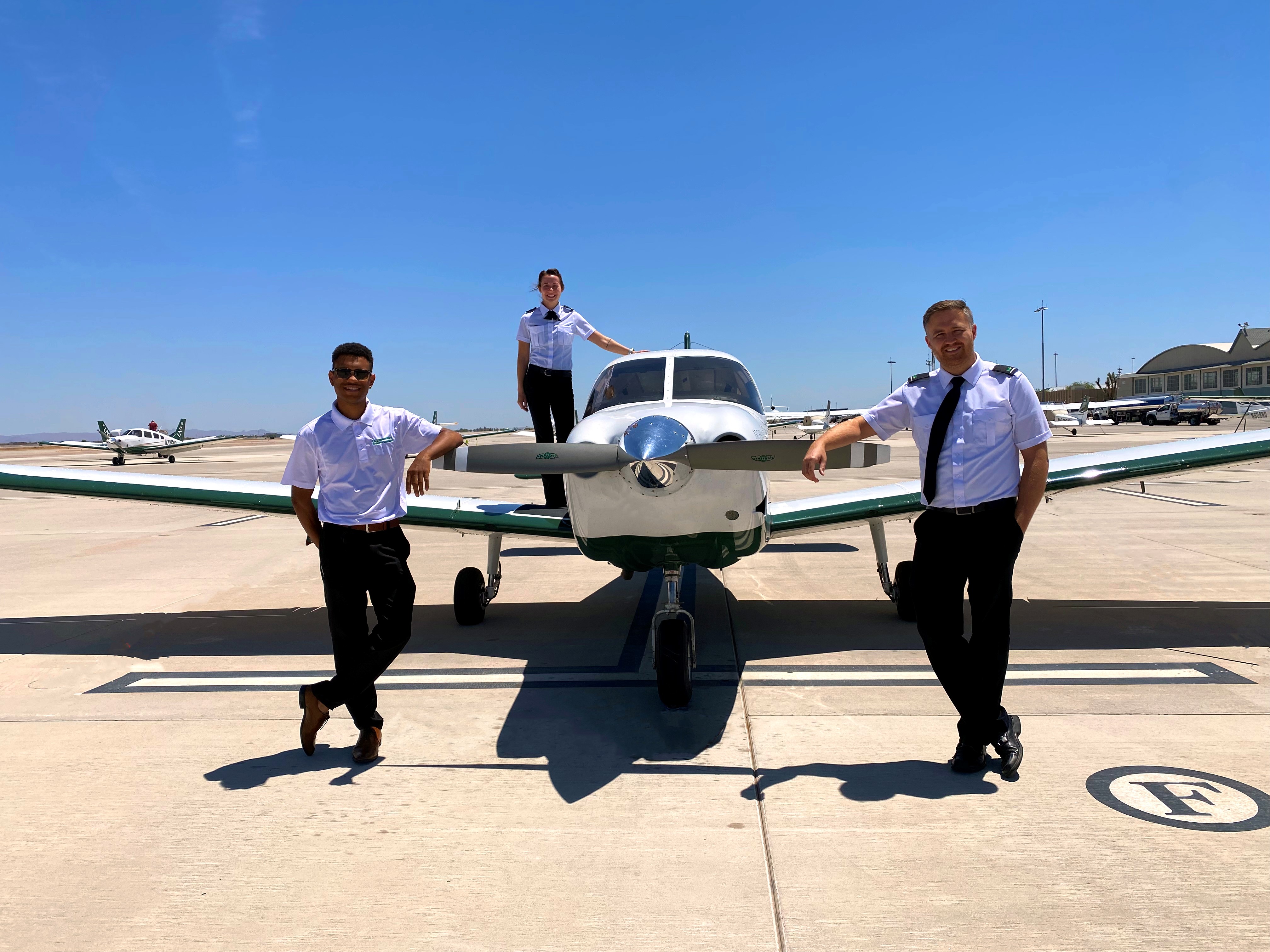 After successfully completing their private pilot training, the awardees will become eligible to utilize the GI Bill® education benefits to further their aviation training and obtain advanced certifications, including but not limited to Certified Flight Instructor rating.
Ideally located at the Phoenix-Mesa Gateway Airport, the UND Phoenix Training Flight Center is an FAA-certified Part 141 flight school in Mesa that is approved to train veterans and their eligible dependents in Arizona using VA education benefits.
For 26 years, UND Phoenix has also been offering a two-year associate degree program in Airway Science Technology in partnership with the Chandler-Gilbert Community College (CGCC) and has a reputation of being an internationally recognized center for excellence in collegiate aviation education.
To be deemed eligible for the award of the scholarship, all applicants are required to adhere to the following:
Submit a post-9/11 GI Bill® Statement of Benefits or GI Bill® Certificate of Eligibility – with 24 months of benefit remaining
Submit a confirmation of retirement or separation date prior to 1 Mar 2022 (veterans only)
Have a first or second-class FAA Medical Certificate
Submit a signed Letter of Intent to further their training in the CGCC Associate Degree Program
Attend virtual or an in-person interview as part of the selection process
Be willing and ready to relocate to Mesa, AZ, for the period of training (roughly 24 months) for convenience.
All applications will be submitted online through UND Aerospace's website and should consist of a cover letter, a professional resume, and letters of recommendation. The cover letter should include the applicant's goals and career aspirations, reason(s) for choosing aviation as a career, any previous aviation experience, and a compelling explanation of why the applicant should be awarded the scholarship.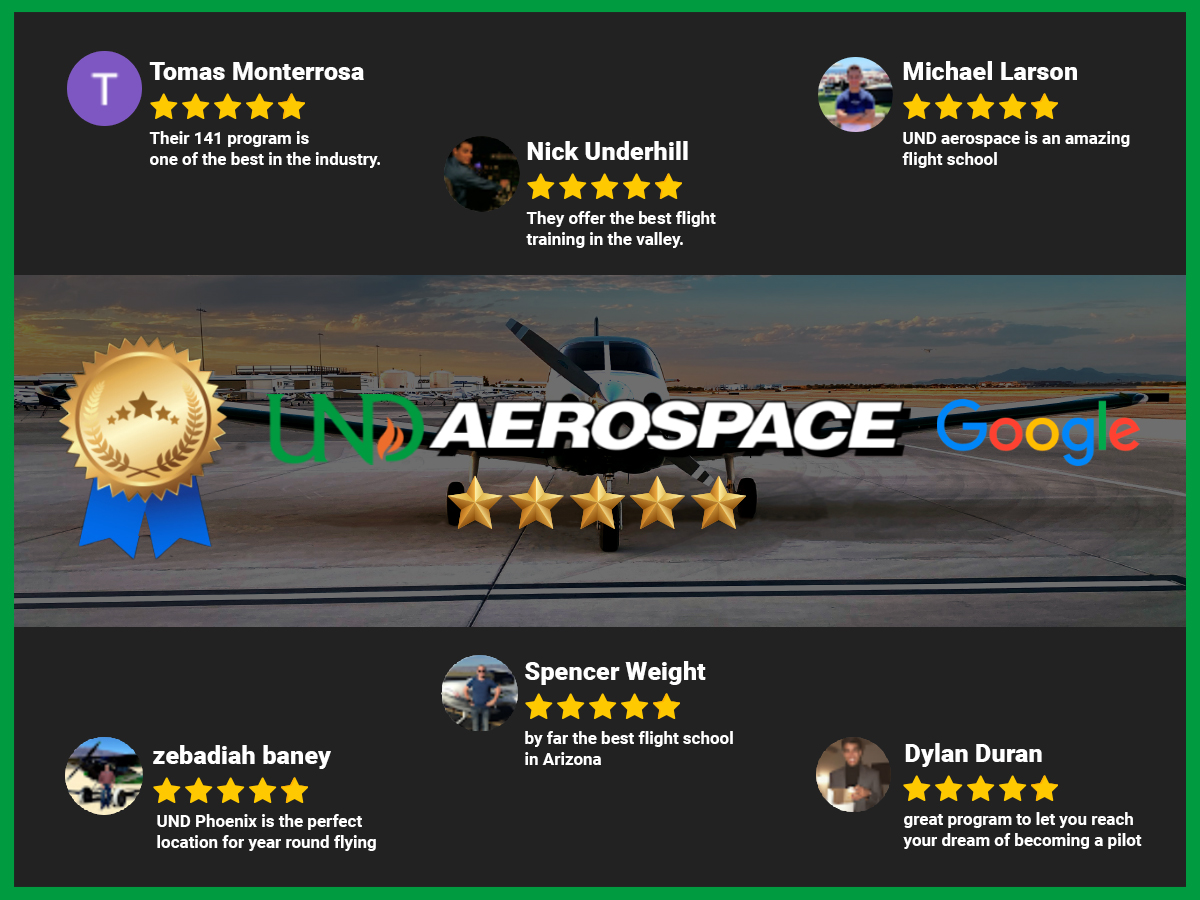 UNDAF is proud to be able to provide US veterans with this tremendous opportunity and to help prepare them for a career in aviation. The application process is ongoing and will remain open until all scholarships have been awarded. Successful applicants will be interviewed either virtually or in person. 
About UNDAF
UND Aerospace Foundation Flight Training Center (UNDAF) is a uniquely qualified, FAA-approved Flight School that provides a full spectrum of training programs and services, including flight instruction and testing. Joining UNDAF is a great way for individuals to receive professional pilot training from a world-renowned flight school with an outstanding reputation for excellence, in an ideal location: the Phoenix Mesa-Gateway Airport in Arizona. Whether you want to fast-track your flight training through our Accelerated Professional Pilot Program, pursue a career in commercial aviation or find out how to become a pilot, UNDAF, in partnership with the Chandler-Gilbert Community College, has the right flight training solutions for you.
For more information, visit https://airlinepilot.training/
About The Ray Foundation, Inc.
The Ray Foundation, Inc. supports organizations whose programs develop life skills such as honesty, work ethic, self-confidence, and self-discipline in young people. Primarily, but not solely aviation related organizations. The Ray Foundation, Inc. impact can be seen in the life skills developed by tomorrow's leaders served by supported organizations. Keeping with the spirit of the founders, The Ray Foundation, Inc. primarily supports education programs and organizations with a focus on aviation and aerospace.
Media Contact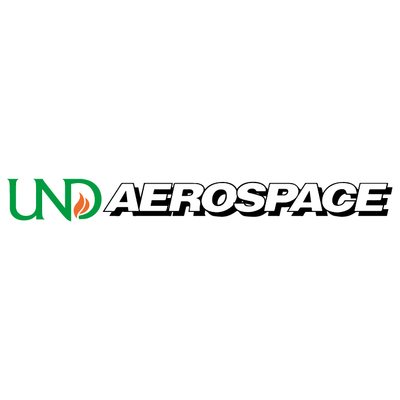 Company Name
UND Aerospace Foundation Flight Training Center
Contact Name
Rex Ginder
Phone
(480) 988-8117
Address
5865 South Sossaman Rd
City
Mesa
State
AZ
Postal Code
85212
Country
United States
Website
https://airlinepilot.training/