Libertyville, IL – Evolve Chiropractic of Libertyville is now taking new patients in Libertyville and the surrounding areas. The chiropractic clinic offers holistic care to patients who suffer all kinds of problems, causing them pain and discomfort. The professionals use their experience, skills, and expertise combined with advanced technologies and evidence-based techniques to address injuries, pain, and discomfort.
Welcoming new patients to the chiropractor's office, the office's spokesperson said, "Dr. Pascale Nelson DC, BaSc, CCIC, is the lead doctor at Evolve Chiropractic of Libertyville. As an experienced chiropractor, she believes everyone deserves a better quality of life through receiving quality care. Her goal is to get you back to doing the things that you love and improving your overall health. Doctor Pascale is bilingual, fluent in French, and holds a BA of Science in Mathematics and Computer Science from the University of Western Ontario. She is also a Doctor of Chiropractic and graduated from New York Chiropractic College in 2008. Completing her National Board of Chiropractic Examiners Part I-IV and Physiotherapy in 2008, she is also a Certified Chiropractic Insurance consultant as of 2020."
Patients visiting the Libertyville chiropractor can expect to enjoy personalized services, safe and evidence-based chiropractic techniques, and effective care strategies that address their common painful conditions. The chiropractors address common health concerns like headaches, migraines, neck pain, back pain, tensed muscles, inflamed muscles, and others. They also address other conditions like physical stress, sports injuries, fibromyalgia, injuries from accidents, flexibility issues, herniated discs, and more.
Patients who suffer from conditions like degenerative disc disease, chronic ear infection, weak immune system, spondylosis, spinal osteoarthritis, sciatica, and others can rely on the Libertyville chiropractic office and its professionals to address their condition. The chiropractors ensure that each new patient has access to a consultation meeting where they can lay their complaints and discuss their injuries and discomfort. At the end of the discussion, a comprehensive assessment of the patient's health is done, and a diagnosis is established. Patients can expect to be educated on their condition, after which an appropriate treatment plan will be designed to address the problem. By taking a holistic approach to care, the chiropractor ensures that the symptoms are not only addressed, but the root cause of the problem is also tackled.
Enjoy non-surgical, drug-free, and effective pain treatment at Evolve Chiropractic of Libertyville. Visit the chiropractor's office at 755 S Milwaukee Ave Ste 127, Libertyville, IL, 60048, or call 847-984-2965 to schedule an appointment. For more information, visit their website.
Media Contact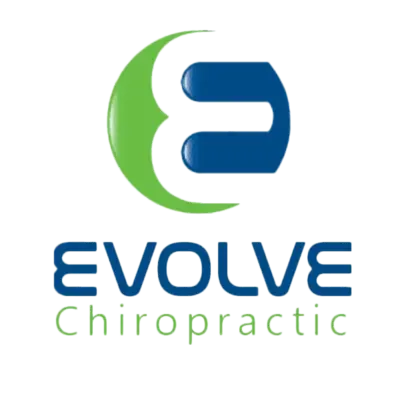 Company Name
Evolve Chiropractic of Libertyville
Phone
847-984-2965
Address
755 S Milwaukee Ave Ste 127
City
Libertyville
State
IL
Postal Code
60048
Country
United States
Website
https://myevolvechiropractor.com/locations/chiropractor-in-libertyville-il/