Bardwell Park, NSW – Eventus Financial is pleased to announce it has recently updated its website and added new services as part of its ongoing efforts to provide Australians with top-quality mortgages tailored to their needs. Aiming to support its clients in their dream of homeownership, the company has revamped its website and continues to expand its affiliations, partnering with industry leaders that empower them to offer the finest solutions and help clients get the best possible outcomes as quickly as possible.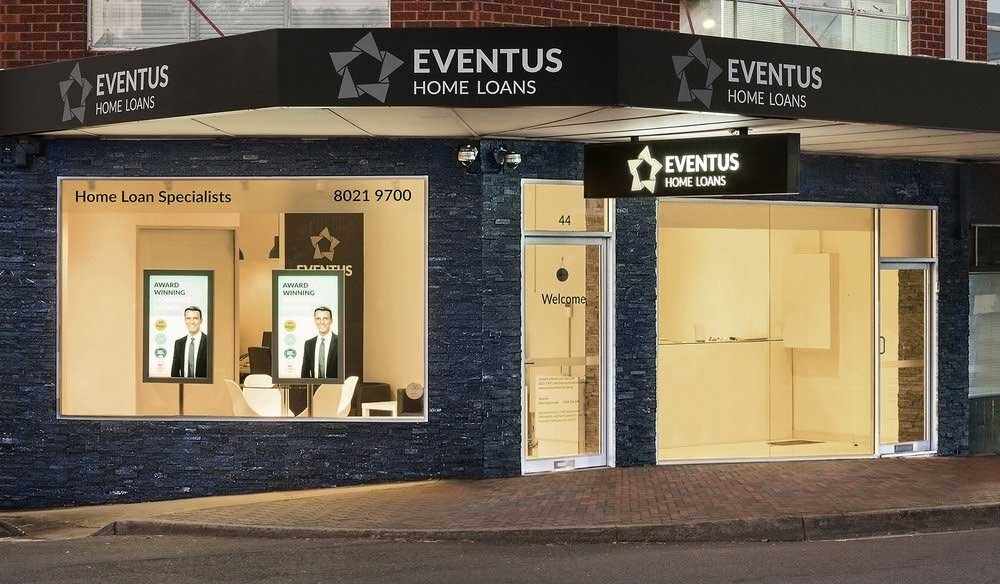 Eventus Financial has been in business for many years, becoming one of the best-rated mortgage brokers in Sydney with a solid reputation  based on its experience and the efficiency of its services. The company is represented by skillful financial experts, headquartered in Sydney, offering services at a national level. 
Whether first home buyers or upgraders need to understand the process of buying a home or refinancing a house, these fully licensed specialists at Eventus Financial have the experience and commitment to help clients in every step of their process. The team aims to ensure that clients achieve their hopes and dreams while choosing the product that suits their needs and budget. 
Eventus Financial has partnered with over 30 leading lenders across the country, such as Adelaide Bank, AMP, Bankwest Bank, Liberty, Commonwealth Bank, Citibank, Liberty, Macquarie, etc. These strategic relationships provide access to over 400 mortgages, directly benefiting customers. In addition to the multiple opportunities to find a customized product, clients also have the guidance of competent agents committed to their customers' well-being. 
In a statement regarding what sets them apart from their competitors, the company's spokesperson said, "One big difference that you will find at Eventus Financial is that we will always put your needs first. When dealing with us, you should expect affordable home loans and quality home loan assistance, an honest, transparent, and open environment, a relationship based on trust and integrity acting in your best interest, as well as better execution and constant attention from our team of experts."
This Sydney-based company is one of the fastest-growing in its field. It is famous for its client-oriented approach and its continuous effort to help clients reach their financial goals by having access to products that satisfy their needs and improve their lives. 
Eventus Financial's newly enhanced website allows potential clients to learn more about the agency's values and philosophy, as well as its services. The site also facilitates the process of scheduling an appointment, either in person for Inner-West Sydney clients, via telephone or video conference (Zoom), for clients in other regions of Australia.

Visit the new website and learn more about featured mortgages such as first home buyer's loans, refinance loans, investment loans, debt consolidation, and Self Managed Super Fund (SMSF) loans. 
Because of the quality of their services and integrity, these home loans experts have not only become the preferred choice for many families at a national level, but they have also been the proud recipient of many recognitions. These recognitions include the Better Business Award 2020-Broker of the Year, Better Business Award 2020-Best Residential Broker, Better Business Award 2020-Rising Star Finalist, Better Business Award 2020-Best Customer Service (Individual) Finalist, reb Awards 2021-Finalist, among many others. 
Eventus Financial is located at 44 Slade Road, Bardwell Park, NSW, 2207. Contact the mortgage broker in Sydney via phone at 1-300-425-017. For more information about this mortgage broker, Sydney, or to request a free quote, visit the company's new website.
Media Contact

Company Name
Eventus Financial
Contact Name
Alex Veljancevski
Phone
1300 425 017
Address
44 Slade Road
City
Bardwell Park
State
NSW
Country
Australia
Website
https://www.eventusfinancial.com.au/