Nice, FRANCE – Nadege & Aman share their passion for yoga with practitioners of all levels, with a range of yoga classes helping them with back pain, neck pain to the improvement of mood and relaxation, yoga has always had a positive impact on those who practice it and that is why it has become one of the most popular disciplines worldwide. It doesn't matter if it is a basic or advanced level that requires more experience and skills.
"Our approach helps you gain a better understanding of being as a whole and allows you to gradually acquire strength and flexibility, to put an end to back pain and neck pain, to maintain your shape, and to discover overall well-being." Said the representative for Enso Centre de yoga Nice regarding the benefits of Yoga.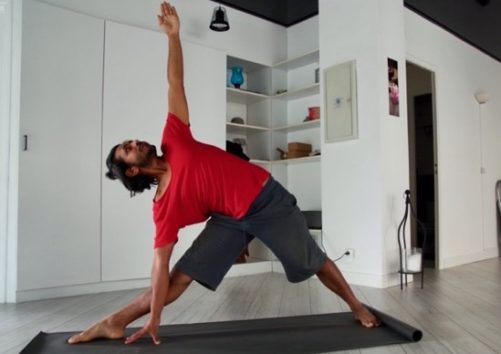 Enso Centre de yoga Nice is operated by expert yoga instructors with many years of professional experience practicing and teaching yoga. Whether clients are new to yoga and need to know the basics or they are experienced but want to practice with expert instructors who respond to their needs, Enso Centre de Yoga nice has the experience and dedication to help them meet their needs.
This prestigious center specializes in yoga alignment courses which are influenced by the teachings of the Sri BKS Iyengar method. This method involves rigorous work on the concentration to establish and stay in the postures by creating the optimal alignment between the parts of the body and all the dimensions of the being. They also provide restorative yoga classes with a gentle and relaxing practice aimed at promoting the regeneration of the being.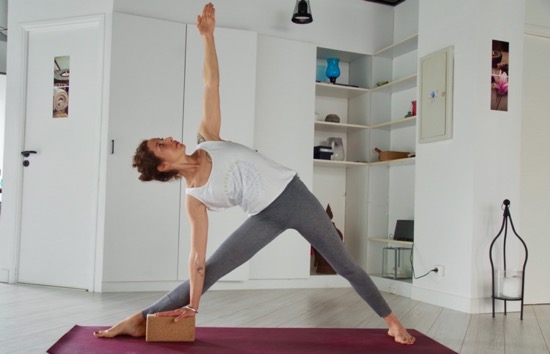 Other featured services offered at the Enso Centre de yoga Nice include the Ensō Mama program, which consists of a non-medical accompaniment that provides mothers with the emotional support, listening, and continuity of care they need during the experiment. This program focuses on helping mothers-to-be fully prepare their body, mind, and heart to experience a conscious pregnancy, a respected birth, and an easy delivery. In addition, while most yoga classes do not take into account the specificities of women, the Enso Centre de yoga Nice offers Yoga for Women classes, which are fully adapted to the specific needs of each woman.
Those looking for premier iyengar yoga nice may contact the center via phone at 0652682329 to book an appointment. Enso Centre de yoga Nice is located at 13 rue Massena, Nice, Alpes-Maritimes, 06000, FR. For more information about their services or to check their hours of service in Nice, visit the company's website at https://enso.fr
Media Contact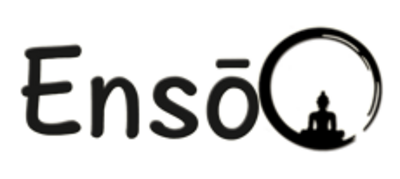 Company Name
Enso Centre de yoga Nice
Contact Name
Nadege & Aman
Phone
0652682329
Address
13 rue Massena
City
Nice
State
Alpes-Maritimes
Postal Code
06000
Country
United States
Website
https://enso.fr/