Nashville, TN – The road to recovery for individuals struggling with substance use disorder starts at Emmaus Medical and Counseling, a faith-supported full-service addiction medicine clinic that uses Medical Assisted Treatments (MAT) to facilitate recovery in Nashville, Johnson City, Bulls Gap, and other surrounding areas in Tennessee. 
Emmaus Medical and Counseling was founded in 2006 to tackle the problem of addiction using a proven model that facilitates changes in an individual, family, and the communities positively. To support holistic patient functionality, the clinic uses medicine and counseling to help patients create goals, build their passions, rediscover themselves, or break the dysfunctional thinking patterns affecting those struggling with addiction. 
Emmaus Medical and Counseling comprise a team of well-trained and caring lab technicians, medical technicians, physicians, counselors, nurse practitioners, and other staff who desire to make a difference in the community by helping patients dealing with opioid addiction get personalized treatment solutions. They operate out of a warm, serene, and comfortable facility that encourages life-changing experiences and lasting bonds.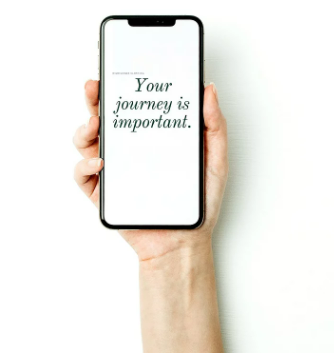 To aid patients with opioid disorders on the path to recovery, Emmaus Medical and Counseling uses Suboxone. It's a prescription drug that combines naloxone and buprenorphine to treat addiction to opiates including, codeine, morphine, and heroin. When patients consume this medication, it significantly decreases the withdrawal symptoms including, nausea, muscle pains, anxiety, abdominal cramping, insomnia, and more. 
The suboxone doctor in Nashville prescribes the drug as a pill to be swallowed or a film that dissolves under the tongue to reduce opioid cravings, treat dependency and addiction. In addition to the Suboxone prescriptions, the counselors provide 12-step programs, behavioral therapies, individual therapy, and group therapy to deal with the root cause of addiction issues to offer holistic treatments. 
Emmaus Medical and Counseling is also a drug rehab center for patients who need assistance overcoming substance abuse. With the understanding that substance use can develop due to genetics, environments, mental health issues, or lifestyle choices, the physicians curate personalized solutions that focus on a patient's needs to put them on a path to recovery. 
They offer inpatient rehab that lasts between 30-90 days with 24/7 supervision in a controlled environment, outpatient rehab for patients who prefer visiting the facility daily for treatment, and aftercare for those who need additional support to get back to living everyday life. The aftercare program equips the patients with tools, coping mechanisms, and resources to deal with triggers that could cause a relapse. 
Apart from offering holistic opioid treatments, Emmaus Medical and Counseling is passionate about educating and empowering patients, families, and society using well-researched and insightful articles. They have topics on side effects of alcohol, relapse symptoms, rehabilitation, and more. 
To learn more about Emmaus Medical and Counseling, call 615-321-1201 or visit their location at 341 Wallace Rd Suite A, Nashville, TN 37211, US. For any inquiries about the opioid treatment programs, visit their website. 
Media Contact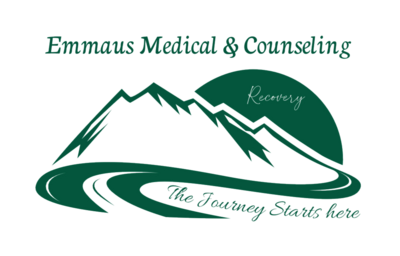 Company Name
Emmaus Medical and Counseling
Contact Name
Chip Backus
Phone
615-321-1201
Address
341 Wallace Rd Suite A
City
Nashville
State
TN
Country
United States
Website
https://www.emmausmedicalandrecovery.com/