Milwaukee, WI – Filing for divorce in Wisconsin is complex with many moving parts, requiring the skills of an experienced legal service. At Divorce Pro Se Inc., the skilled legal professionals assist couples with all the legal paperwork, instruct them on how to navigate the justice system, and answer any questions. 
Since its inception, the Wisconsin Divorce service has helped thousands of couples complete their divorce. Currently, they serve couples who are curious about do-it-yourself divorce to save time and money, also known as a 'Pro Se' Divorce. They help them avoid divorce mistakes such as filing the wrong paperwork, completing the paperwork incorrectly, and other issues that may arise. The e-file divorce service costs $900-$1,200, which includes unlimited phone calls, emails, and assistance. They will receive their first set of completed legal instructions/documents within 2-3 business days.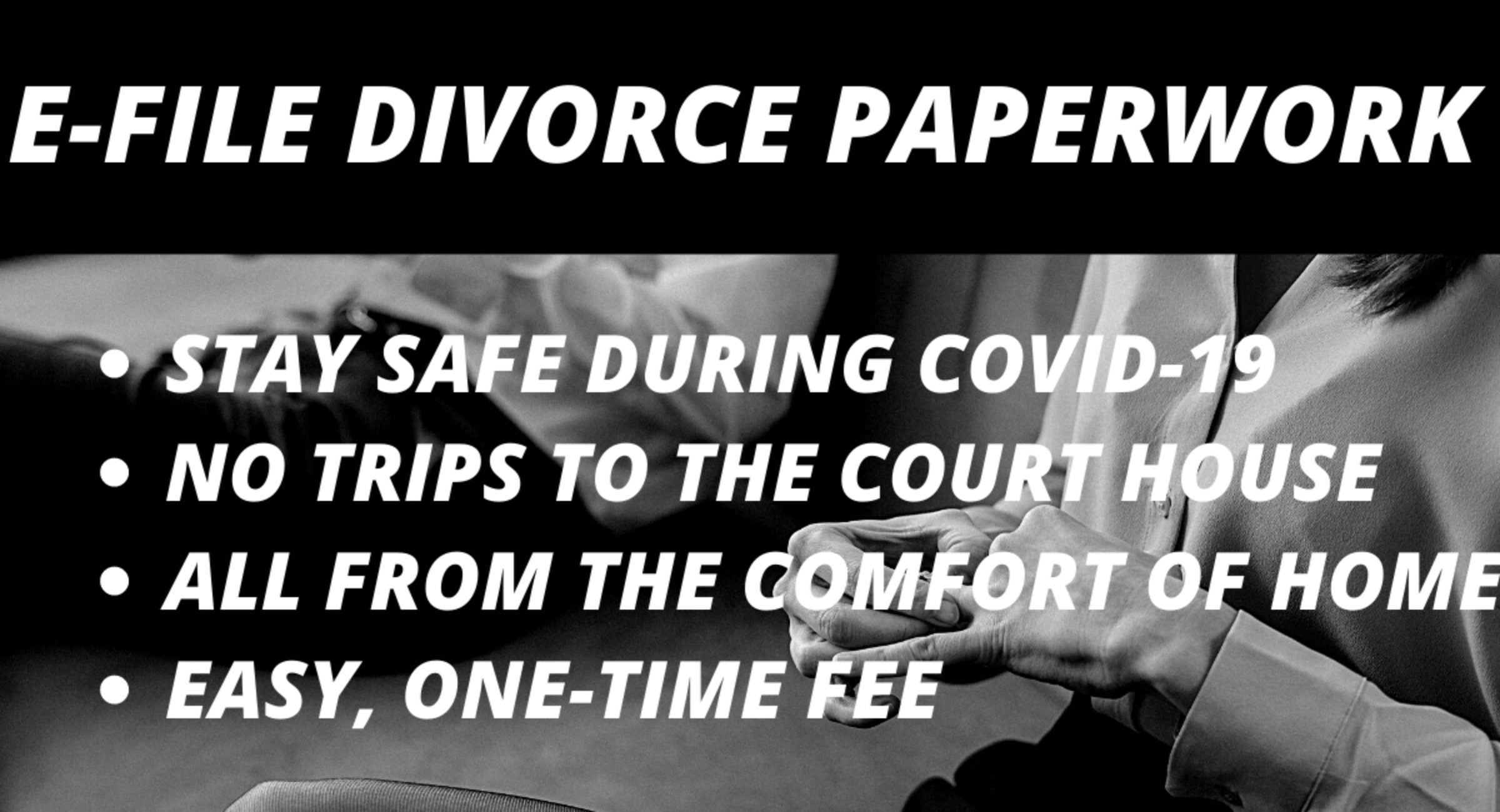 Divorce Pro Se Inc. will offer assistance with the division of property/debts, division of retirement accounts, family support, and child custody/support/visitation matters. They also assist with the paperwork for other areas, such as family law, alimony payments, and legal services one may need. With the e-file divroce service, a notary public and process server are available. File for divorce in Wisconsin without going to the Courthouse. Avoid the long lines and long hours waiting to be served.
Additionally, the Affordable Divorce Service helps individuals get justice against an uncooperative ex-spouse who is not complying with the existing court orders for child support, non-payment of debts, or other original divorce orders. While QDRO – Qualified Domestic Relations Order forms aren't found on the internet, Divorce Pro Se Inc. handcrafts legal agreements for the division of retirement accounts. 
Divorce Pro Se Inc was established in 1970. They take the frustration and confusion out of the Wisconsin legal divorce process.
"My passion is to help others get free from unhealthy/abusive relationships, or a relationship they have outgrown. I've been dedicated to serving the public in family law for the past 35 years" – Lovett Mayer 
Besides offering affordable divorce services, Divorce Pro Se Inc. educates and empowers by writing insightful articles on all areas of family law. They include legal separation vs. divorce in Wisconsin, do-it-yourself divorce, among others. 
To begin a divorce, visit the Divorce Pro Se Inc. website to learn more or call 414-350-0091 to speak to a professional. They are located at 5032 W Forest Home Ave, Milwaukee, WI, 53219, US.
Media Contact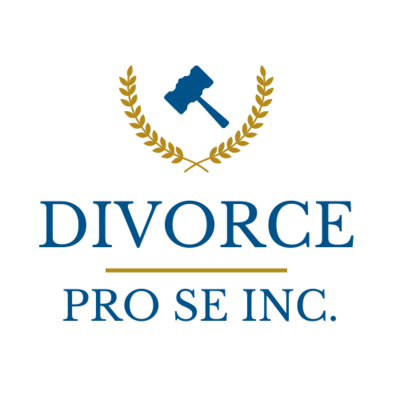 Company Name
Divorce Pro Se Inc
Contact Name
Lovett Mayer
Phone
414-350-0091
Address
5032 W Forest Home Ave
City
Milwaukee
State
WI
Postal Code
53219
Country
United States
Website
https://divorceproseinc.com/