United States – DC Sun has announced Jenny Kim as its new president. The solar company announced as part of its drive to help more homes and businesses adopt alternative energy sources while reducing the negative impact of traditional energy sources on the environment. Jenny Kim, the company's new president, joined in 2019 in a senior role and has since moved up the ladder to become the company's president.
In her bio, Jenny Kim is described as having a goal of "helping make solar power more accessible and affordable to anyone that wants to take advantage of the many benefits." In her capacity as the president of DC Sun, "she has led an effort to assist more than 400 homeowners in the Washington DC area to go solar," says the company's spokesperson.
Her meritorious service and vision for spreading the benefits of solar power and its use across the nation are some of the factors that propelled her to the highest position in the company. Qualification-wise, Jenny holds a Master of Science in electrical engineering from Virginia Tech, where she funded her way through college as a top-performing inside sales representative for SolarCity.
DC Sun is happy to have Jenny Kim leading the company's affairs and hopes to achieve more success under her leadership. The solar company will continue to preach the advantages of solar power while helping businesses and homes achieve their goal of power independence.
Interested persons who wish to enjoy the many advantages of solar power can contact the DC Sun team via their website.
Media Contact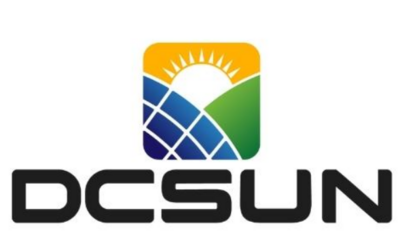 Company Name
DC Sun
Contact Name
Jenny Kim
Country
United States
Website
https://www.dcsun.org/