West Palm Beach, FL – Damian Martinez has recently launched his brand and is offering interested lead generation enthusiasts a chance to grow their businesses through impactful resources delivered via his podcast. Announcing the podcast and brand, the local lead generation expert noted that he'll be partnering with online courses to teach people about lead generation and entrepreneurship.
The Damian Martinez brand is focused on teaching people how to build and generate residual, passive income in the new year by leveraging a proven system that has helped thousands of people to make money online. Through his "digital real estate" teachings, enthusiasts will be able to make money from renting out their websites to local businesses that need more customers and calls.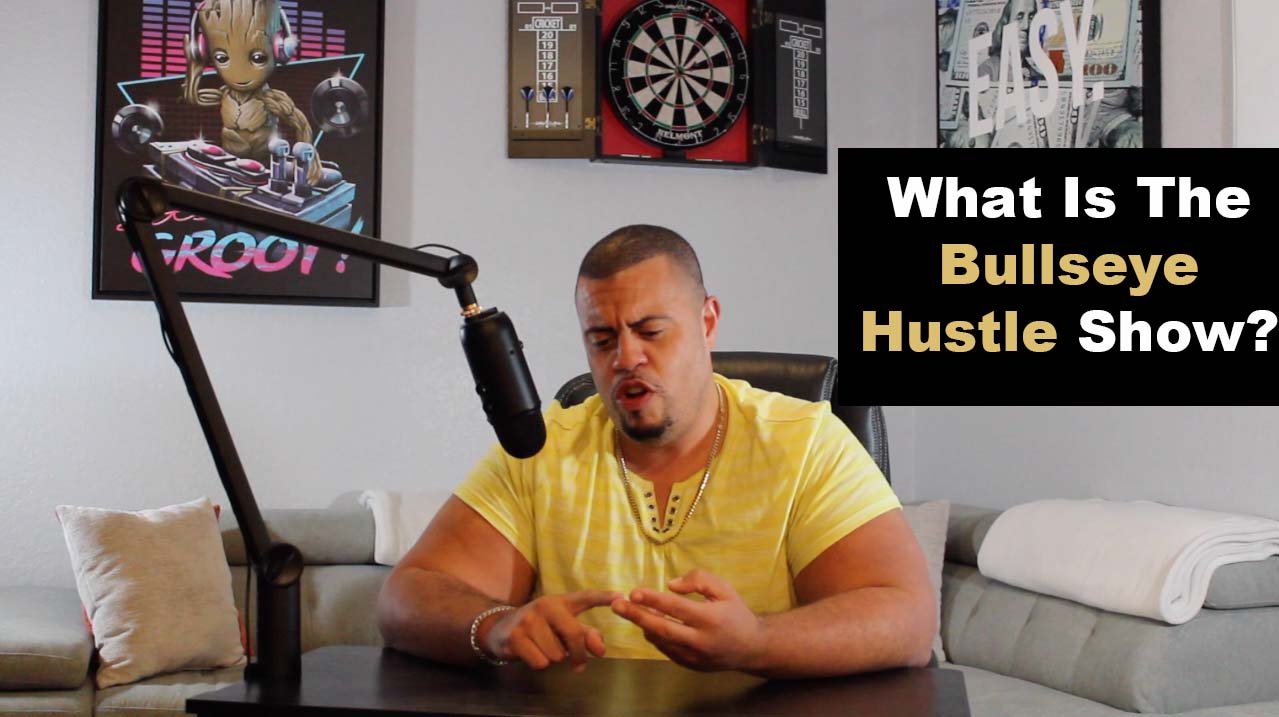 In the first episode of his podcast, Damian Martinez takes listeners through the important information they need to know about local lead generation. Describing the episode titled "What is the Bullseye Hustle Show," he said: "Welcome to the first episode of the Bullseye Hustle Show! I'm your host, Damian Martinez. In this episode, I talk about why I started this podcast. And what this is going to be all about. The motto for this podcast is "More Money, More Momentum, More Meaning." I'll dive deeper into these 3 subjects in detail, and why these were even chosen to be the foundation of this podcast."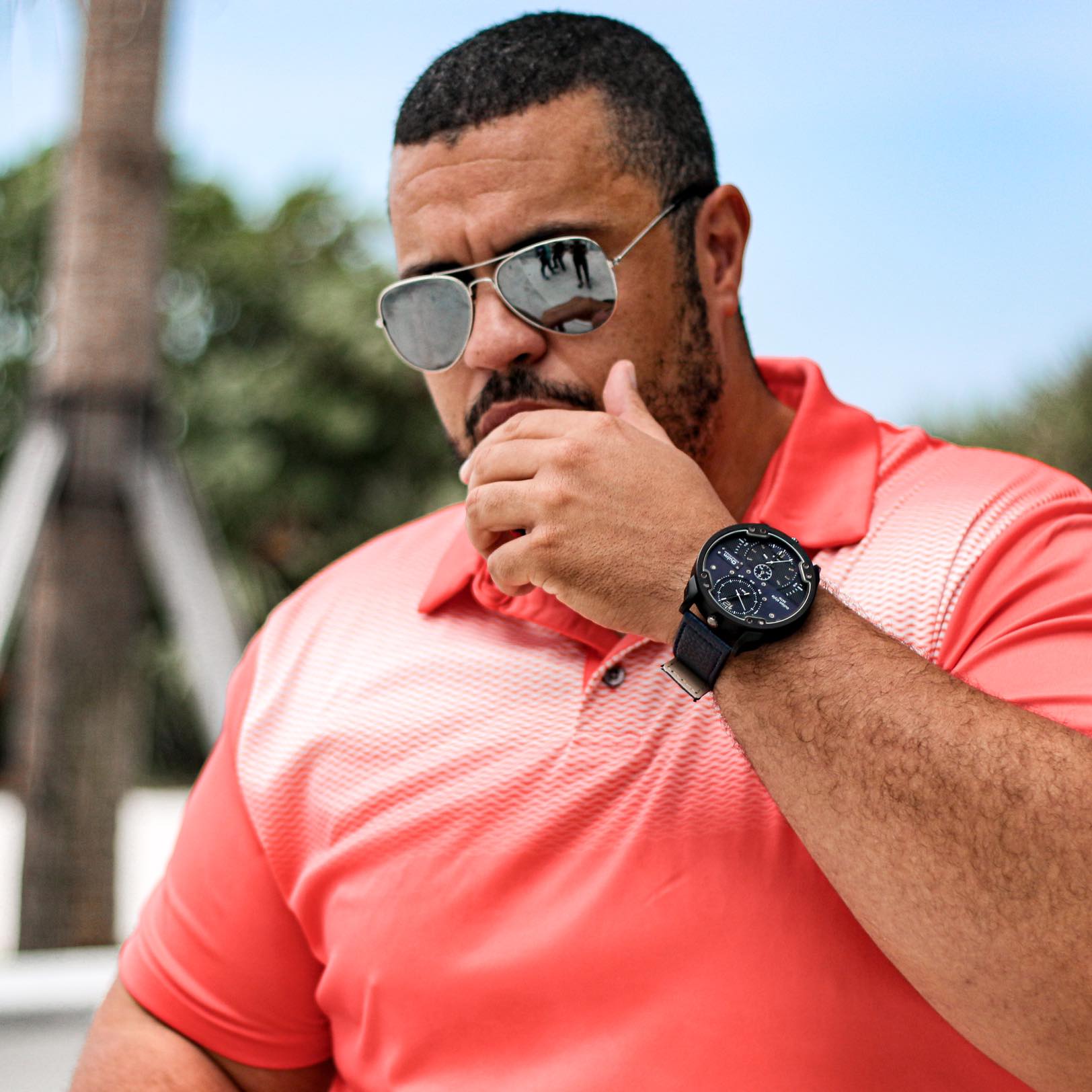 The entrepreneur podcast is available on all major streaming platforms, including YouTube, Spotify, and Apple Podcast. Listeners can also tap into the wealth of knowledge presented in the second episode of the podcast where the host dives deeper into Money, Momentum, and Meaning, the three main focuses of the podcast. The third episode offers information about why people are leaving or abandoning their Facebook accounts and the new industries that have been birthed to create the world's next class of millionaires and billionaires. The episode also sheds more light on what is happening in all of the various sectors of life and hosts a guest on the show to add more value to listeners.
Outside of the podcast, the local lead gen program offers in-depth information about how to start your own online business by owning digital assets that generates passive income money for interested persons. Damian's blog comprehensively discusses different online money-making options like Multi-Level Marketing (MLM) companies, general blogging, selling on Etsy, Amazon FBA, Affiliate marketing, and dropshipping. With lead generation being the #1 skill and business model for growing true residual income.
Visit the website to learn more about making money online and generating leads for local businesses. Damian Martinez can be reached via his phone number at 561-513-5995.
Media Contact

Company Name
Damian Martinez
Contact Name
Damian Martinez
Phone
561-513-5995
Address
PO Box 17463
City
West Palm Beach
State
FL
Postal Code
33411
Country
United States
Website
https://damianmartinez.com/