Fort Lauderdale, Florida
The best businesses begin with a problem that an entrepreneur has found a solution for. In turn, the best entrepreneurs are brimming with passion and a desire to offer answers. However, more often than not, the very same passionate entrepreneurs may lose steam when it comes to managing everyday business activities. Such activities include bookkeeping, keeping up with business laws, outsourcing, supply chain management, taxes, etc., and the list goes on! Corey G. Patterson is a CPA that has dedicated his career to helping entrepreneurs succeed, by helping them where the help is most needed: behind the scenes. 

By providing tax strategy and tax preparation, business evaluations for the purchase or sale of a business, and several other complementary services such as real estate and credit repair, Corey has helped over 800 clients across 30 industries grow and scale their businesses. "I have a passion for being able to work with business owners and individuals that typically feel misunderstood and underrepresented. I'm deeply embedded into the success of my clients," says Corey. Corey has been working in the accounting industry for just over seven years and recently became a partner at Lashbrook, Wollard, & Fasano, PA a firm that has been in the South Florida community for over 30 years. Now, more than ever, Corey feels prepared to create an impact and continue to help small businesses succeed. 
As an entrepreneur himself and senior tax accountant, Corey's driving force when helping clients lie in his desire to build a legacy of success for his business and his clients. "We want to be trailblazers for growing small business owners moving into the future to be as successful as possible." As a firm believer in the importance of financial literacy, Corey's latest venture is a financial literacy program targeting young children ages 3-12. The program will be an engaging, hands-on experience, allowing the children to learn the full cycle of business from marketing to sales to filing their tax returns with every stage of the program challenging the children at the appropriate age. Education is power, starting to learn financial literacy at a young age will only help produce more successful future entrepreneurs. "The difference between us and other firms is that our clients are family. We have an environment where from day one you feel at home and you feel supported to accomplish your business and personal goals. We are not here just to charge you a fee."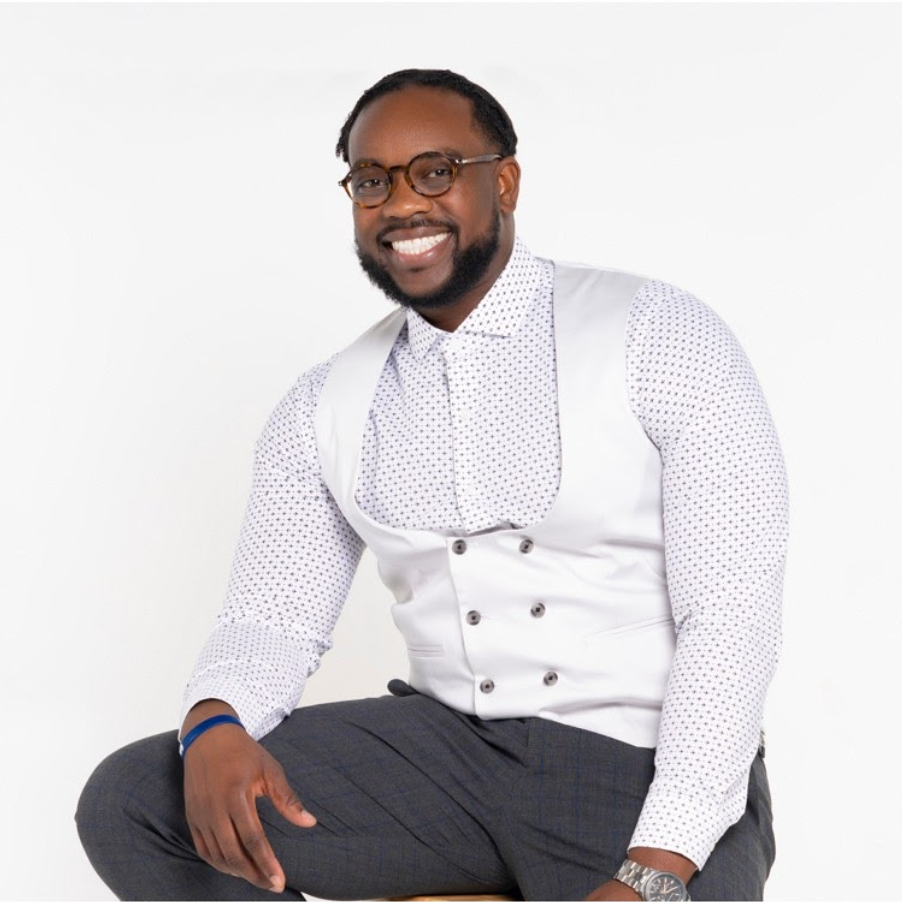 In today's business climate, it can be difficult to find authenticity and people that truly want to help. Determined to make a real difference, Corey G. Patterson, CPA has always been committed to staying true to his original entrepreneurial values: perseverance, accountability, and consistency. To him, perseverance is being able to thrive amid difficult situations. Accountability is being able to achieve the goals he has set out to achieve internally and with clients. Finally, true consistency is being able to evolve and withstand the test of time by continually being on the cutting edge of the industry.
Corey offers a variety of services to business owners, all with the objective of helping them save money and make more money. To get started talking business with Corey, book your free today consultation at https://coreygpatterson.com/schedule-an-appointment/ 
Media Contact

Company Name
Corey G. Patterson CPA
Contact Name
Corey G. Patterson
Phone
(305) 791-0120
City
Fort Lauderdale
State
FL
Country
United States
Website
https://coreygpatterson.com/