New Orleans, Louisiana – Couvillion's Landscapes, a New Orleans-based professional landscape contractor, serves both residential and business clients throughout southeast Louisiana. The Fall 2021 season comes with a number of trends. Landscape trends are influenced by larger lifestyle and design trends as well.
The following four trends will have an impact on outdoor areas across the country in the fall of 2021. Cozy, Comfortable Outdoor Living is the season's first trend. The popularity of fire features continues to grow. Warm-up chilly fall nights with convenience and ambiance, from one-touch natural gas or propane ignition to traditional wood-burning fire elements. Pergolas are becoming more popular, and with the help of retractable canopies and heating systems, their lifespan will be extended in the cooler months. Signature elements will deliver resort-like comfort to homes across the country, complemented by comfy seats, appealing and scented flora, and jewel tones.
Experts currently propose using unusual container gardens, eye-catching sculptures, and seasonal plantings like pansies to add bursts of jewel tones to outdoor living spaces. This season, bright and stylish jewel tones will compete with classic fall colors like yellow, red, and orange. Autumn landscape design incorporates sapphire blue, amethyst purple, emerald green, ruby red, and citrine yellow.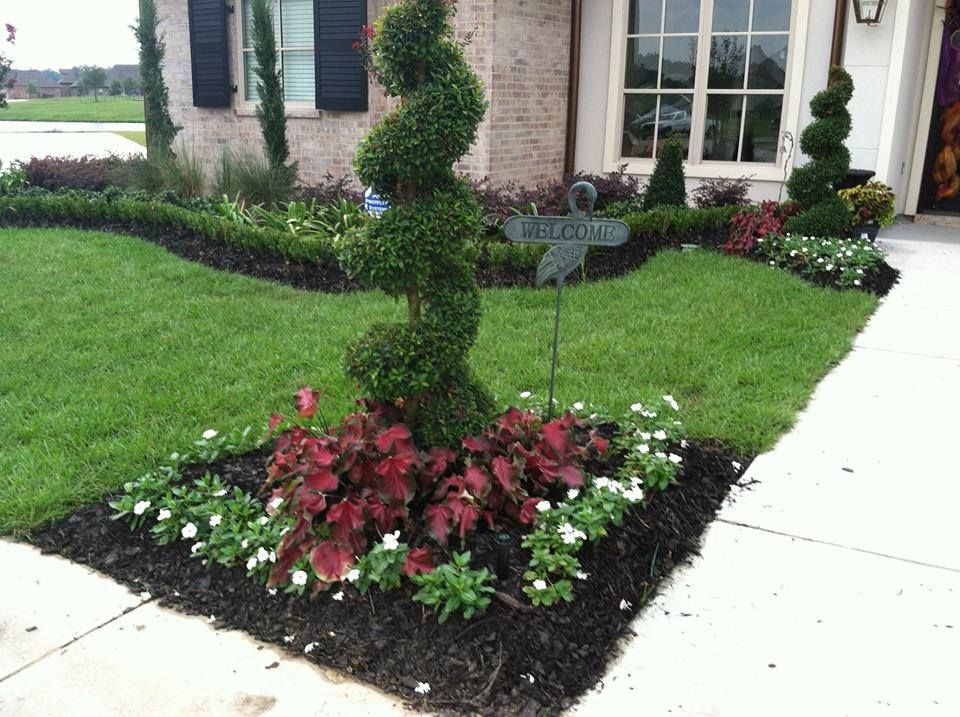 The third trend for fall 2021 is Rich, Textured Plantings. Fall is a great time to rejuvenate garden beds and container gardens. Experts propose decorative kale, cabbage, and peppers before relying on the comfort of traditional mums. While interiorscaping, the art of purposefully planting indoor flora, homeowners should also consider texture. During the summer, succulents may bring vitality to a garden bed or apartment terrace, and in the fall and winter, they can provide a textured green vibe.
Fall is one of the most important seasons for ensuring the health of lawns and landscapes all year. As a result, the final trend is for lush, healthy lawns. Lawns that are well-kept contribute to the well-being of communities by allowing residents to socialize, play, and relax. Working with the landscaping company for important fall lawn care needs will reap a slew of rewards in the spring.
For more than 20 years, Couvillion's Landscapes has been beautifying homes and businesses in New Orleans and the neighboring areas of southeast Louisiana. The crews understand how to put together landscapes that will increase the value of the client's property and make spending time outside more enjoyable for families. They bring a realistic approach to the table, supported by their years of experience, talent, and understanding. This enables them to give the greatest landscape solutions for their clients' properties.
To learn more about Couvillion's Landscapes, visit their offices at 502 Dr Gorman Dr., Belle Chasse, Louisiana, 70037, US. Contact them via phone at (504) 386-5939. For more information, visit Couvillion's Landscapes on Facebook.
Media Contact

Company Name
Couvillion's Landscapes
Contact Name
Ross Couvillion
Phone
(504) 386-5939
Address
502 Dr Gorman Dr.
City
Belle Chasse
State
Louisiana
Postal Code
70037
Country
United States
Website
https://www.couvillionslandscaping.com/