Neenah, WI – When it comes to premium assisted living services in Neenah, WI, Copperstone Assisted Living is one of the most renowned options in its field, famous for offering top-notch services tailored to all the needs of its community members. This prestigious facility is managed by a certified team with years of professional experience that helps elderly family members live comfortably with the care and dignity they deserve.
Copperstone Assisted Living specializes in various programs and services such as 24/7 assisted care, with home-like CBRF units that provide individualized daily living assistance, full-time registered nurse (RN), and full-time licensed practical nurse (LPN). In addition, they offer other outstanding services such as secure memory care with private, spacious rooms and private baths with full-size showers and vanity. Also, for dementia patients, the facility has a memory care neighborhood that offers families the peace of mind of entrusting their loved ones' needs to a fully committed and compassionate team who care for residents as if they were at home in a well-equipped facility with safe exits, secure outdoor areas, a safe environment for daily activities and specialized activity planning for Alzheimer's residents.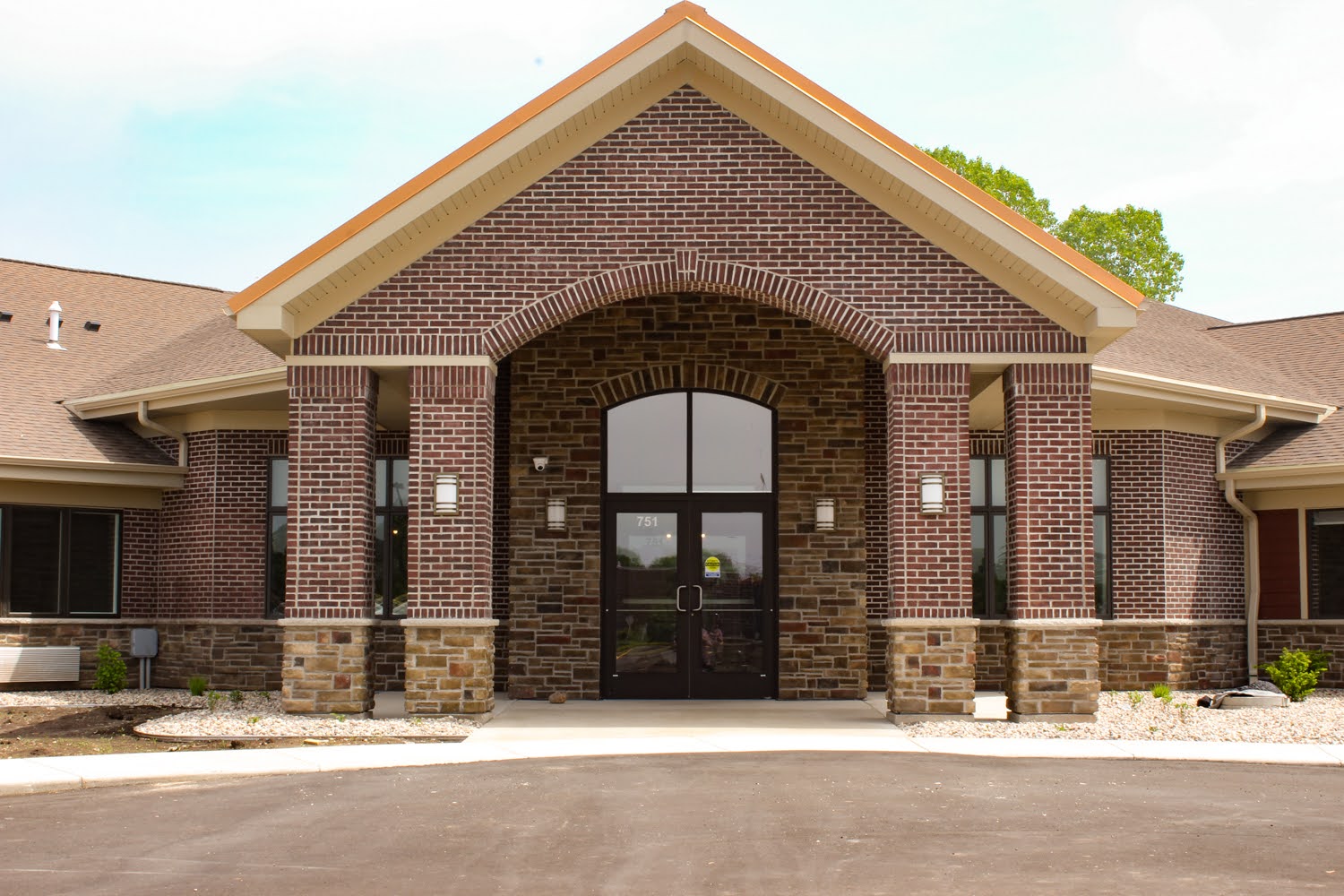 "Our direct care staff specialize in providing individualized care that meets the needs of each one of our community members. The Copperstone team prides itself in maximizing our community members' independence while ensuring that the care provided does not become the focal point of their life." Said the representative for Copperstone Assisted Living regarding their resident-oriented approach. 
Copperstone Assisted Living Facility offers a safe and bright environment with spacious rooms for increased mobility and many benefits such as negative air systems, generators, and cleaning infrastructure, as well as many other amenities that allow residents to feel at home. In addition, the center strives to keep its residents in high spirits, and so family members are encouraged to visit their loved ones as much as possible and to spend high-quality time using unique gathering spaces that allow for safe encounters, even during pandemics.

For the on-site convenience of all residents, these facilities are fully equipped with coffee bars, game rooms, podiatrists, salon and massage services, interdenominational chapel, etc. In addition, life enrichment activities are organized on and off the premises every week, including shopping at local stores. Likewise, a dedicated nutritionist is available to help community members to create customized meal preparation plans. 
Those looking for top-rated Assisted Living Services in Neenah, WI, may contact the Copperstone Assisted Living team via phone at 920-550-1258. The community is located at 751 Deerwood Avenue, Neenah, WI, 54956. For more information about their services or to schedule a tour, visit their website. 
Media Contact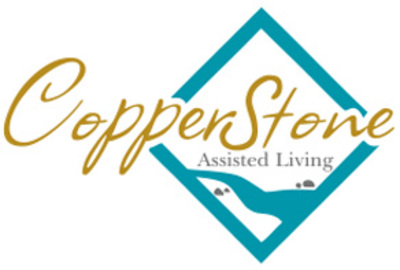 Company Name
Copperstone Assisted Living
Contact Name
Aaron Barrett
Phone
920-550-1258
Address
751 Deerwood Avenue
City
Neenah
State
WI
Postal Code
54956
Country
United States
Website
https://www.copperstoneassistedliving.com/