Alameda, CA – Clear Sky Construction Inc is a construction company that offers construction-related services in Alameda and its environs. It provides world-class quality residential and commercial construction services. The organization got founded in 2016, and it is based in Northern California's beautiful Bay Area. Despite having five years within the construction industry, Clear Sky Construction Inc. has proven good performance due to its high quality. That is because of its founder, Dean McMillan, who has decades of residential and commercial construction experience.
 Clear Sky Construction Inc. offers a range of construction services. One of the significant organizational activities is remodeling or renovation services of either the residential bathroom, kitchen, or even some extra footage to the residential property. Through its professional employees, Clear Sky Construction Inc. assists clients who require renovating various places within their residents. This service is also available to corporate clients who might need some renovation or remodeling services in some sections of their office residents. Through remodeling activity, the property gains additional values, and also it gets a new fabulous look or image that is also attractive. Apart from remodeling the kitchen and bathroom, other likely places that can also get remodeled and specialized in the organization include the living room and bedroom, all of which need to look attractive.
 Also, the company offers landscaping services and paving. Clear Sky Construction Inc. has a team of specialized employees who are also very creative in landscaping activities. This service is very significant, and it requires people with relevant knowledge and expertise to come up with creativity that will enhance the residential home's property value. Clear Sky Construction Company specializes in other related activities such as tree services and lighting through landscaping and paving services. They do design them in such a way that makes the respective compound very attractive. Lights assist in making the design very clear at night, the staff apply the use of modern technology and approach in designing them. Hence, they do not consume much power in terms of electricity. Other areas where the organization also do landscaping activities include sidewalk, patio, and even pavers. They offer concrete pavers that are very significant due to their ability to provide more excellent value and durability. Apart from that, they are also specialized in flagstone and yard maintenance.
 Clear Sky Construction Inc. is the Alameda addition contractor specializing in the provision of commercial construction services. The company has got a team of specialized engineers in the construction of buildings, among other structures. At Clear Sky Construction In., employees are highly committed to providing quality structures to the clients, factors or strategy that has enabled them to build a solid reputation through its team approach to pre-construction and construction services.
Clear Sky Construction Inc. is located at 2213 Pacific Ave STE D, Alameda, CA, 94501. For general inquiries, contact their team via phone at (510) 239-9186. For any additional information regarding their services, visit their website.
Media Contact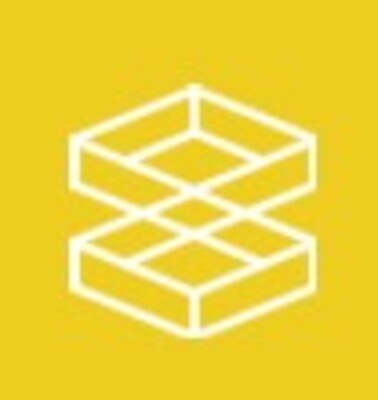 Company Name
Clear Sky Construction Inc.
Contact Name
Winn Johnston
Phone
(510) 239-9186
Address
2213 Pacific Ave STE D
City
Alameda
State
CA
Country
United States
Website
https://www.clearskyconstruction.com/