Avon, OH – Clean Remedies is a woman-owned company that is rated among the leading online CBD stores in Avon, OH. Its products are shipped nationwide to meet the needs of customers who desire value and quality with each CBD product purchase. The company, rated among the fastest growing fully organic supplement companies in the US, is bringing more products to customers for less with its special membership offer. The special membership offer gives buyers as much as a 25% discount on all purchases made on the website. Buyers and CBD users who wish to save more money, buy more for less, and get great quality CBD products can take advantage of this offer.

All of the CBD products offered by Clean Remedies are made by observing the highest quality standards. They have a strict quality control process in place to ensure that all customers get value for their money. When choosing CBD products from the company, buyers can rest assured knowing that the products have been USA Certified Organic, which means that they are free from harmful residual solvents, heavy metals, microbial, and pesticides. Each product purchased also has a guarantee that it is from the highest quality ingredients and free from genetically engineered plants, hemp, or plant materials. Clean Remedies is a pro-animal company, thus making its products cruelty-free. They guarantee that all products carried are made in the United States and have not nor will ever be tested on animals.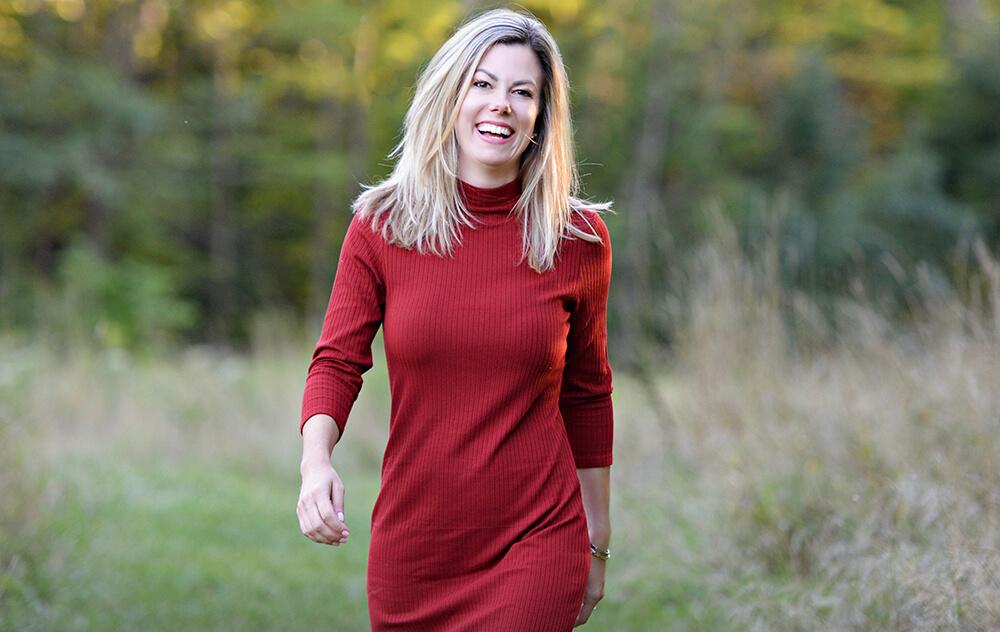 Speaking of the quality of its products on the website at CleanRemedies.com, the owner, Meredith Farrow, said: "Not many people know that hemp is a bio-accumulator. This means it is great at cleaning the soil it grows in and is commonly used to absorb existing toxins. We, of course, don't want any chemicals to end up in your remedies, so we adhere to the highest of standards. We grow our hemp in Oregon on our USDA Certified Organic Farms. We carry the official USDA Certified Organic and Kosher seals, to ensure all our ingredients are free from harmful chemicals."
Customers are welcome to explore the CBD marketplace for all kinds of CBD products like CBD Oil and ingestible, CBD gummies, CBD Topicals, CBD for Sleep, CBD for pets, non-hemp products, etc. Customers who make purchases over $54.99 will enjoy free overnight shipping on their orders. Enjoy the special discount on all products offered by Clean Remedies by visiting the website today. For more information, call 216-777-3133, or visit their office at 1431 Lear Industrial Pkwy, Avon, OH 44011, US.
Media Contact

Company Name
Clean Remedies
Contact Name
Meredith Farrow
Phone
216-777-3133
Address
1431 Lear Industrial Pkwy
City
Avon
State
OH
Postal Code
44011
Country
United States
Website
https://cleanremedies.com/