Clarinda, IA: CL Fabrication has updated its website to include more information on transplanter scoop for clients interested in transporting small trees without breaking the bank. The new attachment allows the operator to move the trees with a wide range of root ball sizes from 36" to 60" without further adjustments. Besides its functionality, the Tree transplanter scoop has a rugged design with AR400 steel — one of the best options for such projects — and it has a powder coating. The company has also designed the attachment to weigh 320 lb with unique add-ons such as a 3/8" thick mount plate and a 1/4" blade.  
Besides the high-quality tree scoop, CL Fabrication has updated information of other steers loaders and tractors attachments, especially to clients interested in purchasing specific tools with special precisions. One of the main units is the bale unroller, which has two versions — a three-point tractor and a skid steer form. The two versions have a powder-coated finish, and they have 60" wide bales and flat-faced couplers. Other vital features are tubing arms measuring 4″ x 3″ x .25″, a protective cover to protect the hydraulic cylinder, welded cylinder measuring 2.5″ x 8″, and greaseable rollers and arm pivots.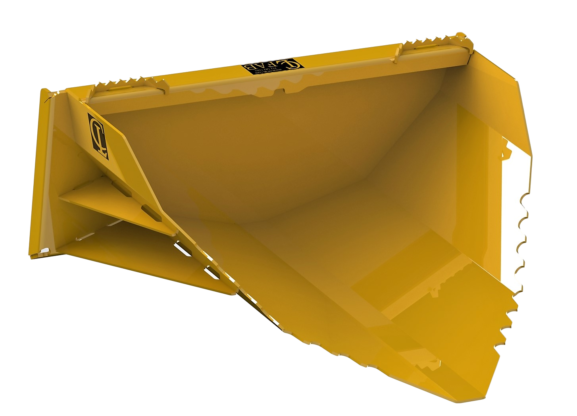 CL Fabrication also has a premium EZ Grapple for clients interested in a versatile tool for clearing debris from brush, trees, roots, and logs. The product has a 50" opening to allow the client to grasp large objects quickly, and the hydraulic cylinders and rods are safe through the installed guards to avoid breakdowns. Other features that make the CL Fabrication's EZ Grapple durable and ideal for cleaning bushes and trees are welded hydraulic cylinders, powder coating, and 4″x4″x1/4″ lower and upper frame tubes. Clients can also opt for a high-strength steel construction with an AR400 upgradable steel, especially if they have demanding tasks.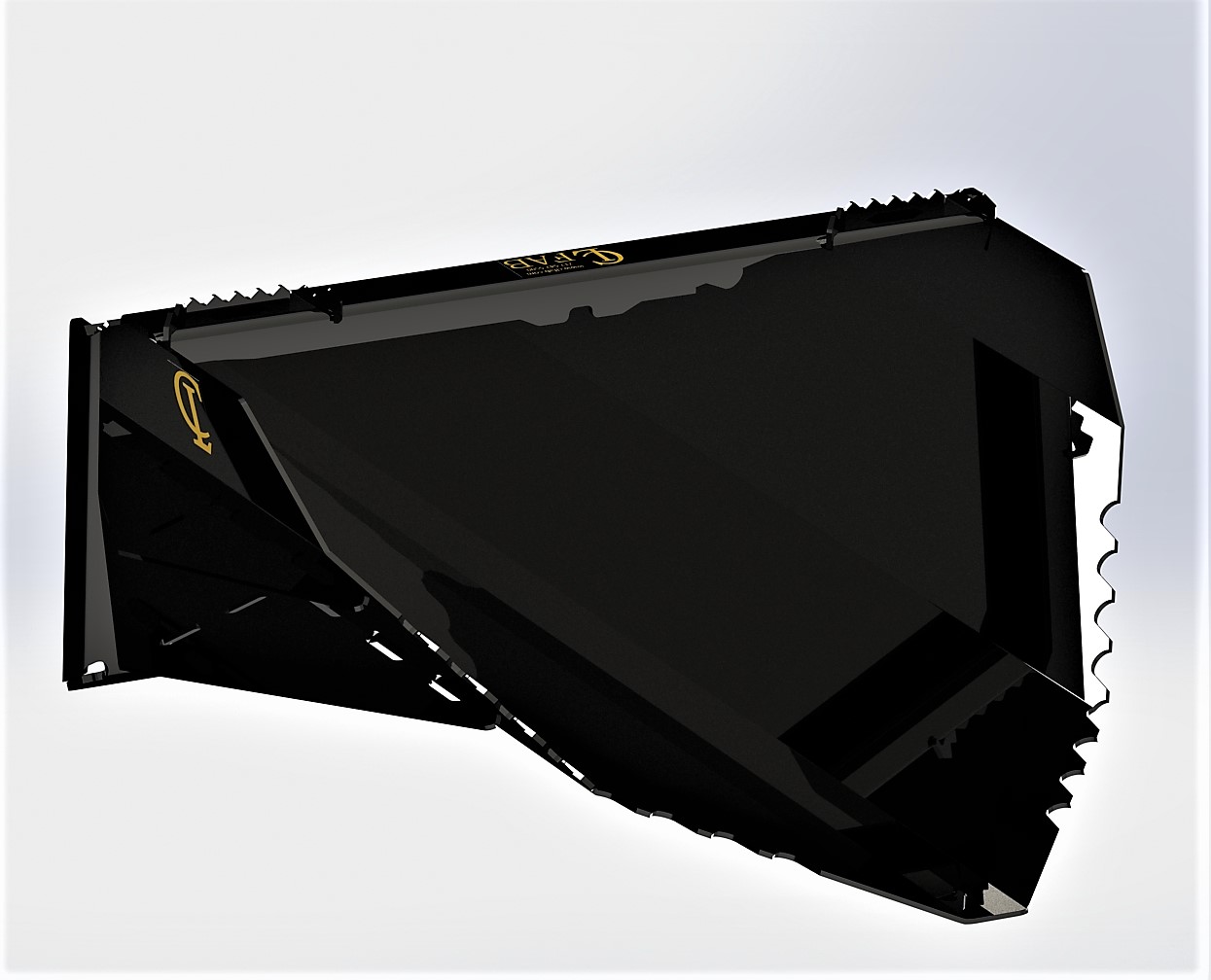 CL Fabrication also designs and manufactures stump buckets for clients looking for a skid steer extension to tear-out roots and stumps. In order to give clients a good working experience, the extension has special features such as the ability to open up to 65", 1/2" thick hook bar, 1/2" thick steel sawtooth, and replaceable excavator teeth. It weighs 560 lbs with a grapple and 400 lbs without, ideal for optimum operations, especially when tearing stubborn stumps and roots. Besides, clients can purchase the extension with or without a hose saver spring and bolt-on hydraulic grapple.
CL Fabrication is located at 420 S 8th St, Clarinda, IA 51632, US. Clients interested in tree scoop and other tractor attachments can contact the company at 712-542-5500. Visit the website for more information.
Media Contact

Company Name
CL Fabrication
Contact Name
Curtis Hull
Phone
712-542-5500
Address
420 S 8th St
City
Clarinda
State
IA
Postal Code
51632
Country
United States
Website
https://clfab.com/products/tree-scoop/