United States – Johnny Wu is one of the leading entertainers in the magic space. He has been performing magic for years and is a leader of the virtual magic space. Named "the #1 rated magician in the United States," he continues to improve on his craft in a bid to entertain and captivate his audience. As a magician with great insights, he is bringing virtual magic closer home for many through his virtual magic shows.
Each of his magic shows features interactive magic where the audience plays a role as magicians to create real magic with Johnny. The interested audiences are welcome to bring their family and friends to these magic shows. These shows are also engaging, produced with high-end cameras, the right stroke and hue of lighting, the perfect sound and special effect overlays, and music. Attendees at his virtual magic show can also expect to get innovative magic that is perfect for the modern world. His magic tricks are updated and are devoid of the redundant card tricks, sponge bob balls, and others.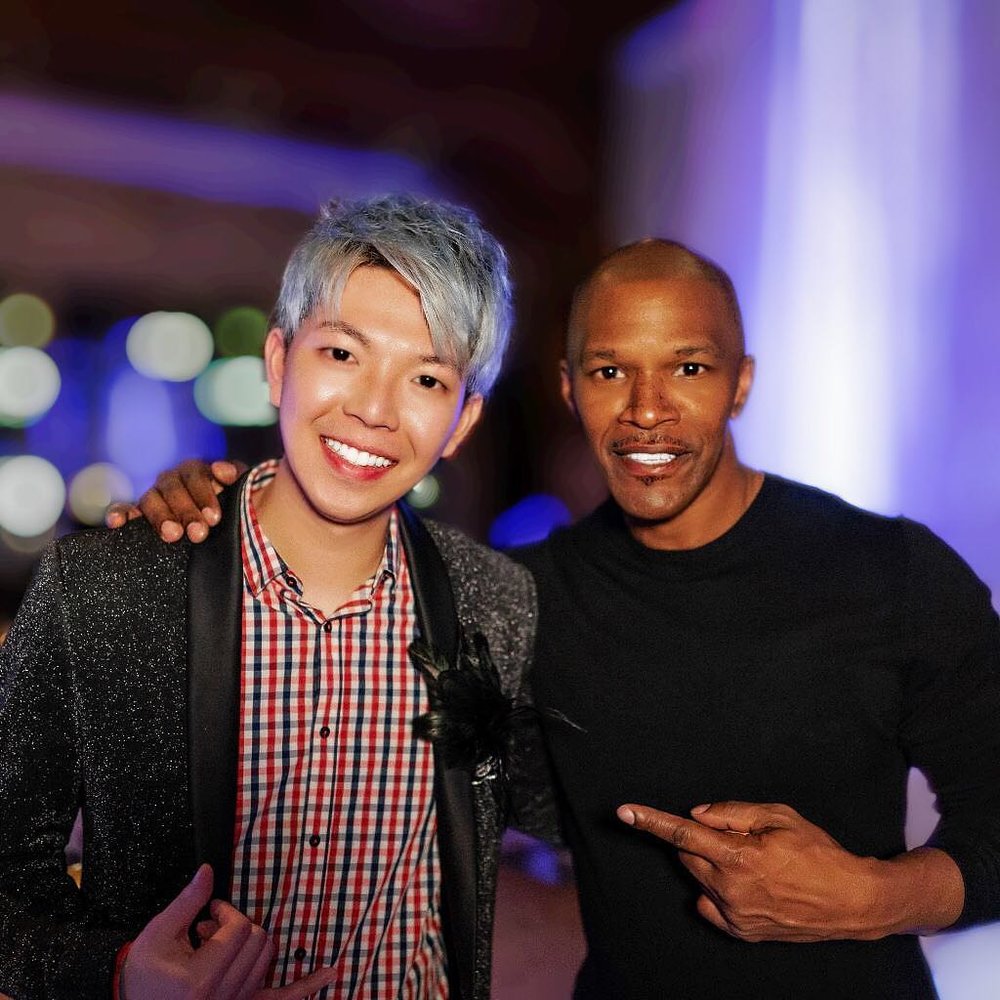 Individuals, families, corporate bodies, and others interested in an unprecedented magical experience can get started by contacting Johnny Wu and being a part of his magic shows. Attendees can expect to get more than they paid for in value and entertainment. Johnny Wu has impressed celebrities such as Jamie Foxx, Jessica Alba, Logan Paul, and more with his extraordinary talents. 
"Johnny Wu turns your virtual meetings into a once-in-a-lifetime experience with our Spectacular "Cyber Sorcery." Now, everyone has a front-row seat to unrivaled magic, mentalism, mind reading, and hypnosis show, through any device, from anywhere in the world! Johnny specializes in creating virtually engaging and visually stunning digital shows. Reinforcing the team-building dynamic and incorporating your company's core values, message, or logo directly into our magical acts; Not only fostering an environment of digital team growth and company awareness but immersing you in an unforgettable and hilarious experience they'll be talking about for years to come," said his spokesperson.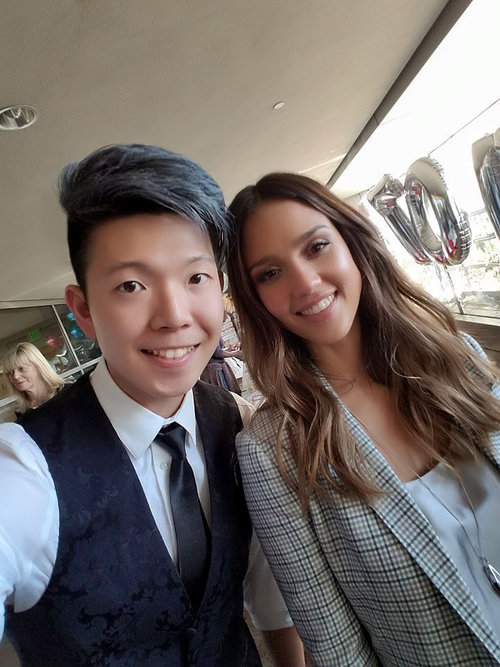 As a celebrity magician par excellence, Johnny Wu understands what Zoom fatigue means and helps companies eliminate this prerequisite for unproductivity by spicing up their meetings. He also helps people eliminate the monotony of sitting back without being real participants in the show. With his approach to magic and magic tricks, each person not only gets a front-row seat but also gets to be a part of the experience.
Companies interested in motivating their employees or those looking to inspire relaxation, avoid employee burnout, and foster employee relationships can get in contact with Johnny Wu to discuss virtual magic shows. Johnny Wu can be reached via his website or call (626) 242-7710.
Media Contact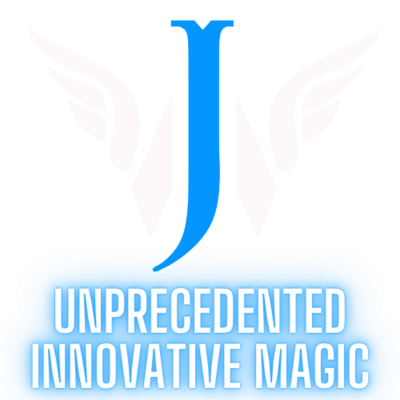 Company Name
Johnny Wu
Contact Name
Johnny Wu
Phone
(626) 242-7710
Country
United States
Website
https://www.johnnywu.co/