Clearwater, FL – The residents of Clearwater, in search of a fun and family-friendly fall activity to indulge in, are invited to the Annual Pumpkin give-away Festival, hosted by Carlson Meissner Hart & Hayslett, P.A., a premier Clearwater law firm. 
Not only is the event a celebration of the new season, but also an opportunity to give back to the communities of Clearwater, an activity Carlson Meissner Hart & Hayslett, P.A., is passionate about. The team will be giving out free pumpkins, free food, drinks, goodie bags, t-shirts, and more. Since the event will be family-friendly, there will be activities suited for children and adults. These include face painting, hairy fairies, a massive slide, cold crafted beer, and a wide range of delicious food guaranteed to satisfy cravings.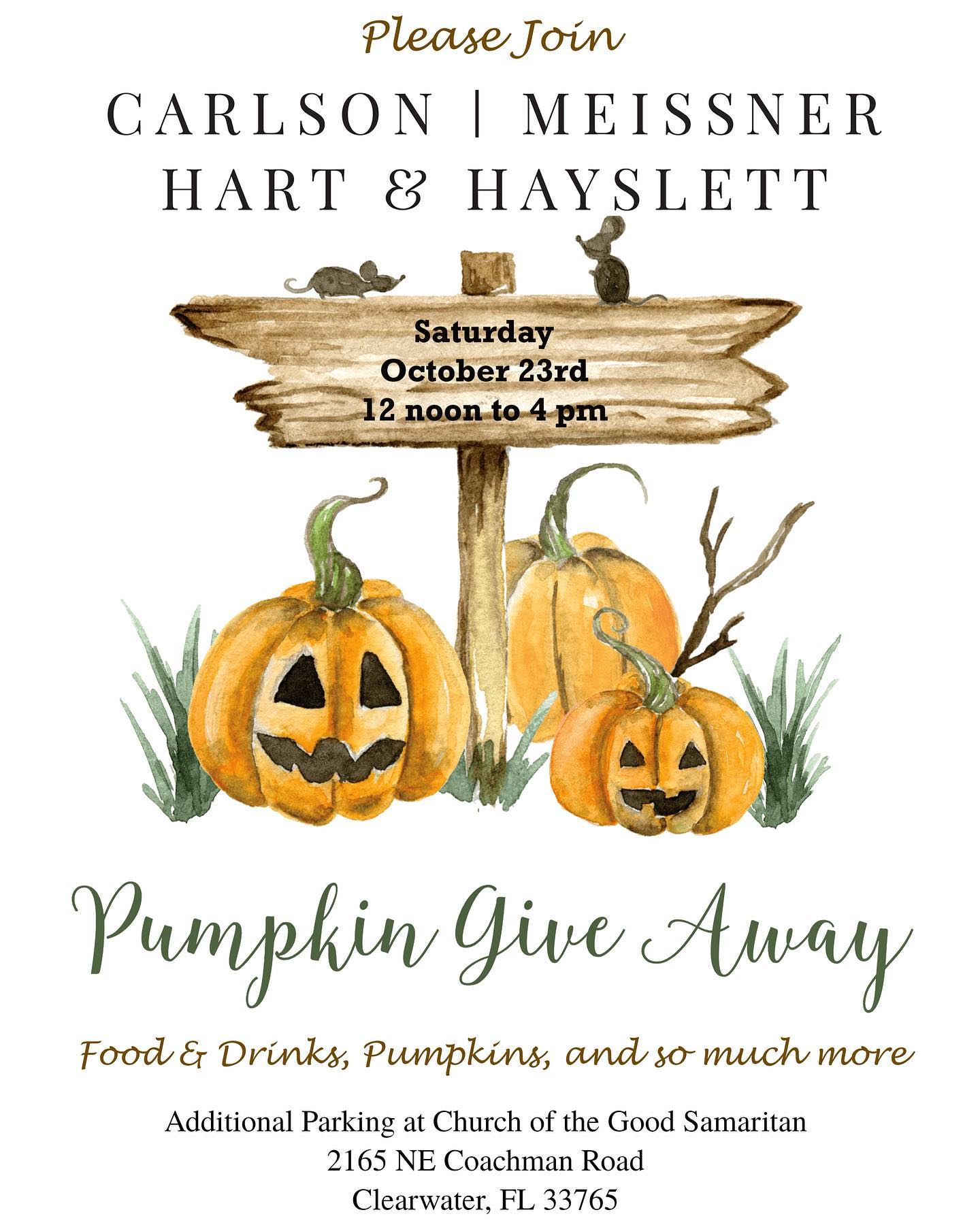 The event will be on Saturday, October 23rd, 2021, from 12 pm – 4 pm at Episcopal Church of the Good Samaritan, 2165 NE Coachman Rd, Clearwater, FL 33765, US. To learn more about the Annual Pumpkin give-away Festival, visit the Eventbrite website. 
Carlson Meissner Hart & Hayslett, P.A. represents clients who need criminal defense, have claims with Social Security Disability, have been victims of personal injury due to the negligence of others, require worker's compensation, and those with DWI/DUI cases. The law office was founded in 1971 out of a need to advocate for the rights of all clients, no matter the severity of their cases. It comprises a team of qualified attorneys with over 125 years of combined experience, extensive knowledge, tricks, and tactics to use in or out of court to help their clients reach a favorable outcome.
The Clearwater law firm understands that each case is unique. This is the reason they have adopted a customized legal strategy to resolve specific needs and meet specific goals. As part of the customized approach, the team thoroughly reviews each client's case by offering comprehensive consultations, conducting investigations, filing all the paperwork, leveraging their networks for additional insights, and using their skills and resources to create a personalized action plan.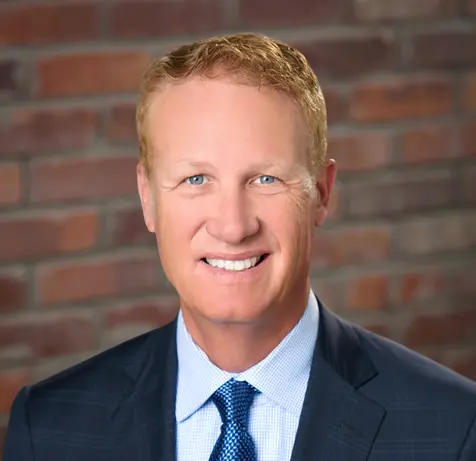 Carlson Meissner Hart & Hayslett, P.A. understands that clients facing legal issues can feel lonely, frustrated, and stressed. For this reason, the attorneys have prioritized accessibility so that their clients can reach them when they need to ask questions, address any concerns, or learn about the progress of their cases. This approach has earned the firm many 5-star reviews, positive testimonials, and a track record of satisfied clients.
Other than offering personalized representation, the Carlson Meissner Hart & Hayslett, P.A. team is passionate about educating and empowering individuals on different legal issues by writing insightful articles on a range of topics. These include ignition interlock devices, common mistakes to avoid while filing for a claim, the effects of a DUI record in Florida, among others.
To schedule a free case evaluation from Carlson Meissner Hart & Hayslett, P.A. in Clearwater, FL, call (727) 443-1562 or visit their office at 250 N Belcher Rd #102, Clearwater, FL, 33765, US. For any inquiries about the services offered, visit their website for more information. 
Media Contact

Company Name
Carlson Meissner Hart & Hayslett, P.A.
Contact Name
Kevin Hayslett
Phone
(727) 443-1562
Address
250 N Belcher Rd #102
City
Clearwater
State
FL
Country
United States
Website
https://carlsonmeissner.com/