Lacey, WA – Personal injury cases need a compassionate, respectful, knowledgeable, and experienced lawyer to offer extensive representation. While there are many personal injury law firms in Lacey, Capital Injury Law stands out as it provides personalized attention to each victim of personal injury to get them the compensation they deserve. 
Since its inception in 1999, Capital Injury Law has built a reputation for being the trusted and dedicated law firm that puts the needs of each client first. The firm is run by Peter Kesling, a highly trained and passionate personal injury lawyer with decades of experience in the justice system of Washington. He began his career representing the interests of corporations and those of defendants and insurance companies against injury claims. This means that he is well-versed with the tactics, tricks, and methods insurance companies and other lawyers use against plaintiffs.
As an attorney that takes personal injury cases personally, Peter Kesling prioritizes his clients. He conducts extensive case evaluations, does all the paperwork, conducts in-depth investigations, including interviewing witnesses and fights for their rights in or out of court. Additionally, he represents clients with minor injuries, catastrophic injuries, complex liability issues, and seven-figure damages. 
Capital Injury Law takes on a variety of personal injury cases including, car accidents, motorcycle accidents, bicycle accidents, pedestrian accidents, and truck accidents. Clients who have been victims of drunk driving, road design accidents, construction accidents, and worksite accidents can also rely on Peter Kesling for representation. 
Additionally, he offers representation for victims of medical malpractice, wrongful death, school injuries, dog bites, defective products, product liability, and premises liability. With an understanding of the systems used by insurance companies and at-fault parties, the personal injury lawyer near Lacey advocates for his clients so that they receive the compensation they deserve for medical bills, lost wages, pain and suffering, emotional trauma, and physical trauma. 
As an experienced attorney with a passion for the justice system, Peter Kesling limits his practice to plaintiff personal injury claims, allowing him to appear before federal and state courts and administrative agencies in the state of Washington. To keep up with the legal best practices, network with peers in the field, and impact the communities around him, Peter Kesling is a registered member of the Washington State Bar Association, the Tacoma Pierce County Bar Association, and the Washington State Association for Justice. 
To learn more about Capital Injury Law, the car accident lawyer in Lacey, call (360) 209-3360 to schedule an appointment or visit them at 4444 Lacey Blvd SE A, Lacey, Washington, 98503, US. For any inquiries about the services they provide, visit their website for more information. 
Media Contact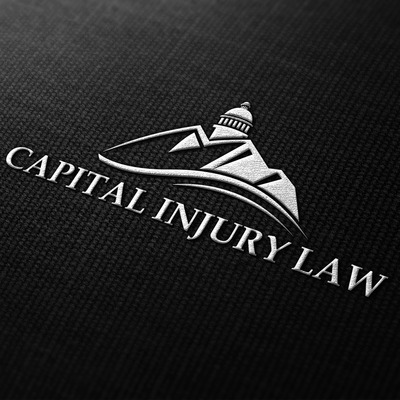 Company Name
Capital Injury Law
Contact Name
Peter Kesling
Phone
(360) 209-3360
Address
4444 Lacey Blvd SE A
City
Lacey
State
Washington
Country
United States
Website
https://www.capitalinjurylaw.com/