A Reliable Criminal Defense Law Firm in Chandler, AZ
Chandler, AZ – Having a good criminal defense attorney can help avoid mistakes that could negatively affect a case, as even minor statements in person or on social media can be used against one by law enforcement. In these cases, a reliable criminal defense lawyer becomes mandatory to handle the case. Canyon State Law is a leading criminal defense law firm that has been serving residents in Chandler, AZ, for many years, offering their clients reliable assistance in criminal cases.
While a criminal charge usually involves a series of heavy events, these specialists at Canyon State Law have the experience necessary to walk their clients through the process and make it less stressful while aiming to achieve results in their favor.
"A criminal defense lawyer fulfills many important roles during the course of a criminal case. They are responsible for defending a person who is charged with a crime. They speak on the client's behalf. Canyon State Law plays this essential role for clients charged with crimes in Mesa, Arizona, offering unrivaled assistance for all clients' needs," said the firm's Thomas Hogle regarding their role as criminal defense attorneys.
Vast Experience Providing Legal Representation in Different Criminal Cases
Canyon State Law has vast experience helping clients in a variety of criminal cases such as DUI related cases, domestic violence, endangerment, threatening or intimidation, assault, unlawful imprisonment, indecent exposure, public sexual indecency, criminal trespass, criminal damage, theft, prostitution, boating DUI, drag racing, driving over the speed limit, etc.
In the course of representing clients, this Chandler, AZ criminal defense law firm will strive to develop a strong defense for the charges they are facing. A well-crafted and strong defense can result in a dismissal or reduction of charges or even an acquittal, which is why these Canyon State Law specialists advise those who file charges to contact the office as soon as they are arrested.
Canyon State Law has criminal defense attorneys in convenient locations across Maricopa, Pinal, and other counties in Arizona. They provide extensive legal advice and compassionate counsel, and their services start with a free-of-charge consultation provided by experienced attorneys who are focused on quickly determining what is needed to do with the criminal charges in question.
Contact Information
Canyon State Law is located at 333 N Dobson Rd #5, Chandler, AZ 85224, open 24/7 to assist their clients with all their emergencies. For immediate assistance from the criminal defense attorney, contact them at (480) 648-9909. For more information about their services, visit their website.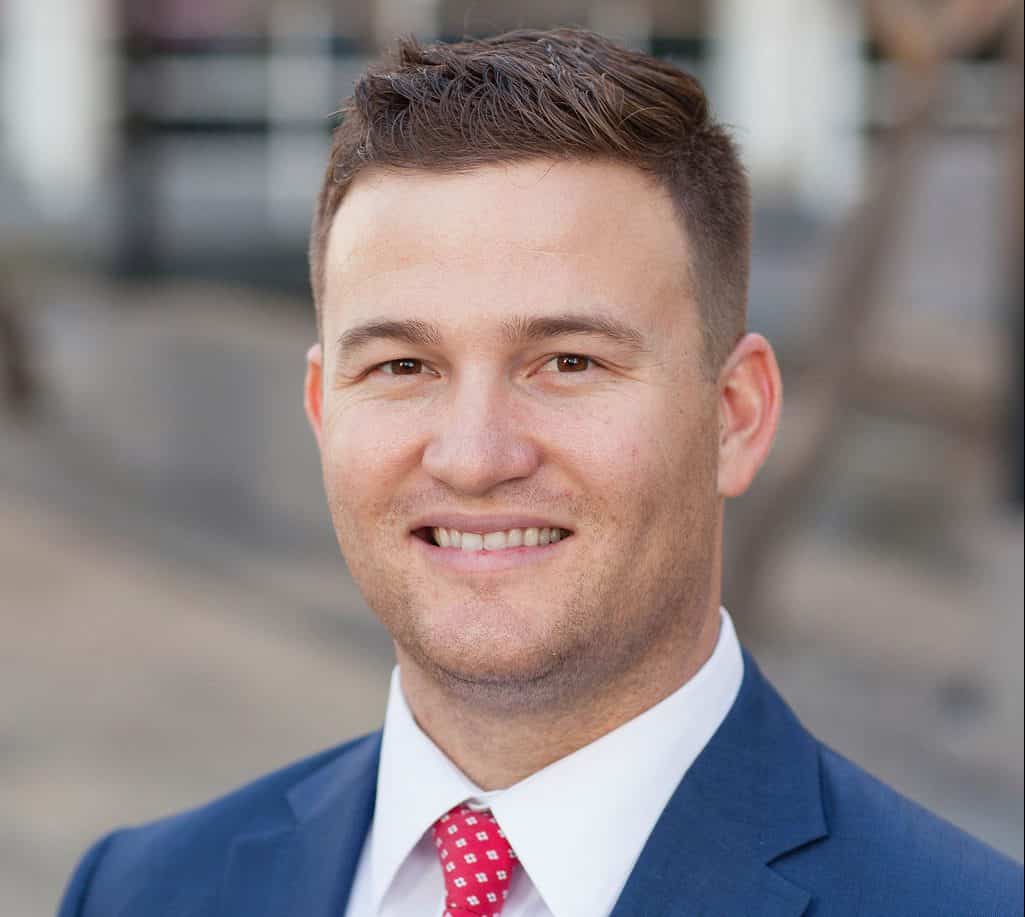 Media Contact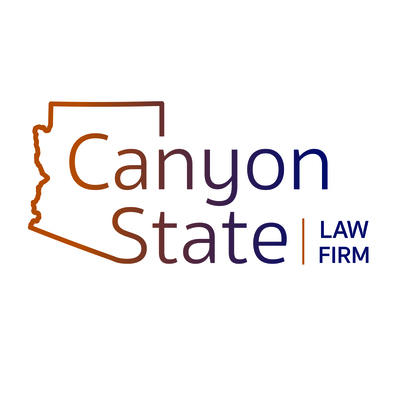 Company Name
Canyon State Law
Contact Name
Thomas Hogle
Phone
(480) 648-9909
Address
333 N Dobson Rd #5
City
Chandler
State
AZ
Country
United States
Website
https://canyonstatelaw.com/chandler-criminal-defense-lawyer/