WINNIPEG, Canada – Certified Green Cleaning, an environmentally friendly cleaning and disinfectant solutions company headquartered in Winnipeg, Canada, is delighted to announce that their CGC disinfectant (DIN#02511967) has been approved by Health Canada and will now be used in the fight against COVID-19. 
CGC Disinfectant fully aligns with the company's environmentally-friendly credentials. It has a broad range of uses, including within the Food Processing Facilities, Hotels, Hospitals, Nursing Homes, Medical Facilities, Commercial, Institutional and Industrial settings, as well as Meat and Poultry Plants. Another key benefit of this product is that there is no need to rinse the product away after application, and it can be applied as many times as necessary during the day.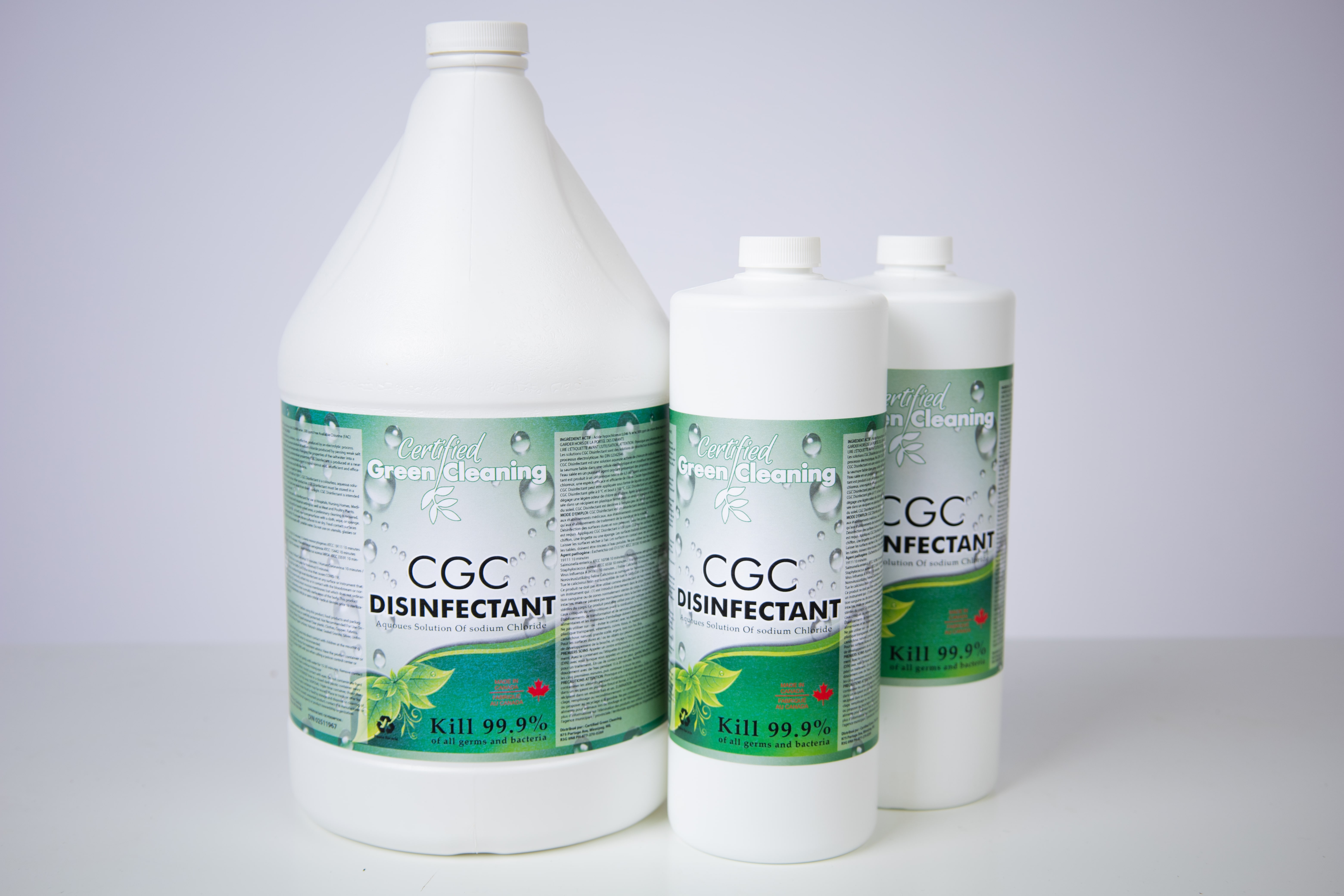 "Everyone at Certified Green Cleaning is delighted by the news that our CGC Disinfectant has been added to the list of Health Canada for disinfectants with evidence for use against COVID-19. This is a huge moment for our company and a demonstration that environmentally-friendly products can and are effective in the fight against COVID-19, mould, fungi, bacteria. Our disinfectant is already one of the most popular products we sell, and we are confident that with the addition to the Health Canada list, even more people will learn about and benefit from our products." 
Certified Green Cleaning provides environmentally-friendly cleaning and disinfectant solutions, headquartered in Winnipeg, Manitoba, serving all sizes of businesses and markets across Canada. Certified Green Cleaning is present in Yorkton, Peterborough, and Kitchener in Ontario; Calgary and Edmonton in Alberta; Victoria in British Columbia; Regina, Saskatoon, and other areas around Saskatchewan, and Brandon, Winnipeg, and surrounding areas in Manitoba. And they are still growing!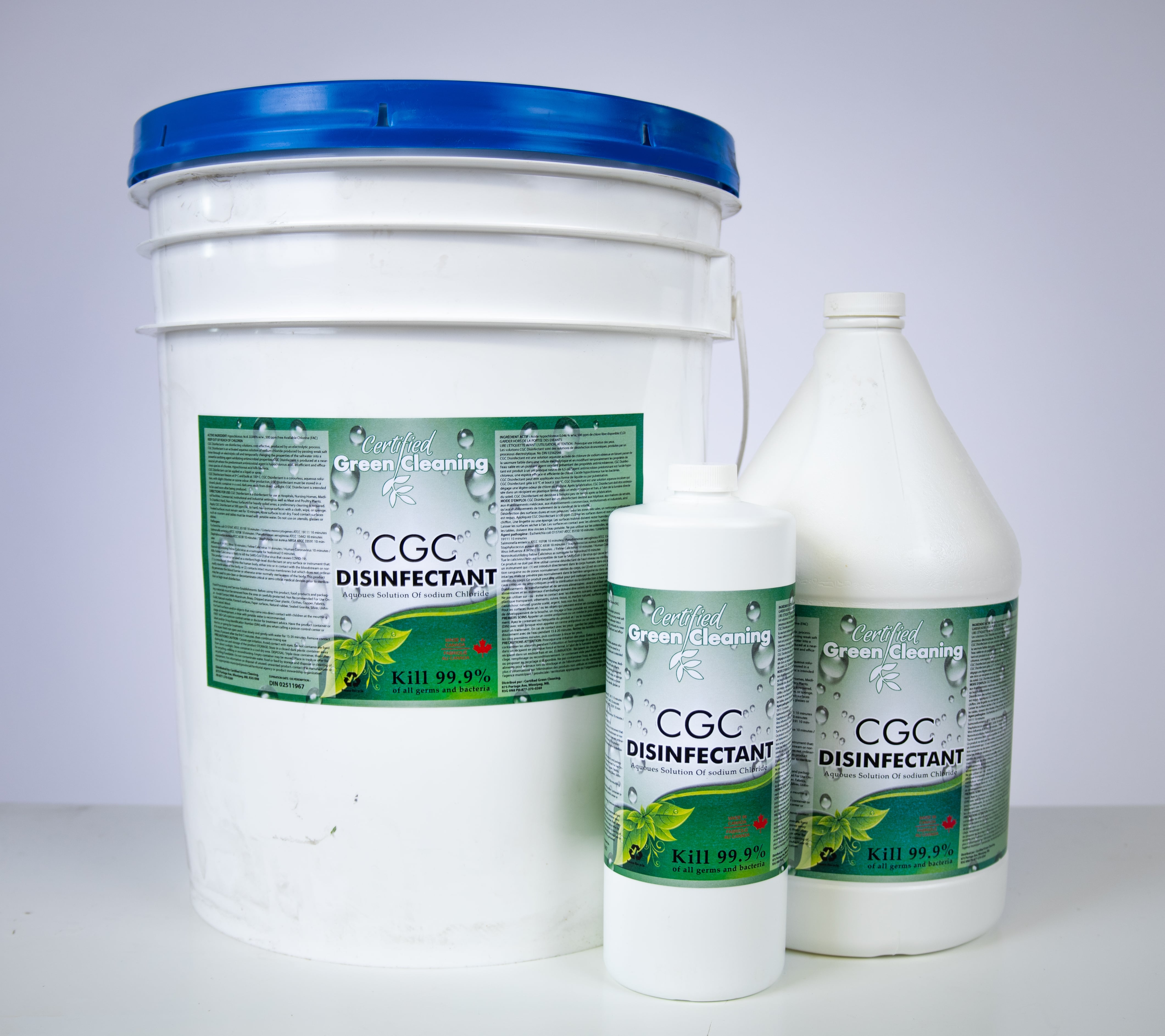 Their technicians are ready to meet everybody's needs wherever they are. Their cleaning techniques and methodology have proven results and guarantee cleaner surface area than our competitors. For more information about the company, the services, and the green products they provide, visit their website at https://certifiedgreencleaning.com/about-us/.
https://local.google.com/place?id=17650372623953665285&use=posts&lpsid=CIHM0ogKEICAgICW_fbADg 
https://certifiedgreencleaning.com/canadian-environmentally-friendly-cleaning-products-manufacturer-announces-that-health-canada-has-approved-their-cgc-disinfectant/ 
Media Contact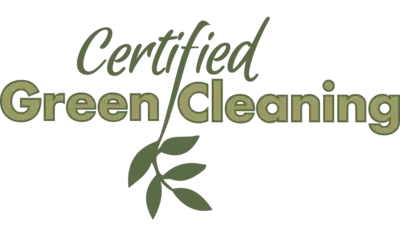 Company Name
Certified Green Cleaning – Edmonton
Contact Name
Graham Folster / David Carlisle
Phone
1-587-841-5239
Address
4320 116 St NW
City
Edmonton
State
AB
Postal Code
T6J 1R9
Country
Canada
Website
https://certifiedgreencleaning.com/edmonton-janitorial/