Dubai – Powder brows have become one of the most popular semi-permanent makeup procedures, not only because they make the daily beauty routine easier, but also because they give eyebrows a natural look for longer. Powder brows are waterproof and, unlike other procedures, it is painless, very precise and safe. 
For more than a decade, the experts at Brow Industry have been offering their world-class semi-permanent cosmetic services in Dubai, bringing their extensive experience and unwavering commitment to providing top-notch beauty services. This studio is considered to be one of the best-rated in its field, as it focuses on serving clients with professionalism and genuine care. 
Brow Industry artists are experts in the powder brow technique, which involves giving the brows a soft powder look (similar to powder makeup). This is achieved by shading with a semi-permanent cosmetic machine using quick hand movements performed by the artist. Powder eyebrows are suitable for all skin types, making them a long-lasting option and a favorite for people with oily skin.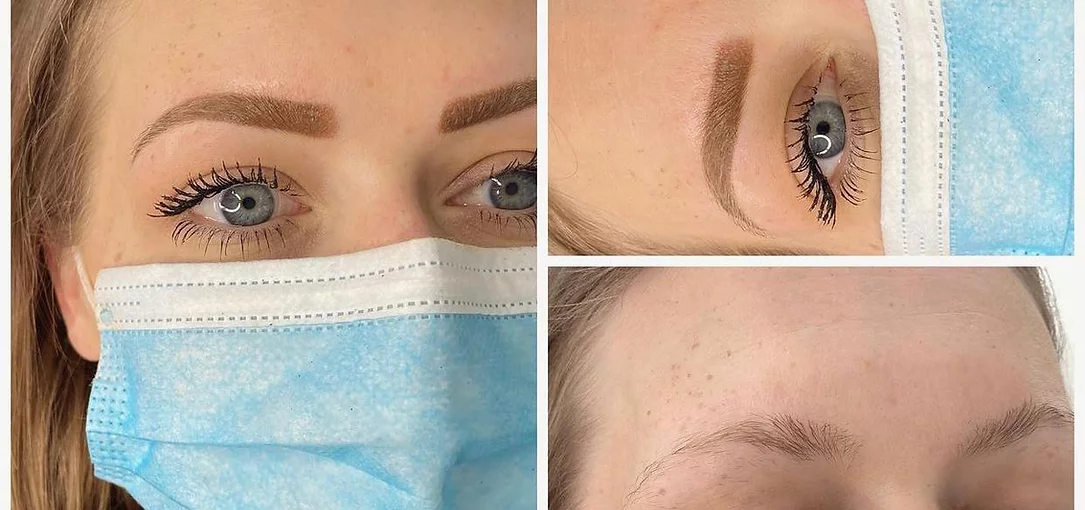 "We are one of the leading brow experts in Dubai, offering bespoke, first-class beauty services to meet the needs of our clients. We are here to help you look and feel your very best. Our team will go above and beyond the typical beauty services to ensure you are 100% happy with what we have to offer." Said the representative for Brow Industry, regarding the quality of their services. 
Brow Industry Dubai is owned by Sian Mcfayden, an internationally certified brow artist with over 10 years of hands-on experience helping clients enhance their brows. Sian is fully certified and holds NVQ/VTCT Level 4 in Micropigmentation. She has extensive experience working with top brands, including Monica Ivani, Biotek, Phi Brows and Permablend. Likewise, Sian is a fully qualified consultant and teacher in professional studios, and over the past 5 years, she has taught many students in Dubai the basics of semi-permanent makeup. Sian prides herself on the quality of her treatments and the proven results of their application. She has hand-selected a highly trained team committed to satisfying the needs of its customers, working with the highest quality standards. 
In addition to Powder Brows Dubai, Brow Industry also specializes in Microblading, which provides a natural, seamless look while saving a lot of hassle, time and money. In addition, this studio specializes in Lip Blushing, another popular semi-permanent cosmetic procedure that accentuates the natural elegance of lip color while adding definition, volume and contour (natural lip shape). 
Those looking for premier semi-permanent cosmetic procedures in Dubai may contact the Brow Industry team via phone at 971 54 339 0500. This studio is located at Arjan by miracle garden – Diamond Business Centre 1 Block C, Al Barsha South, Dubai. For more information about their services or to book an appointment, visit their website.
Media Contact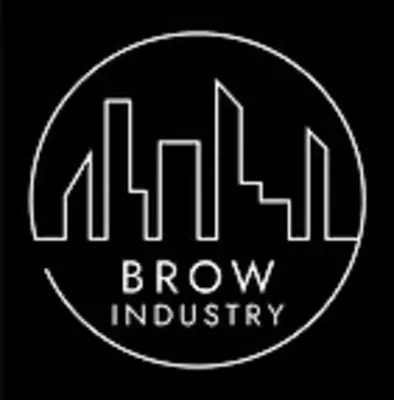 Company Name
Brow Industry
Contact Name
Sian Mcfayden
Phone
+971 54 339 0500
Address
Arjan by miracle garden – Diamond Business Centre 1 Block C
City
Al Barsha South
State
Dubai
Country
United Arab Emirates
Website
https://www.browindustry.net/