Puyallup, WA: The roofing, new construction, and remodeling experts at Broussard Home Services are focused on bringing every client's project into reality. Their top-rated residential remodeling services involve updating bathrooms and adding new kitchens. For clients moving into a new space or those looking to upgrade an existing home, the Puyallup Roofing Company has what it takes to create an amazing space for families to thrive. As part of its core services, the company, through the Gold Star Family Outreach, donates roofs to deserving families of veterans who have fought for freedom and justice. 
Established in 2015, Broussard Home Services is always keen to deliver high-quality craftsmanship at customer-friendly rates. They affirm this by staying up-to-date with changes and trends shaping the industry, while working within the client's budget. The company's remodeling contractors treat every home as their own to achieve the desired results. Their office hours are Monday through Friday from 8:00 am to 5:00 pm. Business owner Phillip Broussard is a retired navy veteran and a seasoned expert in the construction field.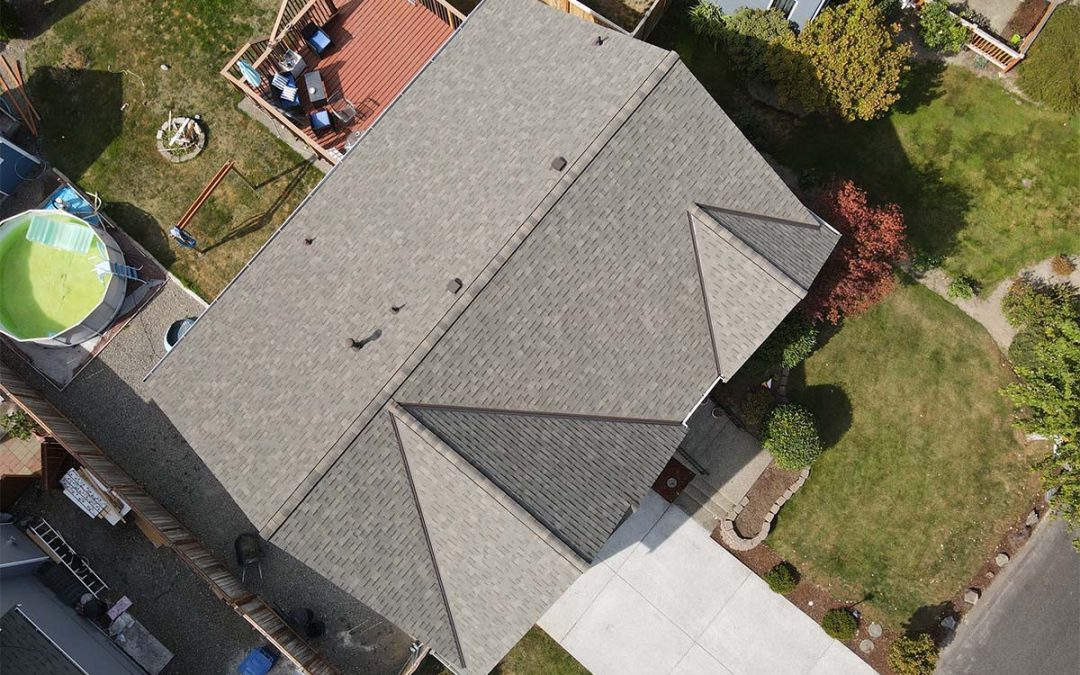 At Broussard Home Services, the primary mission is to maintain the highest level of professionalism, quality, integrity, and honesty with customers, suppliers, subcontractors, and professional associates. For this reason, clients requesting residential remodeling and renovation get a one-year installation warranty on all projects, bi-weekly progress updates on building construction, and in-house engineering and design services. Also offered is a one-on-one consultation with a designated remodeling project manager.  
As part of a long-running effort to reward veterans for their hard-fought battle to protect the nation and preserve freedoms within and beyond American borders, Broussard Home Services Donates a Roof to deserving families through the Gold Star Family Outreach. Stephanie, the 2022 recipient of a new roof, lost her husband, Cpl. Chad Groepper in a war zone. Stephanie's braveness led her to establish the Women Warrior organization that supports all those who have lost a loved one on the battlefront. Several companies, including Malarkey Roofing Products and Stoneway Supply, eagerly participated in the program.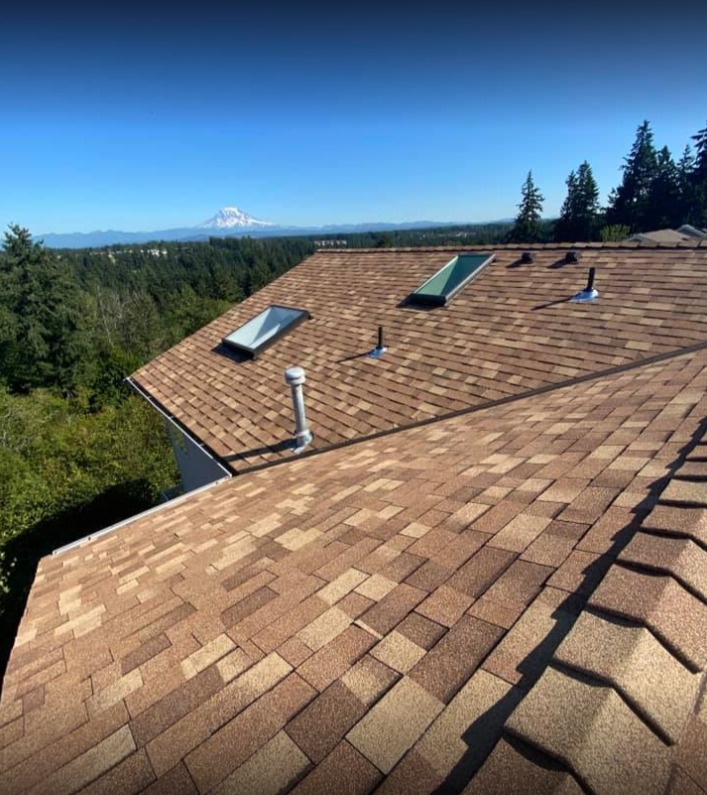 The timelines for completing remodeling projects typically depend on the scope of work and unseeable problems. For the most part, projects take between 2 and 8 weeks to complete. A quick look at the testimonials shows customer appreciation for the experienced crew and affordable rates. As part of its extended services, the company has partnered with Wells Fargo Bank to offer affordable financing on all projects.  
To speak to construction experts at Broussard Home Services, call (360) 536- 3326, or visit their office at 9909 Canyon Rd E, Puyallup, WA, 98373, US. The firm is well-positioned to be the most trusted brand in home improvement and construction in Washington state. They serve Puyallup, Pierce County, and Tacoma, WA.
Media Contact

Company Name
Broussard Home Services
Contact Name
Phillip Broussard
Phone
(360) 536-3326
Address
9909 Canyon Rd E
City
Puyallup
State
WA
Postal Code
98373
Country
United States
Website
https://broussard-homes.com/