Beaver Building & Remodeling's Tailored Designs to Suit Clients' Personal Preferences
Chalfont, PA – Beaver Building & Remodeling is a full remodeling company based in Chalfont, PA, and has been in operation since 1985. Every Chalfont remodeling contractor dedicates their time and efforts to giving clients' houses a homely feel through expert house remodeling procedures whose results in the region have stood the test of time. Instead of adopting a generalized approach in their renovation procedures, the company experts look to give each client their dream home by incorporating their unique preferences in every modification. As such, their design process takes center stage in every home remodeling project since this is where their clients get to input their personal touches.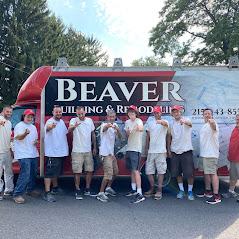 Even beyond the design phase, the experts from Beaver Building & Remodeling consider their clients' input. "The owner, Kevin Focht, was always on our side. Nothing seemed impossible. He listened, he adjusted, and he helped. I don't think any other company would have made it any easier on us than Kevin and his team. Clean, efficient, and professional. They were invested in our project as much as we were. They truly struck me as people who took pride in what they do for a living," said one impressed first-time client.
Beaver Building & Remodeling's Bathroom and Kitchen Renovation Services
Whether in partial or total house remodeling, Beaver Building & Remodeling remodeling technicians have always proven to be up to the task. Kitchen remodeling is one service area where they are renowned. Three decades of remodeling kitchens in and around Chalfont have given the experts an eye for detail, making their services exceptional. Some of the kitchen remodeling services they offer are kitchen cabinet installation, lighting optimization, tile installation, sink and plumbing installation, and painting, to name a few. Beaver Building & Remodeling is also known for its bathroom renovation services. Whether minor renovations or a complete bathroom overhaul, Chalfont clients can always count on the experts to get the job done right the first time.
Scheduling, Pricing, and Timing
To contract Beaver Building & Remodeling for any services, booking an appointment is as easy as a quick phone call or a short online application on their website. They have a time cap of 24 hrs for every inquiry, which puts them among the fastest in the region. For convenience, clients have access to a free online quotation for any remodeling projects they have in mind, so they know the budgets they are looking at beforehand. Beaver Building & Remodeling prides itself on being among the most affordable construction partners in the region, thanks to its competitive pricing model.
Contact Beaver Building & Remodeling
Visit Beaver Building & Remodeling's website to get more information about their services or call (215)443-8558. The company is located at 115 E. Butler Ave, Chalfont, PA 18914, USA.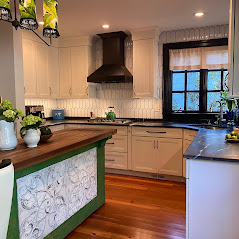 Media Contact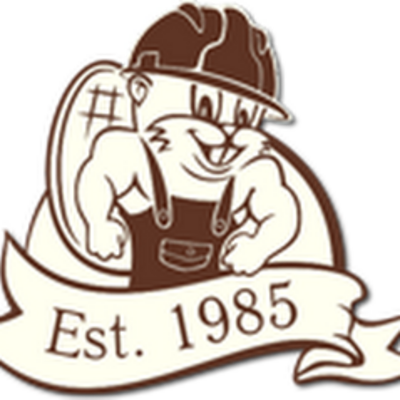 Company Name
Beaver Building & Remodeling
Contact Name
Kevin Focht
Phone
(215) 443-8558
Address
115 E. Butler Ave
City
Chalfont
State
PA
Country
United States
Website
https://beavercontracting.com/