Grand Rapids, MI – AVA Hearing Center is owned by an audiologist and hearing aid specialist on a mission of improving lives through better hearing for individuals in Grand Rapids. The facility's main goal is to provide the communities of Michigan with quality products, professional hearing services, and unconditional support throughout each patient's journey. 
AVA Hearing Center was established in 1998 by Dr. Karen Jacobs, a highly qualified and experienced audiologist passionate about patients, service, and leadership. She leads a team of licensed audiology doctors, hearing instrument specialists, and staff who are good listeners and great supporters with a high level of expertise in their medical field. As good listeners, they know the questions to ask to learn more about each patient's lifestyle and to come up with a custom solution for their hearing problem.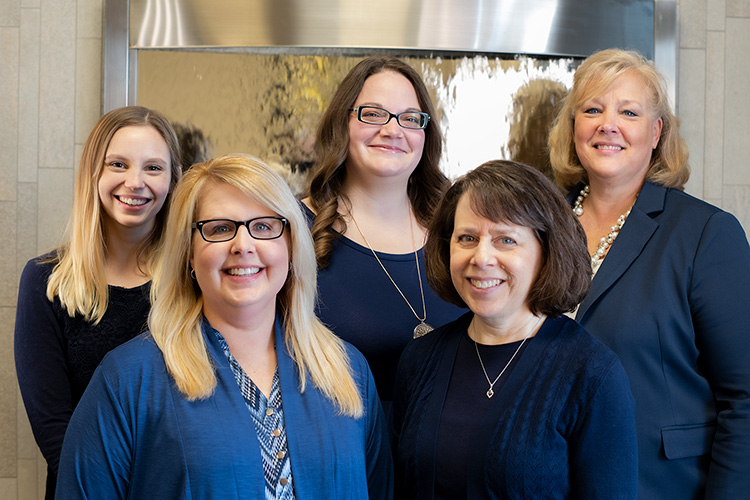 With the knowledge that hearing loss can affect anyone, no matter their age, AVA Hearing Center offers a wide selection of hearing aids to suit preferences and needs. Currently, the facility Center is offering a complimentary Flex Trial program, a hearing aid opportunity that allows patients to experience the latest hearing technology in their home/office/school environments for a week. 
The Flex Trial program was created by the hearing aid manufacturer, Unitron, a company that provides solutions for clients who want individualized answers to their listening challenges. What's unique about the Flex Trial hearing aid is its ability to monitor each patient's experience in the places where they spend most of their time. The Unitron hearing aids are designed to collect information about the real world including a patient's acoustic lifestyle. Once the free hearing aid trial ends, the audiologist and the patient review the experience to identify features that are necessary for a patient's specific listening needs.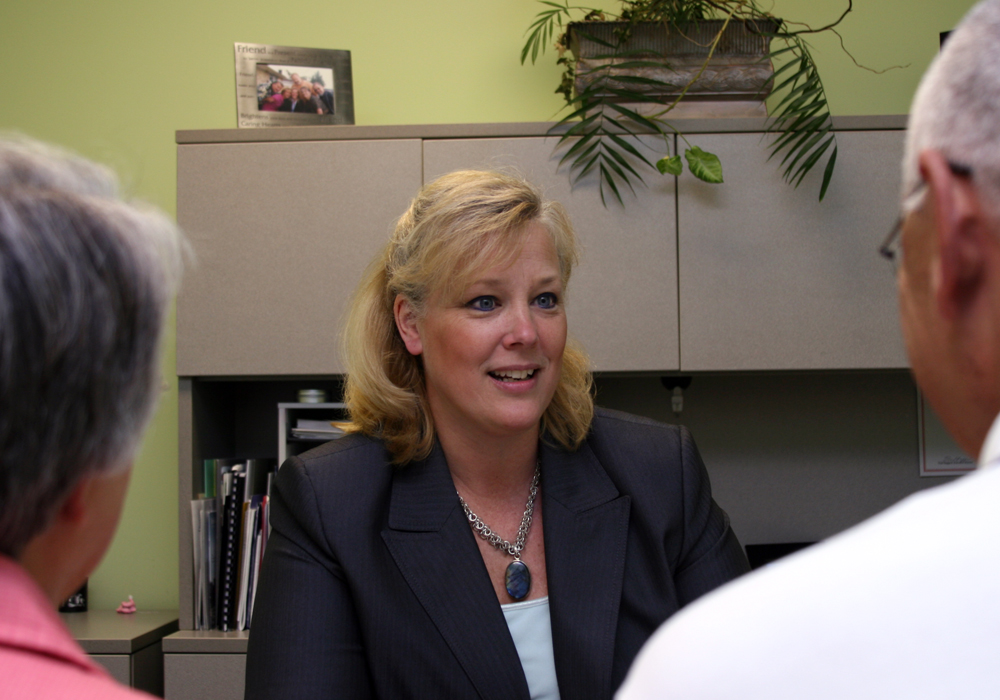 As an independent authorized retailer with Unitron, AVA Hearing Center sells the Unitron Move R hearing aid. It's a rechargeable and easy-to-use hearing aid that gives a patient hands-free video calls, phone calls, Facetime, and Skype to both ears. Patients can also enjoy media streaming from their computers, smartphones, or tablets at the push of a button. With the advanced noise cancellation technology, a client can get back to participating in all conversations no matter the listening environment. 
The team at AVA Hearing Center does more than testing. They assess a patient's communication to provide an extensive audio-metric assessment that can evaluate hearing sensitivity, speech discrimination abilities, speech in noise assessment, tinnitus masking/matching, and aural processing skills. With this information, they can recommend if a patient needs tinnitus maskers, aural rehabilitation, hearing aids, assistive listening devices, or any other non-medical treatment of hearing loss. This approach has earned them many 5-star reviews, positive testimonials, and many satisfied patients. 
To participate in the Flex Trial program, call 616-365-1979 to schedule an appointment. For inquiries about the hearing aids they carry or other hearing loss services they provide, visit the facility's website. AVA Hearing Center is located at 5344 Plainfield Ave NE, Suite 4, Grand Rapids, Michigan, 49525, US.
Media Contact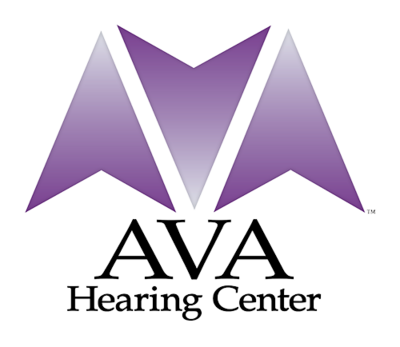 Company Name
AVA Hearing Center
Contact Name
AVA Hearing Center
Phone
616-365-1979
Address
5344 Plainfield Ave NE, Suite 4
City
Grand Rapids
State
Michigan
Postal Code
49525
Country
United States
Website
https://avahearing.com/