Chesterfield, MO: Aurora Medical Spa offers cutting-edge skin and body enhancing treatments customized to individual needs. Treatments are broadly subdivided under Body Shaping, Facial and Peels, Rejuvenation, and Injectable and Dermal Fillers. Injectables such as Botox treatment help treat Crow's feet, frown lines, and horizontal forehead lines, while Dermal fillers help restore volume and fullness to the face. Coolsculpting near Chesterfield focuses on reducing the amount of fat in the abdomen, arm, buttocks, hips, back, and other body parts. Treatment takes about 45 minutes for each area, with permanent results expected after 2 to 3 months.
During the initial consultation, the provider creates time to discuss the goals of the client and determine if the available treatments are suitable. The steps that follow are the actual treatment and post-treatment. Aurora Medical Spa operates three Med Spa facilities in Missouri and one in Texas. The highly trusted Med Spa is owned and managed by Paige Boyer.
Aurora Medical Spa understands every client has a unique goal as regards appearance. To help the clients realize their goals, the medical professionals are committed to offering the highest quality of treatment and care in a safe environment created to leave them rejuvenated and refreshed. Aurora Medical Spa offers special financing to those who need it.
Popular treatments for teens include Dermaplane, HydraFacial, Rejuvenize Peel, Microdermabrasion, Laser Hair Removal, and Illuminize Peel. The non-invasive dermaplaning treatment is welcome news for patients looking for smooth, radiant, and youthful skin. It is conducted gently with a specialized surgical blade and is very effective in eliminating peach fuzz and dead skin cells. The CoolSculpting body shaping treatment at medical spa in St. Louis, MO, is FDA-cleared, painless, safe, and effective. With minimal downtime and side effects, a patient who has undergone the procedure can get back to the normal routine after the treatment. CoolTone treatments are also available to help clients achieve a toned, defined look for their muscles.
New clients at Aurora Medical Spa will be glad to know about their fantastic specials. Additional savings can be made by joining the Skin Care Club, where clients get to choose one treatment a month from a list featuring LaserMD, Medical Microdermabrasion, SkinMedica Vitalize, HydraFacial, IPL, and more. As of the publish date of this article, membership costs $139 per month with no fees or contracts. Members also enjoy exciting giveaways, flash sales, and drawings.
To speak to a licensed medical specialist at Aurora Medical Spa, call (314) 822-1060 or visit them at 116 Chesterfield Commons E Rd, Chesterfield, MO, 63005. The Med Spa also operates facilities in Des Peres, and Cape Girardeau, MO, as well as Georgetown, TX.
Media Contact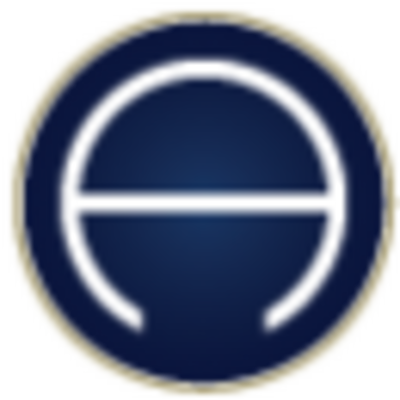 Company Name
Aurora Medical Spa
Contact Name
Aurora Medical Spa
Phone
(314) 822-1060
Address
116 Chesterfield Commons E Rd
City
Chesterfield
State
MO
Postal Code
63005
Country
United States
Website
https://www.auroramedicalspa.com/