MILWAUKEE, Wis. – March 2022
Attorney Latrice Knighton, a divorce and family law attorney in Milwaukee Wisconsin, was selected to sit on a panel in early March to discuss important topics within family law. She will give her opinion on and answer questions posed by Wisconsin's judges and court commissioners. Topics will include things like safety in the courtroom, best practices for different situations, and the option of remote court appearances. 
It can feel like the judges are working against us, but they are trying to make decisions based on what is best for you and your family. This family law seminar is a reminder of that. The judges and court commissioners are specifically seeking feedback and information on how they can be better at their jobs. 
"Judges want to know the law and how they can be better at their jobs. There are few times where they actually can sit down and listen to the opinions of others as a group," Attorney Latrice Knighton said. "I hope it will inspire them to take action so that our practice as family law attorneys gets better for our clients and ourselves."
Judges are required to receive continuing education such as this family law seminar during their time on the bench. That education can take many forms, and it's rare for an attorney to have the chance to be a part of that education. Attorney Knighton feels that it is an honor she has this opportunity to advocate for her peers and her clients. 
ABOUT STERLING LAWYERS
Sterling Lawyers, LLC at 250 E Wisconsin Ave #1830, Milwaukee, WI 53202 is a Milwaukee-based law firm that practices solely in family law. With over 3,000 satisfied client reviews, their attorneys serve the Milwaukee area in divorce, child custody, child support, property division, and spousal support cases. Sterling Lawyers' mission is to empower clients, so they can find success in their family legal case. 
Media Contact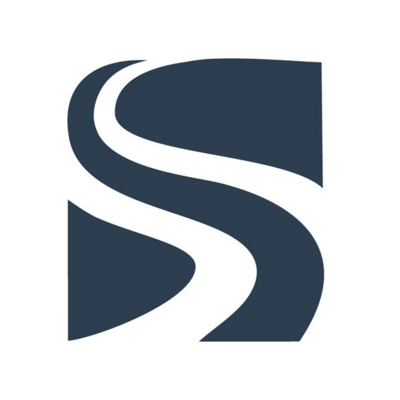 Company Name
Sterling Lawyers, LLC
Contact Name
Zachary Schneider
Phone
(414) 431-8697
Address
250 E Wisconsin Ave, #1830
City
Milwaukee
State
WI
Postal Code
53202
Country
United States
Website
https://www.sterlinglawyers.com/wisconsin/locations/milwaukee/