Denver, CO – Furnishing a house to be accommodative and livable is an expensive and challenging process requiring furniture, money, and movers. These are not always at the disposal of many families in Denver. Armchair Samaritan is on a mission to mitigate this problem by providing essential furniture in the Denver Metro area and the Front Range. 
Armchair Samaritan was formed to help single parents, challenged families, elderly people, military families, and other individuals in need find transport, move, and handle couches, tables, beds, and other furniture for their homes. Since its inception, the company has had an average savings of 70% for clients, more than 5k families served, over 25k pieces of furniture donated, and over 2k couches saved from landfills. 
Armchair Samaritan comprises a team of compassionate, respectful, and caring experts who handle all the donations, distribution, and transportation of furniture all over Denver. Through their dedication and passion for helping families, they have built a reputation and lifelong bonds with all their clients. The team draws their rewards from the smiles they put on faces, the gratitude offered by their clients, and the difference they have made through the services they offer. 
Armchair Samaritan accepts piano and furniture donations to spread and foster the love of music, promote comfortable environments, and improve the living standards of their clients in homes and communities. They also offer piano storage, piano disposal, and business services where owners can give cash, sponsorships, partnerships, storage spaces, transportation equipment, labor services, or care services.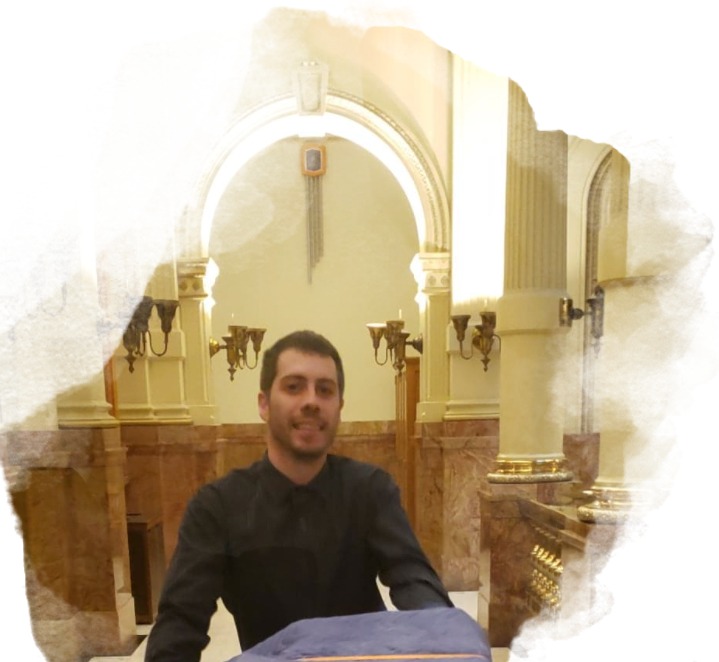 To reach an even larger audience, Armchair Samaritan provides used pianos to bring more positivity, social change, individual enlightenment, and any other form of human expression. This initiative ensures that clients get quality used pianos at affordable prices with free delivery and set up. Before the pianos are delivered, the team ensures that professionals clean and inspect them to eliminate defects or structural issues. The used pianos come with lesson books, metronomes, piano lights, and bench cushions. 
Armchair Samaritan also offers a wide range of quality and cleaned used furniture for homes, offices, apartments, dorm rooms, or vacation rentals. They have a large selection of bedroom, kitchen, living room, dining room, outdoor, and office furniture clients can choose from. The furniture they provide includes bed frames, coffee tables, beds, desks, nightstands, end tables, leather sofas, and accessory furniture, including bar stools, ottomans, bookcases, shelves, and benches. With a constantly changing inventory, clients are guaranteed to find something different based on their needs, lifestyles, home designs, and more. 
Ask Armchair Samaritan about their services through (720) 841-1257 or visit their location at 14405 W Colfax Ave #222, Lakewood, CO 80401, US. For any inquiries about donations or any other service they offer, visit their website for more information. 
Media Contact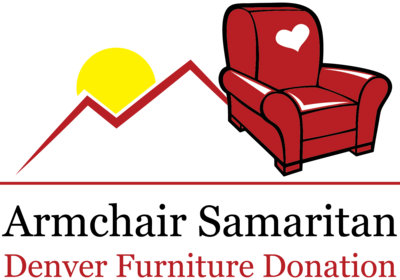 Company Name
Armchair Samaritan
Contact Name
Douglas Evans
Phone
(720) 841-1257
Address
14405 W Colfax Ave #222
City
Lakewood
State
CO
Country
United States
Website
https://armchairsamaritan.com/