Mesa, AZ – Arizona Elite Girls Basketball Club, the longest-running girls basketball program in Arizona, has partnered with Legacy Sports USA in a move that will see AZ Elite move to Legacy's newly completed Bell Bank Park in Mesa, AZ.
Arizona Elite Girls Basketball Club is a renowned non-profit organization that was started by Mike Combs in 1996 to help develop aspiring young female athletes into experienced basketball players and equip them with all the necessary skills needed to succeed at the collegiate level.
Under the leadership of current president Gary Pedersen, who took over in 2005, AZ Elite has helped more than  200 talented young female athletes earn college basketball scholarships, some of whom have gone ahead to become top players in the Women's National Basketball Association (WNBA) and overseas.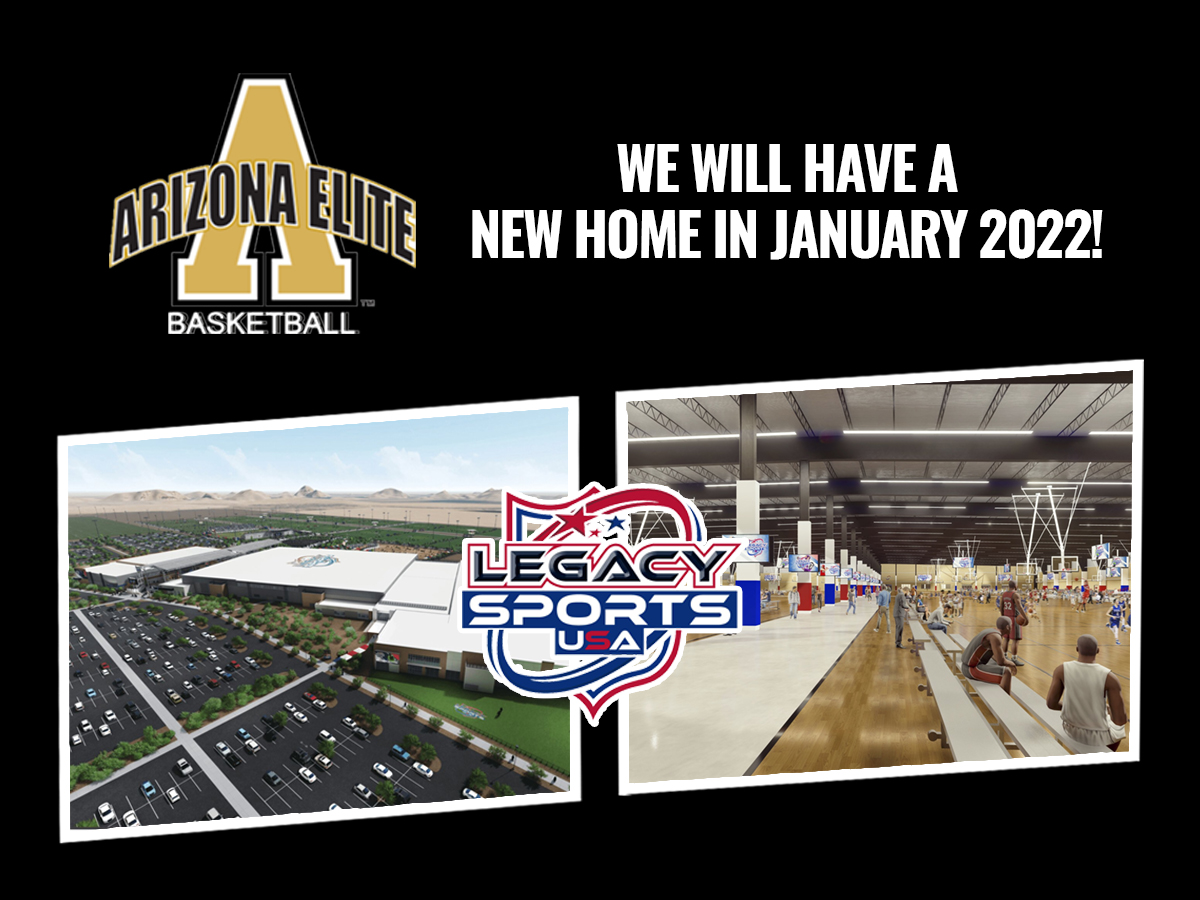 This new partnership with Legacy Sports USA will give young female athletes from AZ Elite the opportunity to develop and perfect their basketball skills at the largest sports and entertainment complex in North America.
"Arizona Elite is the premier girls basketball club in the Southwest, we are excited to have them now join Legacy Sports USA," said Jeff de Laveaga, COO of Legacy Sports USA. "Gary has done an outstanding job growing the club and helping aspiring basketball players get to the next level, we are confident that this move to Bell Bank Park will help that growth even more."
Located in Mesa, AZ, Legacy's new 320-acre sports and entertainment complex will give the AZ Elite sports club access to a wide range of modern amenities, including 20 state-of-the-art basketball courts, a strength and conditioning center, a physical therapy/recovery center, onsite healthy food options, and so much more.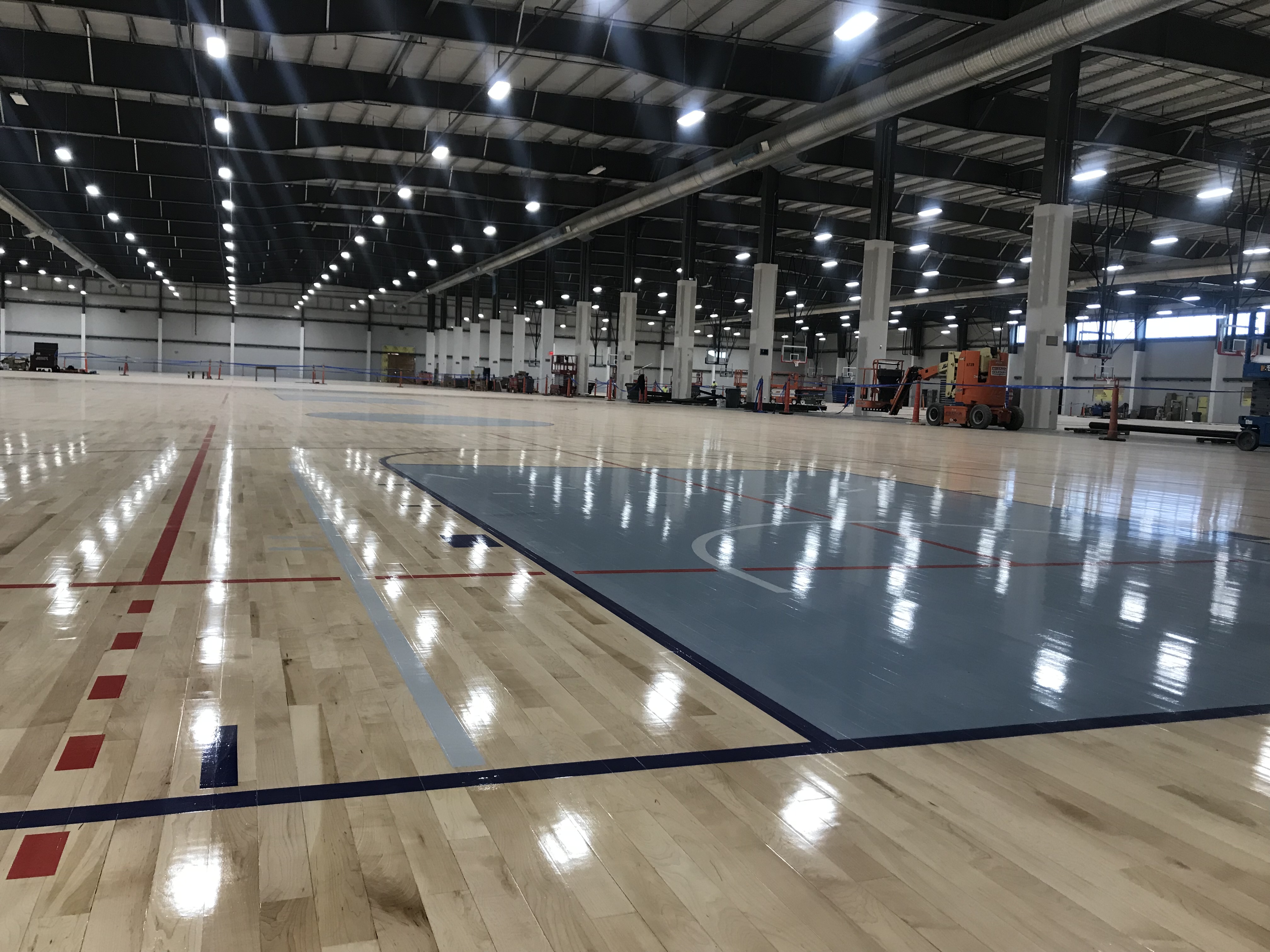 This highly anticipated move, scheduled to take place January 1, 2022, comes as a show of commitment by Arizona Elite to elevate women's basketball through excellent sports training for young talented female athletes in Arizona and beyond. Known for being one of the top competitive basketball programs in the nation, young female athletes seek to hone their basketball skills with Arizona Elite in hopes of receiving collegiate scholarships to top universities. 
"Helping young student-athletes reach the next level of the game is truly a passion of ours and I believe that our Arizona Elite team, players and families all contribute to the culture of player development within the club," Pedersen said. "I view this as a tremendous opportunity to continue our growth and I can't wait to get started at Bell Bank Park."
Being a flagship tenant at Bell Bank Park, powered by Legacy Sports USA, AZ Elite staff will also be responsible for overseeing all aspects pertaining to girls basketball. AZ Elite will also be tasked with organizing and hosting both Boys and Girls National collegiate viewing events at Legacy. Teams from around the country and hundreds of top college coaches will be in attendance during these viewing events to evaluate the talented student-athletes. 
This new development will give female student-athletes who are looking for the best youth basketball leagues in Mesa a competitive and organized sports environment to showcase and perfect their basketball skills. Arizona Elite's age groups are 10U, 11U, 12U, 13U, 15U, 16U, 17U and Elite Prep. 
Join a competitive girls basketball league with Arizona Elite Girls Basketball Club. Visit them at their new location at 1 Legacy Drive, Mesa, AZ 85212, or contact them via phone at (480) 332-9848. For more information or to join an Elite team, visit their website https://www.arizonaelite.net/.
Media Contact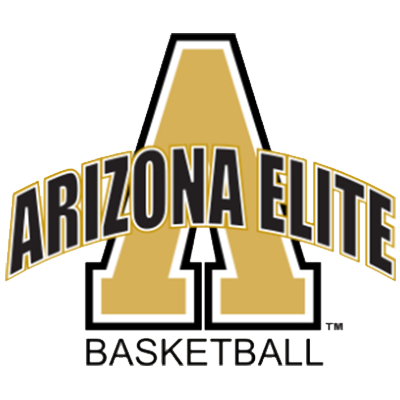 Company Name
Arizona Elite Girls Basketball Club
Contact Name
Gary Pedersen
Phone
(480) 332-9848
Address
1 Legacy Dr.
City
Mesa
State
AZ
Postal Code
85212
Country
United States
Website
http://azelite.net/