Black Forest, SA – Blood vessels, including arteries and veins, carry and transport blood throughout the body to ensure that the heart gets oxygen-filled blood to pump for better circulation. When the blood vessels are blocked or dysfunctional, a vascular surgeon, such as Advanced Vascular Care Adelaide, has to diagnose and treat the blockage to restore the functionality of the circulatory system. 
Advanced Vascular Care Adelaide is a holistic centre for vascular health care in Adelaide on a mission of providing highly specialized treatments for patients of all ages. With over 25years of experience in the industry, the facility has been successful in helping patients get back to living full lives without pain or disease. Advanced Vascular Care Adelaide is under the leadership of Dr Phil Puckridge, who takes pride in guiding his patients through every step, from consultation to post-operative care to ensure that they get the best care and maintain a high level of vascular health. 
Dr Puckridge leads a team of highly qualified, trained, and experienced professionals passionate about offering high-quality services to their patients, no matter the severity of their cases. With the understanding that each patient has unique challenges, the specialists develop personalized care to resolve vascular health issues. The specialists are trained to use advanced medical technology to diagnose and treat their patients' conditions. Additionally, they are committed to staying updated with the latest industry-approved techniques to offer holistic care. 
The Vascular surgeon in Adelaide treats a variety of conditions for different parts of the body. They include leg ulcers, varicose veins, diabetic foot ulcers, hyperhidrosis, aortic dissection, and thoracic outlet syndromes. Patients suffering from the disease of the peripheral artery, aortic aneurysms of the abdomen and throat, deep venous disorders, mesenteric artery disease, and carotid artery disease can also find relief at the Adelaide facility. Additionally, Advanced Vascular Care Adelaide has a wound clinic with specialist nurses who provide patients with an opportunity for quick recovery in a safe, comfortable, hygienic, and friendly environment. With on-site ultrasound equipment, the specialists can work with a wide range of imaging providers allowing their patients to get investigations and assessments on-premise. 
A patient's healthcare journey with the Vascular surgeon near Adelaide starts with them contacting the specialists for an in-depth and extensive consultation. Once this is done, they conduct thorough investigations into their conditions for better understanding. The next step involves the creation of a tailor-made treatment plan that may include minimally invasive procedures, non-surgical options, surgical procedures, ongoing surveillance, and post-procedure care. 
Schedule a consultation with Advanced Vascular Care Adelaide by calling (08) 7077 0026. Or visit their location at 647 South Rd, Black Forest, SA, 5035, AU. For any inquiries about the conditions they treat or how to get started, visit their website for more information. 
Media Contact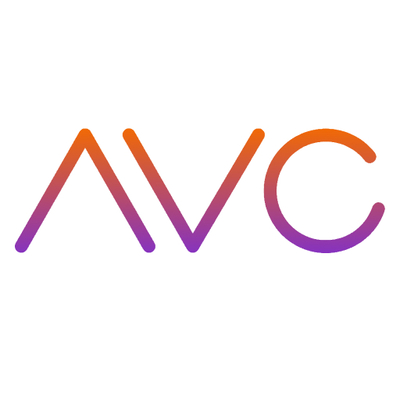 Company Name
Advanced Vascular Care Adelaide
Contact Name
Kylie Puckridge
Phone
(08) 7077 0026
Address
647 South Rd
City
Black Forest
State
SA
Country
Australia
Website
https://www.advancedvascularcare.com.au/