Perth, WA – Ad Astra Dry Cleaning Perth offers over 70 years of dry cleaning experience to customers in Perth, WA, and the surrounding areas. They offer a combination of experience, expertise, and customer-focused solutions. Named the leader in dry-cleaning in Perth, they have become more than dry cleaners, using the latest technology and expanding their services to meet customers' demands.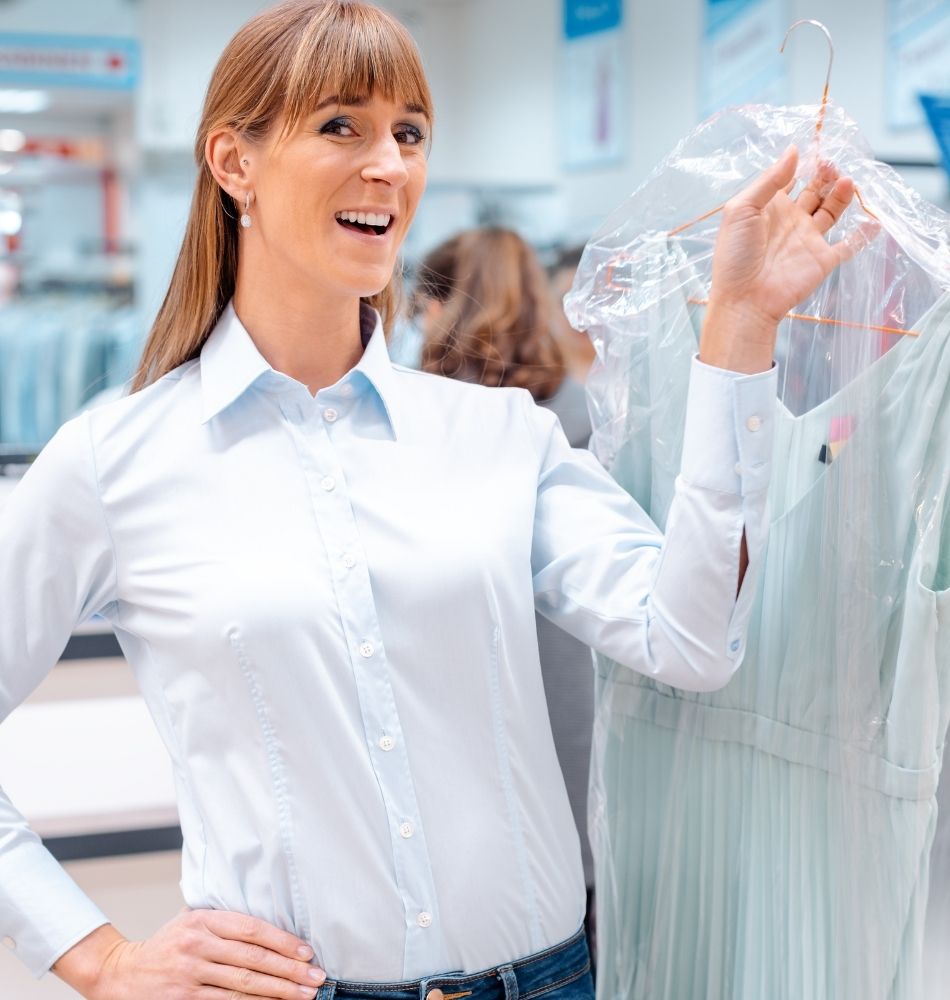 "With a vision to make Ad Astra more than a dry cleaner, it's a service to be provided to its customers that gives them the convenience and service of a long-standing reputable company. Rogers sees Ad Astra as a trailblazer in the dry-cleaning industry and has invested heavily in the latest cleaning technology to ensure the best results for his loyal customers. Add to that the 12-strong team of knowledgeable employees and the latest cleaning methods, and Ad Astra is today a leading brand in the dry-cleaning sector. We combine innovation with old-school service giving you the best of both worlds," said the company's spokesperson.
Ad Astra Dry Cleaning Perth understands that laundry is a chore that nobody enjoys and takes the stress off its customers by offering home pickup and delivery services. The cleaning experts help their customers focus more on other important aspects of their lives by handling their laundry at affordable prices and delivering freshly laundered clothes when due. Customers whose clothes are stained can also order the stain removal service offered by the company. The company uses gentle stain removal agents that keep the fabric in top shape and without fading. Each cloth is treated with the utmost care while stubborn stains are aggressively tackled.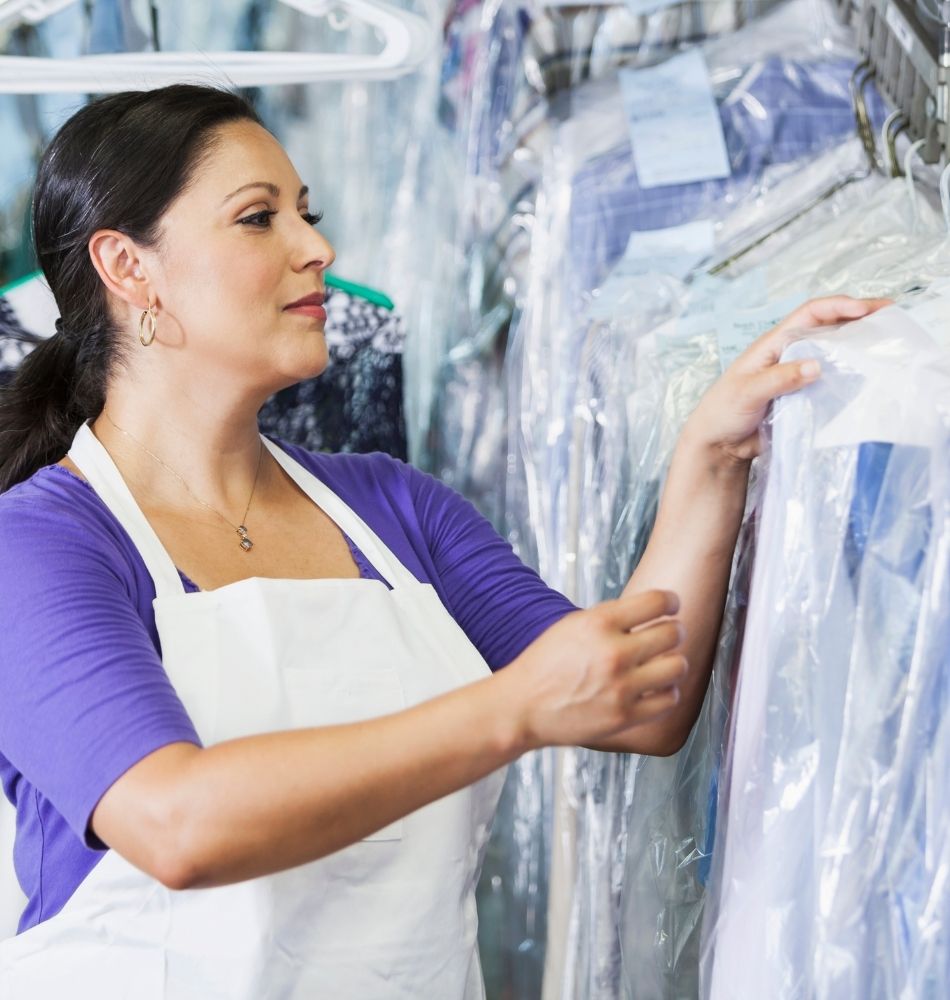 The Dry Cleaner offers ironing services that save time and promote the look and appearance of customers. Customers who hate ironing as a chore or those who are too busy to handle the task can outsource to the dry cleaning team at an affordable price. They offer all kinds of cloth ironing services, including wedding dress ironing. Their service also includes clothing alterations for those who want a fitting appearance, clothing repairs for minor and major damages, and clothing waterproofing services.
Ad Astra Dry Cleaning Perth has its office at 1 / 106 Cambridge St, West Leederville, WA 6007, AU and can be reached via phone at 08 9381 6688 to schedule home pickup and delivery. For more information, visit their website.
Media Contact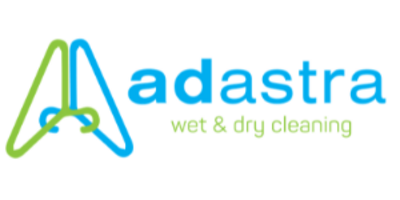 Company Name
Ad Astra Dry Cleaning Perth
Contact Name
Joel Rodgers
Phone
08 9381 6688
Address
1 / 106 Cambridge St
City
West Leederville
State
WA
Postal Code
6007
Country
United States
Website
https://www.adastradrycleaning.com.au/