Wellington, NZ – Aesthetic procedures are becoming increasingly popular and more available due to their role in building self-esteem and the confidence of an individual. More people are indulging in rejuvenating their faces and smoothing their lines, while many more are considering aesthetic treatments for the first time and need to find a qualified clinician who is experienced enough to administer them. In Wellington, Accent on Skin, which recently shifted to a new address in Wellington Central, NZ,  has been providing a comprehensive range of skin care treatments since its inception. They offer both mainstream and more advanced beauty and skin treatment options for all appearance concerns such as aging, stubborn fat bulges, and skin rejuvenation.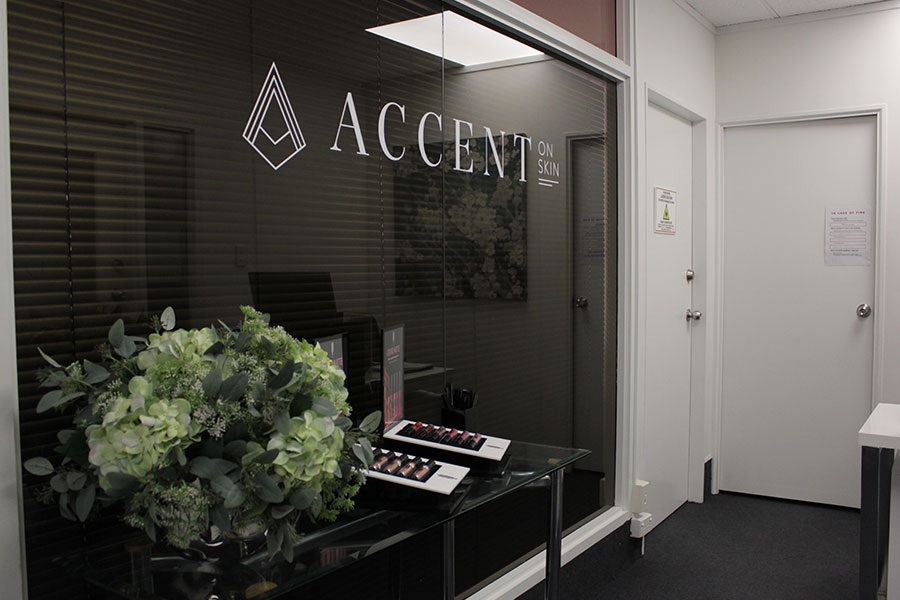 Accent on Skin is owned and operated by Marie Guerin, a registered nurse and successful cosmetic nurse who offers the latest in Dermal Fillers and Dysport. ''My goal is to make you look refreshed and vibrant – with a natural look that has your friends asking, 'how is it you never seem to get older?'' said Marie Guerin on her goal for clients. Accent on Skin is staffed only by registered nurses and beauty therapists who are fully qualified and highly experienced in each of the treatments they provide and are committed to delivering the best results for their patients.
Skin Care Clinic in Wellington offers free, no-obligation consultations that provide the perfect environment for comfortable and confidential care. Those considering treatment can discuss their concerns and be advised on the best treatment plan that suits their needs and desired results. The consultations will help them make informed decisions rather than deciding in the spur of the moment.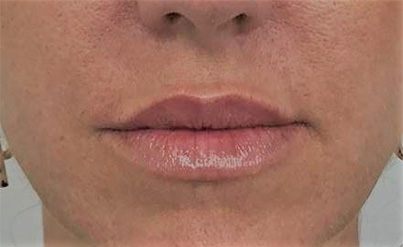 Accent on Skin focuses on a wide range of skin care treatments that include; Anti-wrinkle injections, Dermal Fillers, Dermal Needling, Lipo Dissolve, Platelet Rich Plasma, and many more. Additionally, they offer a wide range of innovative treatments such as Factor4 and Clatuu alpha fat freezing. 
Modern technology has transformed the field of medical aesthetics, and Accent on Skin has embraced the latest technology to offer their clients the best results possible. They use modern equipment like dermatology lasers and aesthetic medicine lasers that have brought a new level of control in laser surfacing, permitting extreme precision, especially in delicate areas when performing various skin treatments and tattoo removal. 
Accent on Skin has taken the initiative to educate and empower their clients on cosmetic medicine by writing insightful articles on different topics, including Dermal Filler Side Effects and How To Prevent Them, Using PRP as an Anti-Aging Serum e.t.c
Accent on Skin is located at Level 5, Panama House, 22 Panama Street, Wellington Central, 6011, NZ. For top-quality cosmetic medicine services, contact their team by calling +64 4-473 6258. For more information regarding services offered, visit the company's website.
Media Contact

Company Name
Accent on Skin
Contact Name
Marrie Guerin
Phone
+64 4-473 6258
Address
Level 5, Panama House, 22 Panama Street, Wellington Central
City
Wellington
Postal Code
6011
Country
New Zealand
Website
https://accentonskin.co.nz/