USA – Travelling has a way of helping individuals escape from the repetitive patterns of life, work, and family. Going to new places, experiencing new cultures, and eating new food is not only calming, but also presents an opportunity to make new memories, improve creativity, health,  communication skills, confidence, and real-time education. 
5th Element Travel is a travel blog that was created to encourage more people to travel, have fun, and have new experiences. The blog is written by travel enthusiasts who know that life is worth living through travel and are committed to equipping readers with the knowledge to expand their horizons. Their articles are written for travel newbies, those who have been doing it for a while, and everyone in-between. The articles offer a summary of what an individual needs to know before visiting a place including, culinary experiences, hotel ideas, fun activities, and scheduling tips.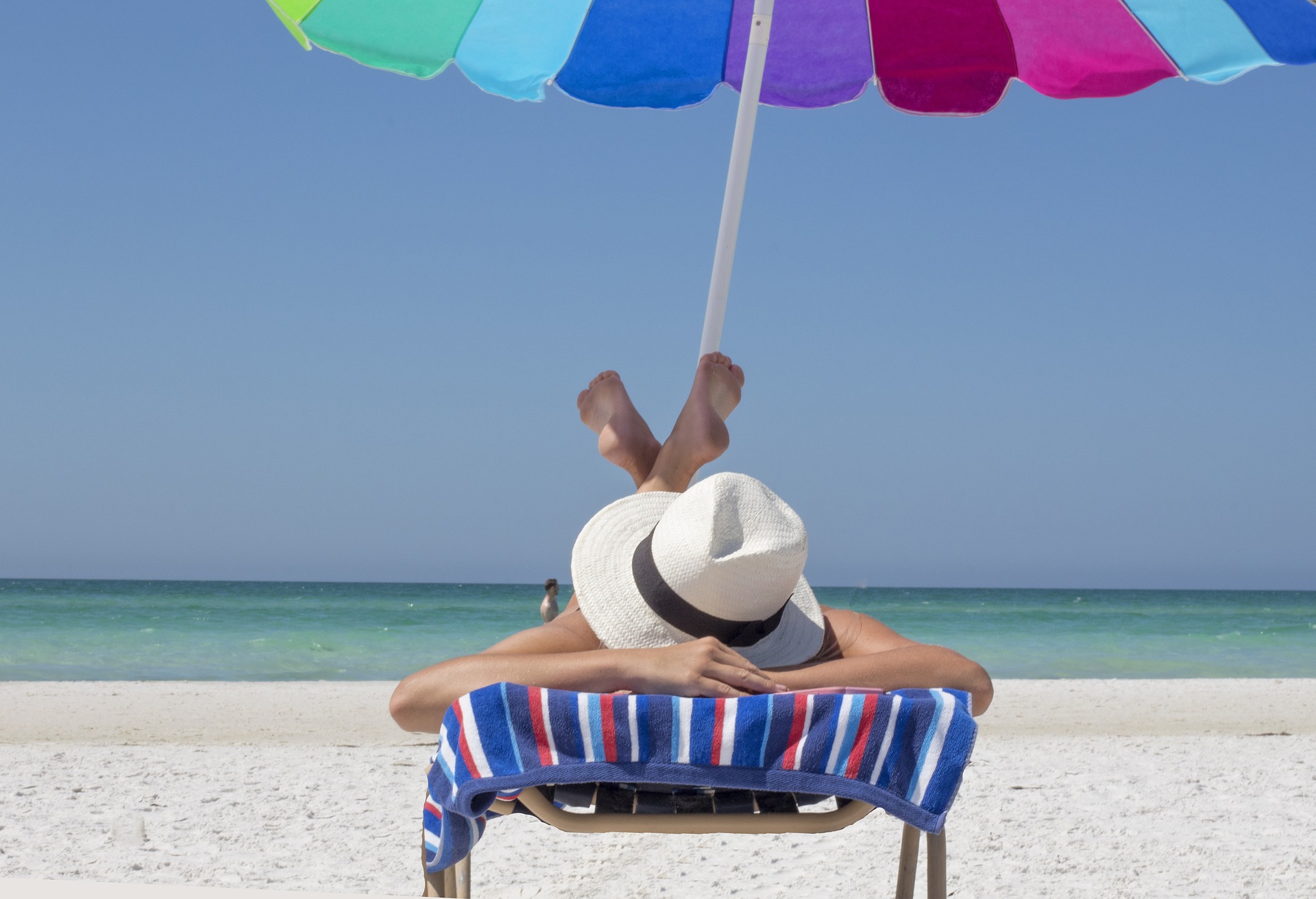 Most people find it hard to create time for themselves, especially when they're constantly on the move at work or taking care of family. For this reason, 5th Element Travel helps individuals who are Planning a trip alone by giving them tips for a solo vacation to reclaim their inner self. They give insight on where to go based on a person's bucket list and budget, how much time to spend off work, what to pack before each trip, the best time to travel alone, and what could happen. 
With the understanding that there are many travel destinations around the world, 5th Element Travel gives a rundown of the countries with the best value for travel. They include Paraguay, Ukraine, Libya, and Uganda. They also have safety tips for women planning on traveling alone so that they are safe, comfortable, and still have a memorable experience.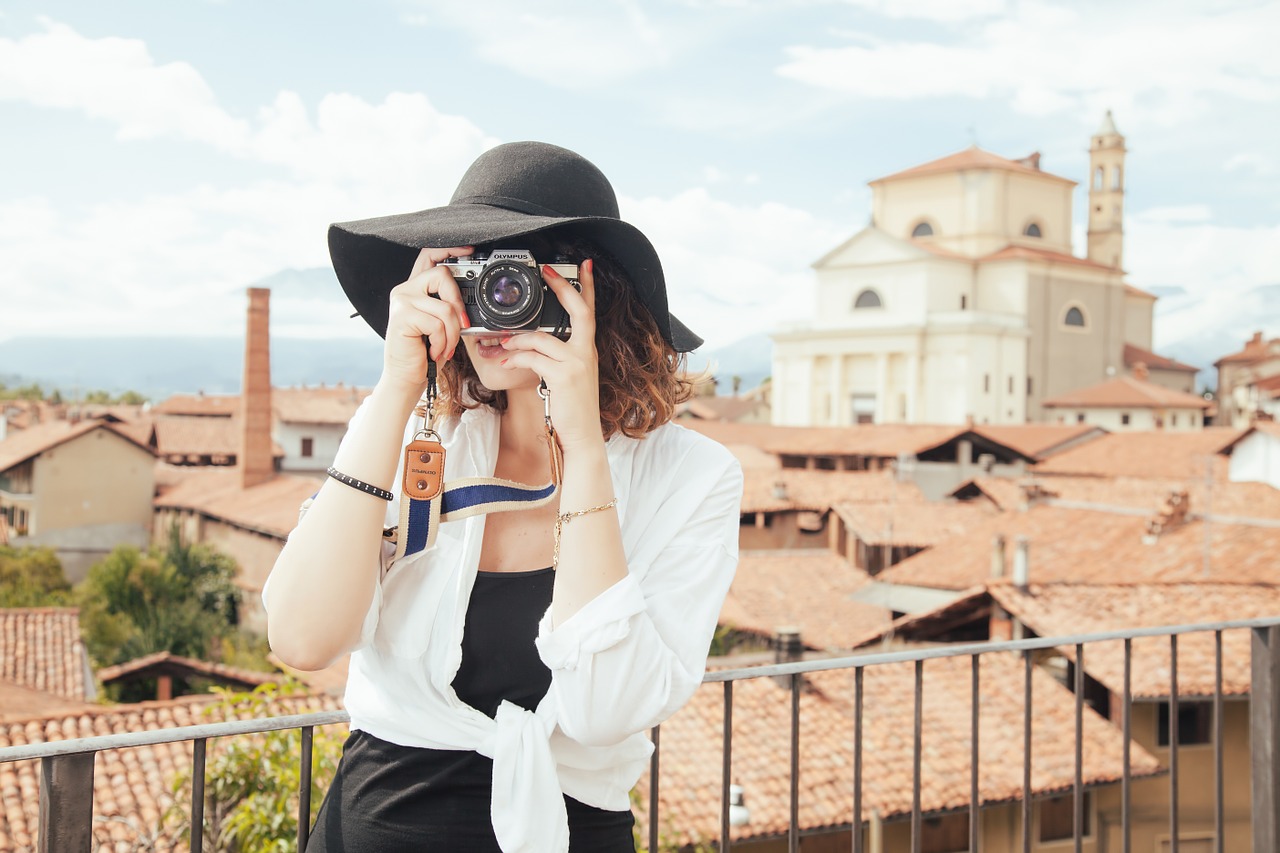 The travel blog also caters to individuals who dream of traveling the world while making money. The authors advise on how to start a business while traveling, the traveling apps available in the market, and living abroad. Some of the money-making tips during traveling include creating a blog or vlog, becoming a brand ambassador, signing up with hotels or other transportation services, teaching online classes, taking surveys, and more.  
5th Element Travel also addresses different topics that may be of interest to travelers. They have information about traveling regularly, different kinds of travel, the safest mode of transportation, useful travel tips, the best travel accessories, blending in with the locals, the concept of travel, unwinding when traveling, and more. 
In addition to specific destination information and travel tips, 5th Element Travel also offers common language translations, weather, history, currency, cultural dos and don'ts, and other vital information. Visit their blog to read more.
Media Contact

Company Name
5th Element Travel
Contact Name
Matthew Mayne
Address
9281 5th Element Travel Road
Country
United States
Website
https://www.5thelementexpeditions.com/